InvestingCrypto.com Reaches Australian Customers via a New Website and Enhanced Trading Services
The growing brokerage house, InvestingCrypto continues its expansion plans and has made an important leap forward recently. According to a PR of the company, it launched new services for Australian clients in April 2021, a move that could transpire into multiple trading benefits for those wanting to get involved in crypto and several other reputable asset classes.


What is InvestingCrypto?
With a long track record in the field of finances, InvestingCrypto is a leading broker that has built its reputation on consistency and professionalism, offering a tailored trading infrastructure for customers all around the world.
Entering the Australian market, represents an important opportunity for the company, to reach an audience interested in crypto-related services, especially now when volatility in the market is elevated and prices are posting large swings on both sides.
For the success of its traders, InvestingCrypto offers premium trading conditions with practical and technical support, on top of customized trading software, tailored for the challenging conditions in the cryptocurrency space.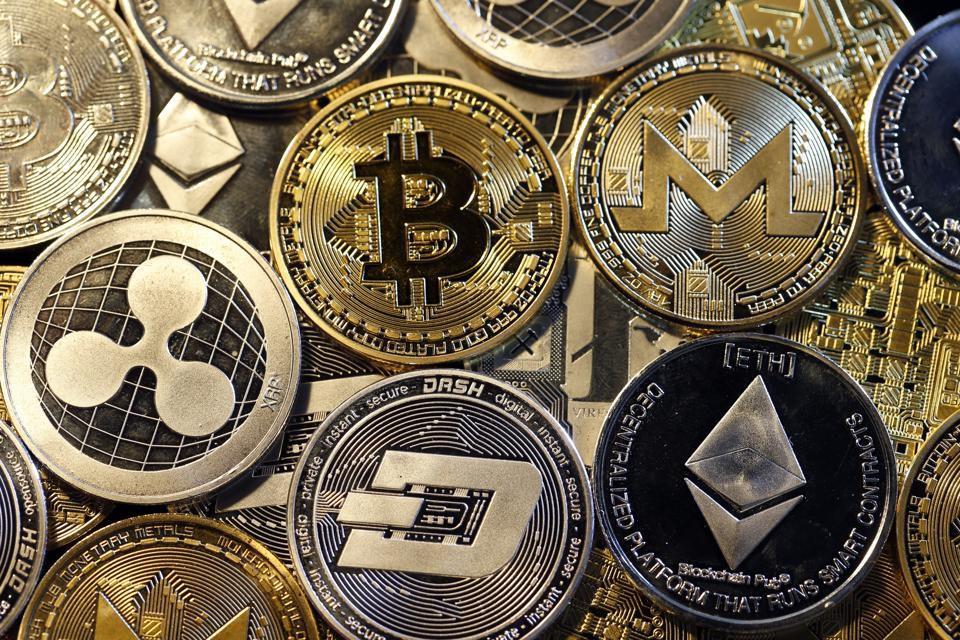 InvestingCrypto Trading Platform
Each cryptocurrency has its behavior, but the main market characteristic, continues to be elevated volatility. When prices are moving fast, trade execution and accuracy become important features, one of the main reasons why InvestingCrypto has allocated a lot of resources for developing a brand-new platform that can fit into the world of crypto.
Australian residents will be able to enjoy a WebTrader with a unique interface, promising easy-to-use and performance, both at the same time. InvestingCrypto is not a brand for professionals alone, but one where any person interested in the fascinating financial markets, can get initiated and learn how to trade using proper guidance.
Using the platform does not require advanced knowledge, given the broker managed to assemble it very intuitively. Applying technical analysis principles can be done properly, thanks to the variety of indicators and drawing tools built-in.


Choosing a Trading Account
InvestingCrypto is venturing into the Australian market with a diversified account offering, as well, aware that traders will come to the market with different goals and expectations. Starting with a Basic account and moving to as high as a VIP account, there are numerous benefits traders can take advantage of, including market signals, webinars, market reviews, customized education, or weekly progress report.

Investing Crypto Assets
The increased interest in altcoins with high potential, had been one of the main motivations behind offering diversified asset coverage. When it comes to cryptocurrencies, there are over 80 different instruments currently available at InvestingCrypto, allowing for greater diversification capabilities.
Although the company is covering other leading asset classes like FX, stocks, indices, and commodities, the focus remains on crypto. Bitcoin had continued to fall further recently, in line with other altcoins, which had created incentives for trading, and not long-term investing.
Now that the market sentiment has shown it can go south, InvestingCrypto comes with a solution for Australian residents that want to take advantage of both bearish and bullish crypto market conditions.