Going all in - Investing vs. Gambling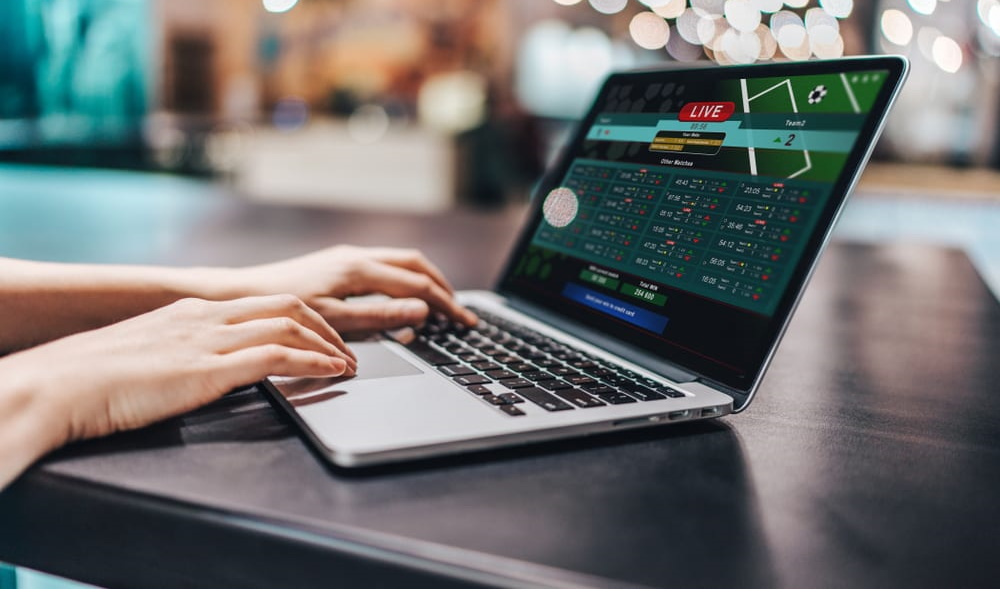 There is a fine line between investing and gambling. Both of these activities are risky in their way and you need guts and a lot of research to power through. In this article, we'll differentiate the two into four (4) different categories.
As Regards to Basis
Investing is based on a long list of trials and errors. There are lots of studies put into this money-making activity. Before getting into it, you need to check a lot of factors like investing goals, risk tolerance, and the right assets to invest in.
On the other hand, gambling is based on emotions and luck. Not that certain games don't need any skill but it will always give you results on how much luck you have that day. In Australia, there are online casinos that you can try playing in (casinoranking.lv) to test whether you're skilled or just lucky.
As Regards to Risk Involved
Investing is much less risky than gambling. In the former, you can always switch where you're investing your assets when you see a downhill trend. This is a safeguard that investing has because even if you lose money in one investment scheme, you can gain money from the other.
Gambling is a very risky activity. That's a fact. You have two results to watch out for when you're playing in casinos and the like, either you'll go home with bags of cash or you'll be empty-handed with a large debt.
As Regards to Mental Health Effect
Investing will stress you out but it will never lead you to addiction. This will help you have an economic life despite experiencing some losses.
However, in gambling, you can get addicted and destroy your sanity if not prevented through therapy. And because gambling is based on pure luck, you'll get frustrated a lot when losing to games either on in-person casinos or online.
As Regards to Term
Investing is a great way to risk your money because it's long-term. The fund you disburse will grow (or not) which you can reap in the future. You can choose a period for your investments like one year or even more than a year.
Gambling is short-term. You will play in the first few minutes and either win or lose right after. Here, you don't have any control over how long will your gambling fund will last once you started gambling.
Investing and Gambling are different from each other but also somewhat similar. You need to take a risk on these two and you'll either gain or loss the money you've put in. Whatever your choice of spending money is, please remember to do your research beforehand and take it slow and steady.