Smart Startup Strategies - 5 Tips From Entrepreneurs Who Found Success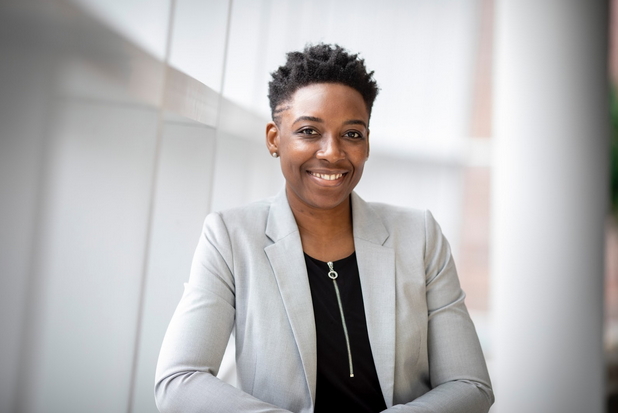 If you're launching a startup, you've probably had more than one person remind you of the high rate of failure. Though they mean well, these people can leave you feeling stressed out and uncertain of yourself. To help bolster your confidence, here are five smart strategies applied by entrepreneurs who came out on the right side of the startup statistics: 


1. Keep your overheads low
One of the major predictors of failure is a startup that overreaches on expenses before securing steady profits. A prime office location, fancy furnishings, and the latest tech may help you project a positive image, but that won't do you any good if you go bust from all the expenses.
Instead, consider options that give you the best of both worlds. For example,
serviced offices
give you all the perks of an expensive CBD office suite at a fraction of the cost. For one monthly fee, you'll get a swanky office suite, bookable meeting rooms, receptionist services, cleaning, and many other perks, depending on the company.  
 
2. Grow from what you love
Running a startup takes an immense amount of energy and will likely suck up most of your waking hours. Can you imagine sinking so much of your life-force into a business idea you don't care that much about? Every ounce of hard work you put in would feel infinitely harder, and the grind would soon drive you nuts.
With this in mind, make sure you're launching with a product or service you feel passionate about. This will inspire you to keep pushing, learning, growing, and taking calculated risks.


3. Find a mentor you can trust
Mentors can be found in many different places. You may have a family member, acquaintance, or former work colleague who's running a business you admire. You could even find mentorship through a small business group mentoring program.
Wherever you find your mentor, they will soon become an invaluable ally in your growth. They've been where you are and will be happy to check in with you to offer their advice and constructive input. If you're wondering why on Earth a successful business person would want to give up their time for free, you're undervaluing yourself. The mentor relationship goes both ways, with the mentor gaining a fresh perspective and new energy from their mentees. 


4. Perfect your marketing strategy
Marketing may be essential for your success, but that doesn't mean you have to spend a fortune on it. Instead, start with a well-rounded social media strategy. You don't have to pay a thing to create a business page on Facebook. Share it with your existing contacts, develop a following, and it will help your search engine ranking.
You can use tools like SquareSpace or Wix to create a low-cost but professional website. Once you're up and running, don't forget to
submit your URL to the major search engines
(this is also completely free).


5. Be social
While you're online, be sure to check out community Facebook groups and Quora topics that are relevant to your business. You're not doing this so that you can spam them with marketing. Rather, you're sharing valuable information and advice with people that will position you as an expert in your industry. You'll get your target market familiar with your brand and instill a sense of trust. By being a positive and informative presence in their lives, the next time they're in need of your skill set, you'll be the first brand to come to mind. 
Follow the tips above and you'll be on your way to joining the ranks of successful entrepreneurs.