eBay and Airtasker team up to help Aussies make extra cash this Spring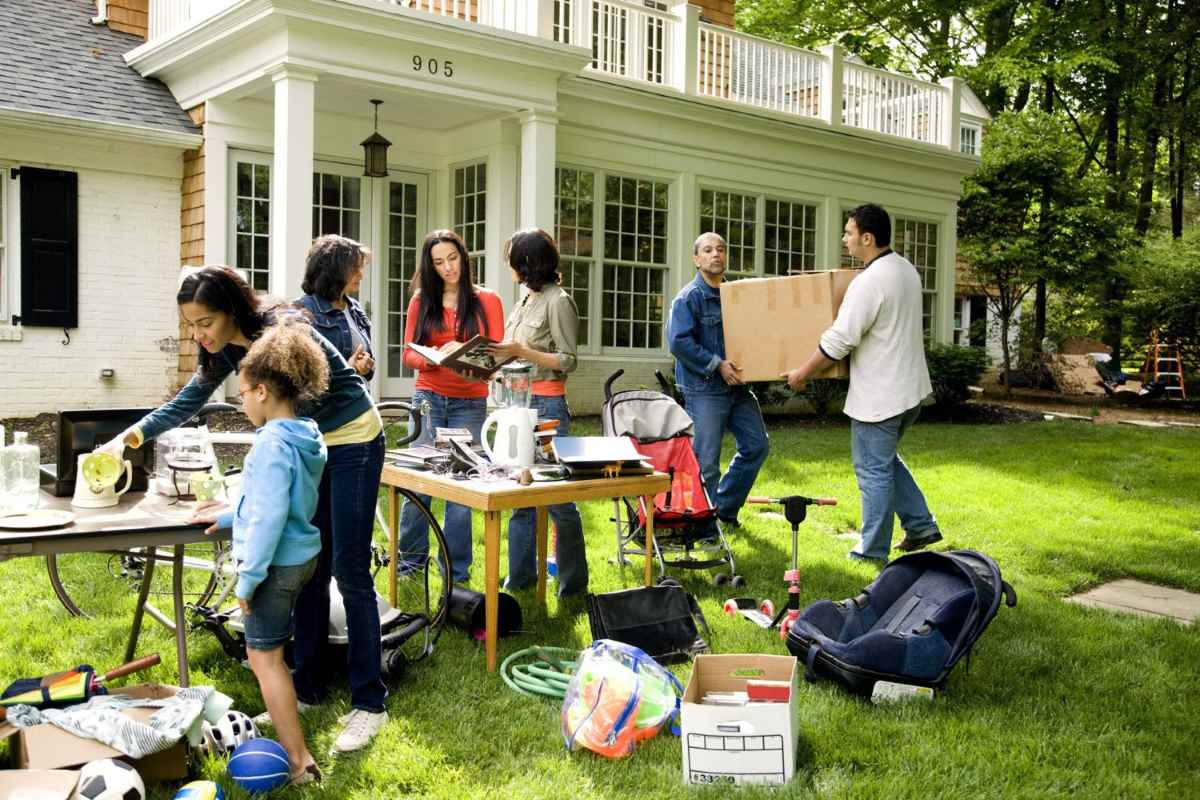 Australia's largest local services marketplace, Airtasker, has today announced a partnership with eBay, which will allow Australians to streamline the buying and selling of goods online. 

The partnership, which launched on September 13, allows eBay users to hire a selling specialist on Airtasker to manage their eBay listing experience from start to finish - listing, selling and shipping on the eBay user's behalf.
Thousands of 'eBay listing help' tasks have been posted on Airtasker since it launched in 2012. In response to this significant demand, the online marketplaces teamed up to make it simpler for Aussies to access skilled Airtaskers and make extra cash, minus the hassle. 

With over 11 million Australians visiting ebay.com.au every month and over 1.5 million members in the Airtasker community, the new partnership will bring convenience on a mass scale to Australians. 

Tim Fung, CEO of Airtasker, said the partnership with eBay was another way the company was making life easier for everyday Australians. 

"Airtasker's partnership with eBay is another way we're creating value for our members. Over 23,000 people in the Airtasker community have eBay listing experience and it's a great way for them to use these skills to earn some extra money. And for the eBay sellers who post these tasks, they not only have an opportunity to save time and declutter their homes, but they also get to make a bit of extra cash from items sitting around – it's a win-win!", he said. 

Britta Baumann, eBay's Head of Consumer-to-Consumer Business, said:
 
"Selling on eBay is a great way to make some extra cash, and through our partnership with Airtasker, it just got even easier. From listing to shipping, skilled Airtaskers can manage eBay sales effortlessly. Now there really isn't any excuse to not sell those items around your house!"

For more information, visit https://www.airtasker.com/ebay/sell-my-stuff/
Article submitted by
Felicia Coco