Spacenow gives purpose to unused space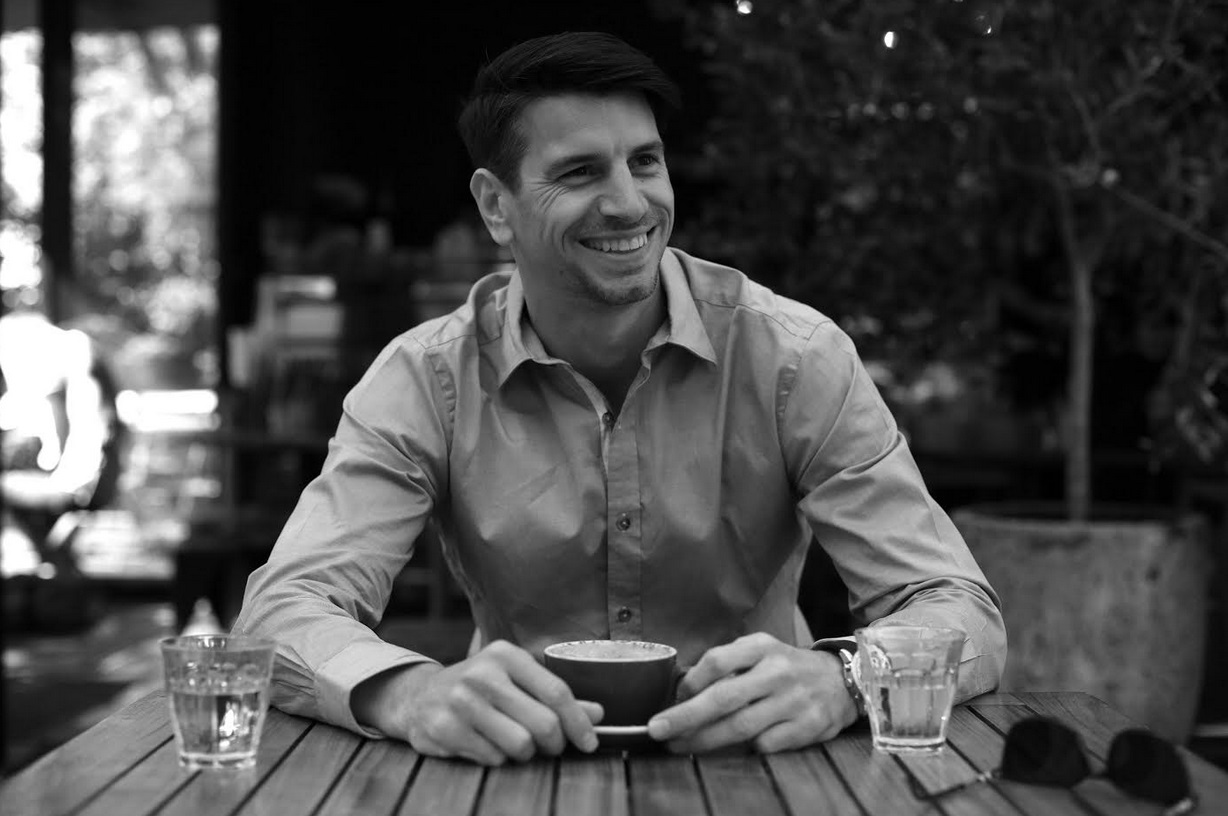 Business real estate is being disrupted from within though Spacenow, a website designed to activate under-utilised areas, including boardrooms, commercial kitchens and offices.


Spacenow came about after a group of Sydney entrepreneurs saw a gap in the shared economy market for a service that offers commercially rentable space.

"Essentially we are redefining space and what it can be used for," Spacenow Co-Founder Daniel Gunning said.


"The company focuses on the ethos of teaching landlords, tenants and agents with activated space how to effectively utilize it better with the Spacenow platform allowing them to deal directly with each other.
"If you are a tenant you lease a space and have access to it 24 hours, 7days a week. If there is a business that can rent your space from you outside your business hours, this income can go towards reducing your rent, which will improve your bottomline.


"I don't know any business that isn't always looking at improving its bottomline," Mr Gunning said.

"Previously, low rental amounts and the time required to conduct an inspection, instruct a lawyer or complete a lease arrangement have made it not worth the time and effort. Spacenow changes that.
"We give power to those with space and enable them to monetise even the smallest area. The Spacenow platform makes it cost effect and convenient to do so.  We even have agents who are using the portal as well.


Mr Gunning said the idea has taken off globally with 25 countries utilising Spacenow.
"The take-up of Spacenow has been incredible, anyone anywhere can share their space. There really are no boundaries.


"We are a mega-platform with over 25 categories covering office, retail, industrial and hospitality such as co-working spaces, yoga and music studios as well as event spaces and storage. There is really no limit to what types of space are being rented.


"Our unique booking system allows for simple and secure transitions of any space listed on the site. Individuals and companies are able to list their vacant site for hourly, daily, weekly and monthly reservations. With many new features already well into the development stage, this platform will continue to involve and make the process better and better for it users and hosts.

"This really appeals to a wide range of people who have space that they can share. It's a wonderful example of the sharing economy at its best.


"People have been sharing their homes for some time now, why would you share your workspace as well," Mr Gunning said.