CREATORS OF NEWSROOM.LY LAUNCH NEW 'INCITES' PLATFORM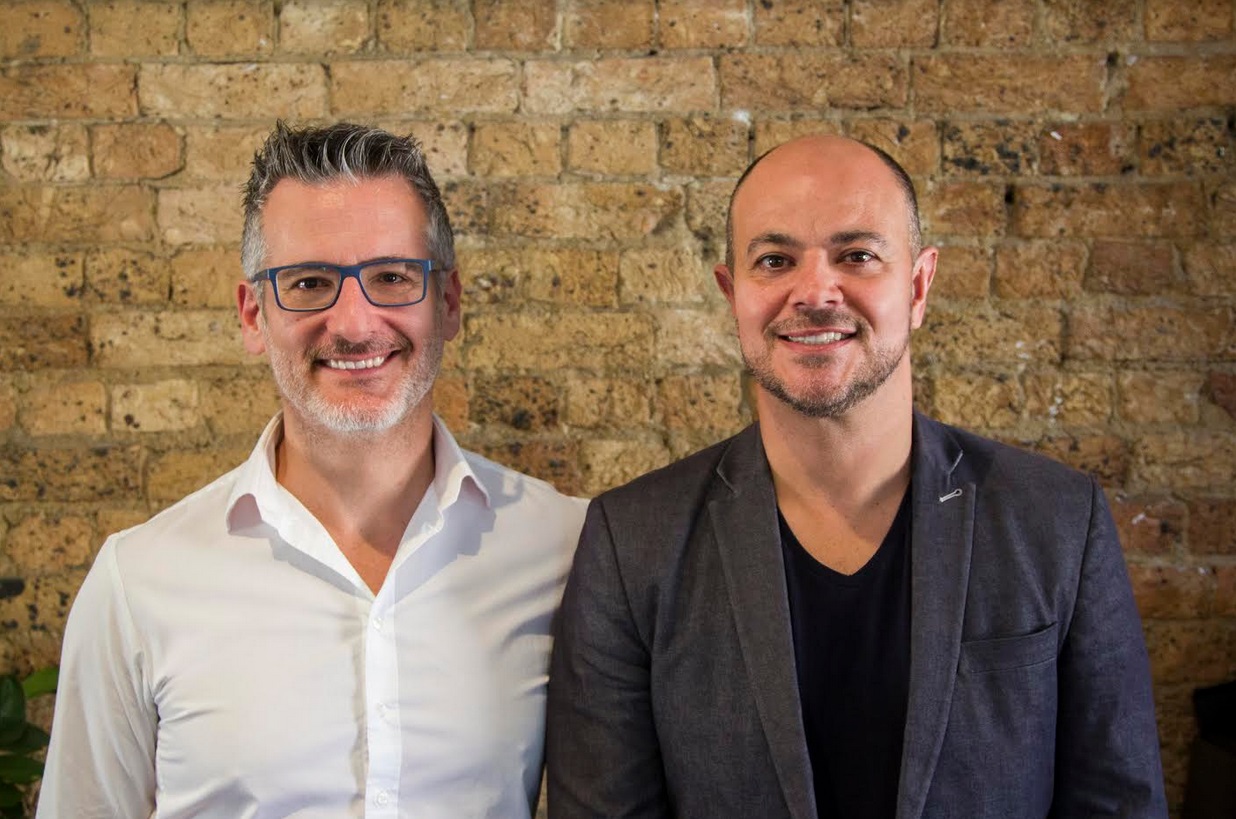 - incites.com launches to change the way marketers analyse, interpret and act on data driven insights -
Thursday 19 April, 2018 - Newsroom.ly has today announced a re-brand to incites.com and the launch of an insights-driven marketing collaboration platform.  
Made for marketers and publishers, not data analysts, incites.com leads innovation in content intelligence by providing a live feed of data-driven insights, written in natural language via a completely automated service.  
Using data science and artificial intelligence, the software-as-a-service (SaaS) platform connects to sources like Google Analytics and automatically looks for patterns in the data. Findings are posted in the live feed, eliminating the need for confusing dashboards, complicated back-end integration and additional page-tagging.
Engineered to stand-alone or complement workplace communication systems such as Slack and Atlassian's Stride, the platform provides the tools for publishers, brands and their agencies to see and discuss insights, bridging the gap between data and action.
incites.com was borne out of Newsroom.ly, the content intelligence service which uses algorithms to measure the impact of owned and branded content. Since its launch in June 2017, the service has seen a number of brands come on board, including Medibank, The Guardian, Village Roadshow and The University of Sydney.
After successfully raising AU$750K in seed funding from investors, led by boutique investment manager Spring Capital Pty Ltd, the incites.com team have been executing on their vision to spread great ideas by making data-driven insights more accessible.
incites.com Founder and Ogilvy Australia's ex Head of Data, Leon Bombotas said: "We see an industry that is battling dashboard fatigue and struggling to get real direction from data."
"While there a plenty of great tools for analysts, these tend to be a misfit for editors, marketers and business leaders who fundamentally, just want answers and ideas to grow their audience."
"Our customers taught us that an insight is only as good as the conversation it sparks or incites."
Recently appointed CEO, John Georgopoulos, says: "There is nothing more powerful than collective human intelligence. With incites.com our goal is to unleash great ideas by unifying data based, purpose driven insights with the wisdom of teams. When an insight is presented, understood, discussed and resolved through action, special things happen."
"Already the platform shows huge potential for content marketers and in time will go beyond content publishing to provide business intelligence across campaign, competitor, channel and sales data."
incites.com is available to marketers and publishers immediately. To trial the beta platform or to find out more, visit: incites.com.