Little Big Design top of the class with new project win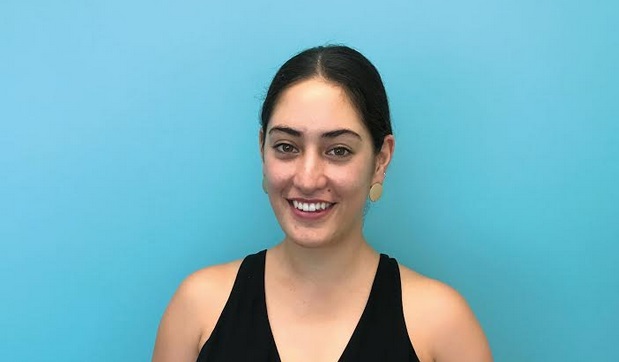 MARCH 2018 – After a highly competitive tender process, Brisbane based design agency, Little Big Design, has been appointed to manage the design and print for the highly regarded Brisbane State High School yearbook for the next two years. 
This successful tender comes off the back of a string of major project wins for the creative powerhouse, who have forged a strong reputation in the education sector for continually delivering high-quality creative work for some of Australia's most prestigious educational institutions.
Little Big Design Studio Manager, Gemma Daniel, said working with one of Brisbane's most recognised high schools is an exciting opportunity for the agency and they are looking forward to creating a piece of work that reflects the quality education and character of the school.
"Yearbooks are a very important part of school life. They capture the achievements, highlights and memories of the year," Ms Daniel said.
We are looking forward to creating something students, parents and teachers can look back through and treasure fond memories of the year past," she said.
The new yearbooks will undergo a complete rebrand and will draw inspiration from magazines to create a compelling piece of work which is unique to one of the oldest high schools in the River City.
Brisbane State High School Marketing Manager, Susan McGinley, said they are looking forward to working with Little Big Design and seeing the design concepts come to life. 
"Gemma and her team have a clear understanding of what we want to achieve with our yearbooks, they demonstrated creative thinking to rebrand our design, and have a proven track record in the education sector," Mrs McGinley said. 
Little Big Design has become one of the most sought-after design agencies by high schools and other educational institutions across Australia.
Gemma Daniel said that building their credentials is part of their larger strategic plan to grow the business and be able to deliver unforgettable work for all of their clients.
"We have worked extremely hard over the past twelve months to build our reputation in the education sector and this appointment is a reflection of the work we have put into achieving this result," Ms Daniel said. 
As a subsidiary brand of GJI Group, Little Big Design has unrivalled access to some of the industry's most prominent communication services including printing and metric driven communications.  
For more information about Little Big Design, visit www.littlebigdesign.com.au