4 Ways to Make Your Child Stand Out at an Audition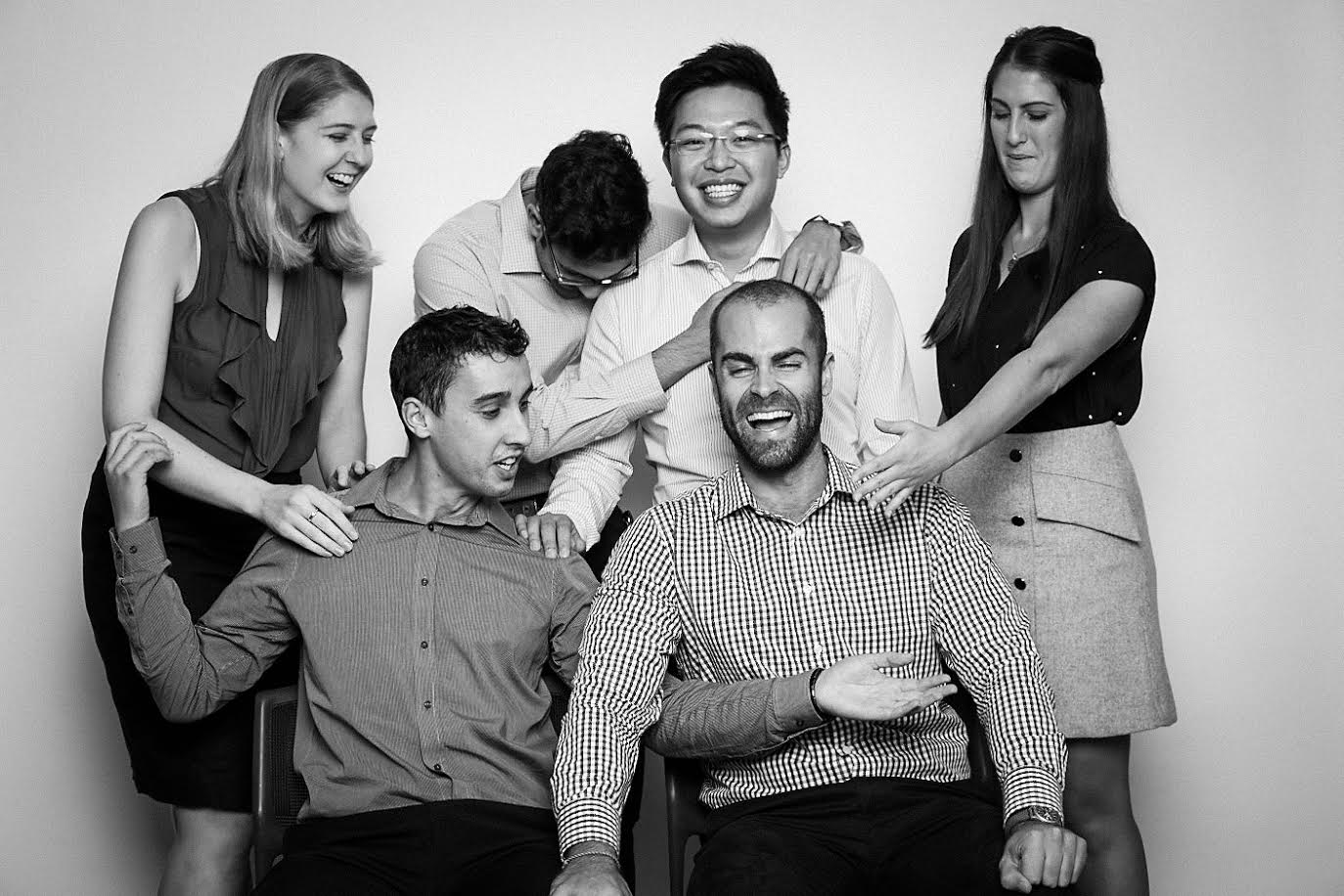 Helping your child stand out from the competition and make a positive, lasting impression on the casting director should be your top priority whenever your little one is asked to audition. Whether your child will be auditioning for a theatre musical, commercial, or a part in a TV show or movie, as a parent, you should concentrate all your efforts on enabling him or her to shine when he or she has the stage.
Preparing your child for an audition is essential to enable him or her be a true standout. You can do this properly by following the tips shared below from the pros of a top child acting agency:
If your child will be given lines or need to give a monologue, make sure he or she memorises them by heart before the audition. In case your child can choose his or her monologue, encourage him or her to pick one that is suitable for the role, if you already know what it is.
However, remind your child that he or she shouldn't simply memorise the lines. To truly stand out, your young artist should be fully familiar with his or her possible role.
Aside from running the lines with your child before the audition, help him or her be in tune with the character by researching the role. For instance, if the part is for a local production of a Broadway musical, encourage your child to read about the play online. Make sure your young artist understands the character's circumstances and goals so that he or she can identify with the role.
Once your child puts himself or herself in the shoes of the character, he or she will be able to act authentically; this will help him or her be a cut above the rest.
All casting directors expect their potential actors or actresses to deliver their lines correctly with the right timing and with the appropriate emotions. You can help your child go one step further and impress the casting director by encouraging your budding artist to show his or her personality during the audition.
Tell your child that he or she can show his or her great personality even before the audition starts. Your young artist can do this by shaking the hands of people in the audition, and initiating and maintaining eye contact when talking with the director. Encourage your child to smile and react appropriately. In case he or she has questions, remind him or her that he or she should not be embarrassed to ask them.
It is also important that you help your child discover the right ways to show his or her natural personality for the role he or she will be auditioning for. In case you can't help your child with this, you can get advice from acting coaches or seasoned artists.
Flexibility and broadmindedness are two important values that your child should have if he or she is serious about acting.
Although the casting director will ask your child to say the given lines, your young artist may also be required to stray from the audition materials. He or she may be asked to do an improv which can count a lot in an audition.
Because of this, you have to instil in your child the importance of being versatile and open-minded. You also have to teach your young actor or actress how to listen and follow directions. All these will help him or her stand out from the other kids.
Lastly, most casting directors are always on the lookout for actors and actresses who look like they're having a good time; children they think who really want to act and be part of a production.
Casting directors want to be sure that the kids want to be there and it's not just their parents who are pushing them. As such, keep reminding your child that he or she should consider each audition as an opportunity to do the thing he or she loves the most—to perform.
And while your child is performing, he or she should take in the moment and, therefore, should also have fun.
If your child is too nervous to remember to have fun during the audition, find ways to lessen his or her anxiety. Let him or her play on a playset, read a book, or listen to his or her favourite tunes.

Although your child will be on his or her own during the audition, when you help him or her prepare for this important event beforehand, your young artist will have an easier time standing out and have better chances of landing the role he or she is vying for.

AUTHOR BIO
Adam Jacobs is the Managing Director of Bubblegum Casting, the longest running agency specialising in babies, children and teen talent in Australia. Bubblegum Casting works with some of Australia's biggest brands, media properties and agencies to secure talented children to work in Television, Film and Modelling roles.