A ForexCT Review: The Best in the Business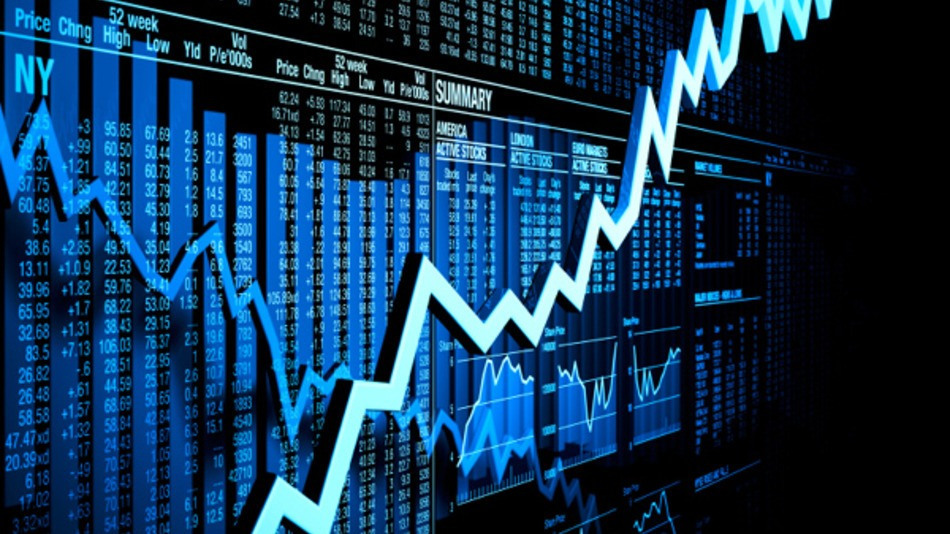 The Forex market can be a complicated and complex market, which many average Australians know nothing about. Forex is an abbreviation for foreign exchange and describes trading in the foreign market by investors and speculators. Being the largest and most liquid market globally, with a daily turnover of around $5 trillion, it's not a market that should be overlooked.
A Forex trade is simultaneously buying one currency and selling another. It follows the same principle as the share market; if a forex trader believes that a company's share price will rise or the currency will strengthen, then they buy it. And vice versa, if a trader believes that the share price will fall or the currency will devalue, then they will sell it.
How does CFD fit in? CFD or 'Contract for Difference' is a type of derivative. It means that its price is derived from the value of an underlying asset, which can include currencies, commodities, indices and shares. CFD traders never actually own the underlying asset itself, but instead speculate on the movements of its price.
Whether you're an experienced Forex trader or are completely new to it, you'll need to choose an Australian forex broker that can provide you with everything you need to trade.
ForexCT is an innovative forex broker that provides Forex and CFD trading services within Australia. Their focus is to provide their customers 24/7 markets access through their secure online trading platform.
So, what makes ForexCT different?
Exceptional customer service
Unlike some other forex traders in the business, ForexCT takes customer service very seriously. They have a team of account managers as well a dedicated support team that focus solely on customers; providing outstanding customer service to ensure that their customers have an uninterrupted trading experience.
Client protection comes first
ForexCT take client protection seriously and have developed safeguards to protect their customers money. Client money is not used for hedging; all client money, including unrealised client profits, is held in segregated trust accounts and is never used to hedge ForexCT's proprietary positions.
High quality educational resources
ForexCT are ahead of the game when it comes to educational resources. They have identified the lack of resources available to customers from other forex traders in the market, and have developed a wide range of educational resources for traders of all levels. Their webinars, video tutorials, workshops and eBooks cover a wide range of topics, ensuring that their customers have the knowledge that they need to take their trading to the next level.
They're local
ForexCT is locally based, with their head office in Melbourne. They understand how important it is for Australian investors to deal with an organisation that understands their demands.
There's a trading solution for you

ForexCT has trading solutions to fit anyone's needs. You can select a platform that fits your style, your goals, as well as and your level of experience, with platforms available on mobile for iPhone, iPad or Android.
Round-the-Clock access
With online platforms available on mobile and desktop, you'll never miss a trading opportunity. The Forex market is hugely volatile and can change at any time, so having 24/7 access will allow to take advantage of opportunities that arise round-the-clock.
Guaranteed Stop Losses
ForexCT understands that managing risk can be a challenge, so they've made it easier for their customers. They provide free guaranteed forex stop losses and take profits on every trade, so you can trade with more certainty and make smarter decisions to protect your trades from market gapping or currency instability.
Low transaction costs
Who doesn't like low costs; ForexCT's low transaction costs allow you to get more from your trades.
High Leverage
ForexCT's high leverage allows you to open trades with minimal margin requirements and still benefit from the full value of the trade; get much more exposure with less margins.
Directional trading
With ForexCT, there's opportunity in every direction. Whether the market is going up or down, ForexCT allows you to generate profit from trades in any direction.
Fixed spreads
Identifying the need for greater strategic power and more control of trades, ForexCT offers fixed spreads (the cost of trading a particular market) to all its customers. Fixed spreads offer more transparency, lower costs as well as safeguard against volatility.
All of these points of difference make ForexCT stand out from the crowd. If you're looking for a leading provider for Forex and CFD trading services, that has the technology, customer focus and safeguards to protect your traded funds, then ForexCT is the way to go.