Protecting your Super Changes (Latest Update)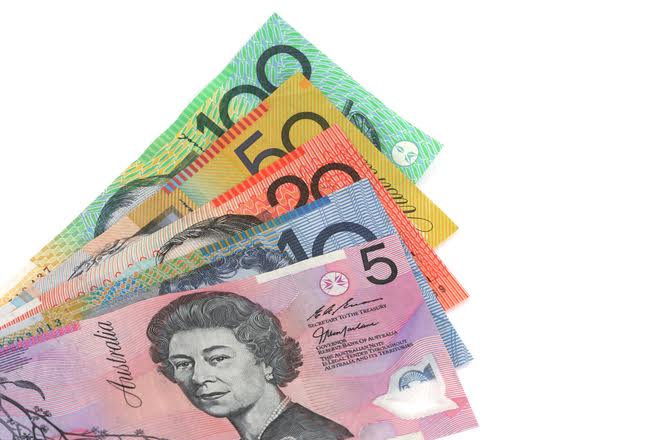 Superannuation may not be a sparkling dinner conversation, but that should be. Many of us ignore our superannuation, but as we have come to the end of the financial year now is the chance to take control.
We've had some reforms to super, including something about insurance. The superannuation changes that have been announced in the 2018-2019 Budget have come into effect last July. These reforms were designed to insist on Australian superannuation savings from being eroded by fees and insurance premiums and to reduce the unintended consequences of multiple accounts.
A few things are happening. The first is that as of July 1, if you have an inactive superannuation account, which means you haven't contributed in 16 months, automatically the insurance premiums and your access to that insurance account will stop.
What's happening is that your super funds are contacting their members, telling them to let them know. So if they need that insurance and want that insurance, they need to do something. They need to either contact their superannuation fund, or they need to contribute to making that fund active.
Exit Fees
As of July 1, there'd be no cost to exit your super funds. So people don't need to be concerned about those consequences, but they absolutely do need to think about it. I talked with someone about superannuation over dinner, and they said they hadn't touched their superannuation for the last couple of years.
So they went away to look at what their insurance needs were if they need to do something about it. So it is a really relevant conversation at the moment and really important now with your super.
What about inactive accounts?
Some people who might have multiple jobs in the past and have moved from one to the other maybe had a super account in each different one – what's happening in inactive accounts now?
Inactive accounts with a balance of less than $6,000 – or low balance accounts – will automatically, as of July 1, go to the ATO. So they aren't lost, but they will go to the ATO – to the lost super – or unclaimed super part of the ATO, and they will hold it there for you to claim of consolidating.
The issue with that is if you're not earning anything on your investment in that time, it is essential to look at how many accounts you have and if it's not your intention to have more than one account, you should consolidate.
You'll save a few – like $500 a year maybe – and that's savings that could accumulate and make a big difference to you in retirement.
What is the simple rule of thumb for superannuation?
The rule of thumb for this financial year to get your superannuation in order is that over 15 million people in Australia have super funds, which means that they are all investors.
So each member is an investor, and you should engage. It's your money. Someone has taken money into your pay, and they're investing it into something that is for you. So it's one of the significant shifts for beginners to think about it as their money.
But the first thing to do really is to log on to the ATO and check to see if you have multiple accounts. Or if you don't want to do it yourself, you can opt for the services of Australian Super Funder, and we will do all the work for you.
All you need to do is fill out the form on this page with your essential information and let us handle the rest. This should be the easier the option, and I know a lot of people who have done it.
The second thing you need to do is to consolidate your super funds. Look closely at your account to see if it meets your needs – what insurance do you have, whether or not you are you happy with the fees that are attached that suits you, etc.
People also need to ask what kind of investments their super fund is making. Are they investing in tobacco or any other product? You need to know whether it is essential to you to be part of a fund that does or doesn't invest in something.
Final Words
There is a lot of conversations surrounding super and finding, and how to find lost superannuation online consolidating super is indeed among them. Other changes to super have been made, and it would be within your best interest to check them out and see how they can affect your super.
So far, as we've mentioned in the beginning, all these changes were designed to help protect your super. But ultimately, you'd be the one responsible for your super and how it can grow for your future during retirement.
It's worth doing all the things you need to do - find lost superannuation money, consolidate your super, etc. for a more comfortable retirement.