Tips to Finance Your Equipment for Your Start-Up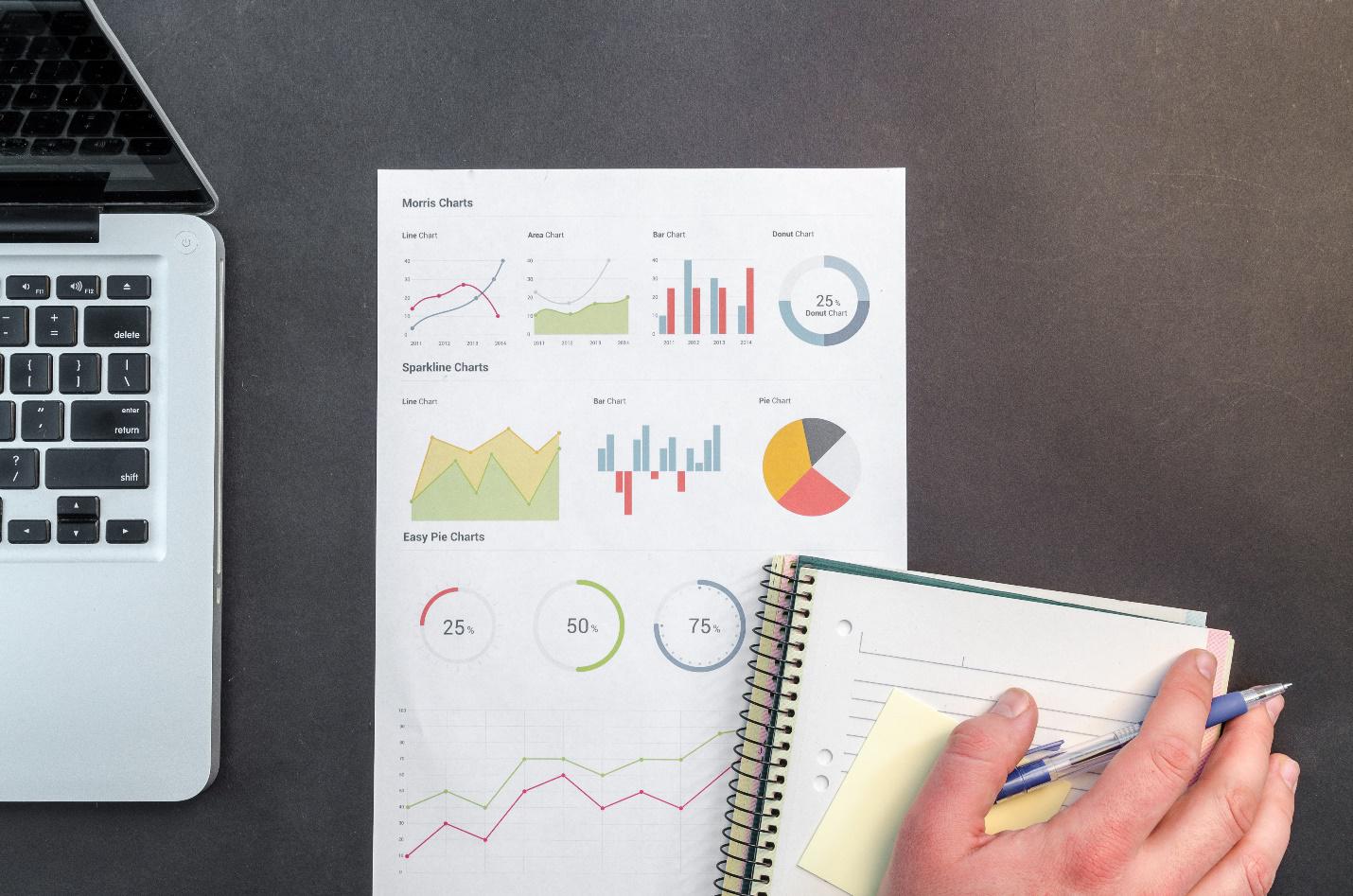 A right finance plan for startups can give your new business a solid base. It is necessary to ensure that the long-term needs of your business are covered effectively, which in turn is essential for any business to stay alive and grow. Working out a finance plan for a small business startup can be the most difficult step, and every decision needs to be made wisely. It all begins with knowing what amount of money you will be needing and where to find it. Another thing you need to understand is that there are several ways to finance equipment for start-ups, but not all might be fit for your business – hence choose carefully.
Whether your small business is service-based or product-based, owning the right equipment is essential to keep your enterprise run smoothly. Small business owners find it very difficult – troublesome even – to find finance like unsecured business loans for equipment. Upgrading or replacing equipment in the first few years can do some real bad to the business's cash-flow – hence right financing for the right equipment is very vital to keep things smooth, because no business owner will want to fall prey to debts, especially in the first year of their venture's birth.
Equipment financing is specifically designed for the purchasing of business equipment. Equipment financing has several forms. If someone in your circle tried one approach, and it suited them, it does not mean it will fit your business type as well.
On a Shoestring Budget? Lease Equipment Instead
Purchasing equipment is not the only option when starting a new business. If you need equipment, you can lease it instead. It is similar to getting a house when you are short on cash to buy your own. When you lease equipment – whatever the kind – you pay its rent – whether monthly, weekly or daily – to its owner. At the end of each lease term, you get the option to either renew the agreement or buy the equipment if you think you can.
Leasing is a lot beneficial when compared to financing. One reason is that you are not asked to make the down payment to get the hold of the equipment – as you are when financing the equipment. You are rather free of worries such as collateral, personal guarantee or lien. The qualification is rather simple and quite easy since the requirements are not as harsh as for a loan – it means you can still get the required equipment if your credit score or business record has not been very great to get you a loan.
The drawback of leasing is the cost difference. Leasing equipment for long-term use can get you to pay more than the total cost of the equipment, in the form of rent.
Equipment Loans
Start-up ventures require equipment financing to expand the operations. An equipment loan is the most common, most approached way of equipment financing. The equipment itself acts as the collateral, and the possibility of getting nearly 100% of the financing makes this a bright option. However, some lender makes a 20% down payment necessary. The periods of repayment are rather short – as short as 36 months – but could be stretched to as long as ten years. The repayment period is based on the amount you borrow. The limits for the loan are as high as 500,000 dollars, whereas the annual percentage rate lies somewhere between 8-30%. Another bright side of equipment loans is that they can be funded quickly. Usually, two business days are enough to fund the loan.
However, equipment loan lenders – most of them – are reachable through the online sphere only. It makes the process more streamlined and easy. Just fill out an application and upload the required documents such as financial statements and tax records and wait for the approval. The wait is also short, usually of 24 hours or less. Lenders of equipment loans have their requirements – and to many new venture owner's relief – do not require a perfect credit score. The only non-negotiable requirement is that your business is at least one year old at the time of application – else you will have to face a tough time qualifying.
Term Loans
The term loan is for those who need quick access to large amounts of cash to buy equipment. AS the name itself shows, term loans are debts repaid over a set period, just like car loans and mortgage loans. Annual percentage rates of term loans may be variable or fixed, unlike other equipment loans. They may be unsecured or secured, depending upon the amount that is borrowed. You get a choice, and if you don't want to use your equipment as collateral, you can offer another asset as a substitute.
What makes term loans a not very common choice is the high requirements of the lenders. For example, the credit score needs to be high to qualify for a term loan. Credit as low as six hundred makes you eligible for an equipment loan, but for a term loan of at least 200,000 dollars requires a credit score of 660 and a minimum of two years of operating.
While the qualification standards for term loans are a little high, it can work in your favor if you leverage a credit score that more than average and qualify for a loan at a low-interest rate. You might also enjoy a low origination amount, which lowers the cost of borrowing even more because the difference of even one percentage point in the origination fee can save you thousands of dollars over the repayment term.
Business Credit Card
The only option with the lowest credit score limit is a business credit card. The biggest advantage of using a business credit card to make purchases of equipment is that it lets you earn points, free travel or cash backs. For instance, if you own a card that allows 3% cashback, and you make a purchase of equipment worth $15,000, you will be saving a good 450$ in the form of a discount. Now, this is something you won't find with any other financing route and not something you want to miss out.
The downside of making purchases with credit cards is the fees and interest rates. If you fail to repay within the set limit of time, which is usually very short, the interest rates out weight all the rewards and the benefits.
Conclusion
There are a few things that need to be paid attention to when weighing your options for equipment financing. As a small business owner, especially of startups, you would not want to face debts and losses when you haven't even started the venture yet. Take into consideration things like the needed amount, interest rates, origination, and annual maintenance fees, repayment periods, etc.