Find the Most Adorable Jellycat Toys in Singapore
Written by

Telegraph Magazine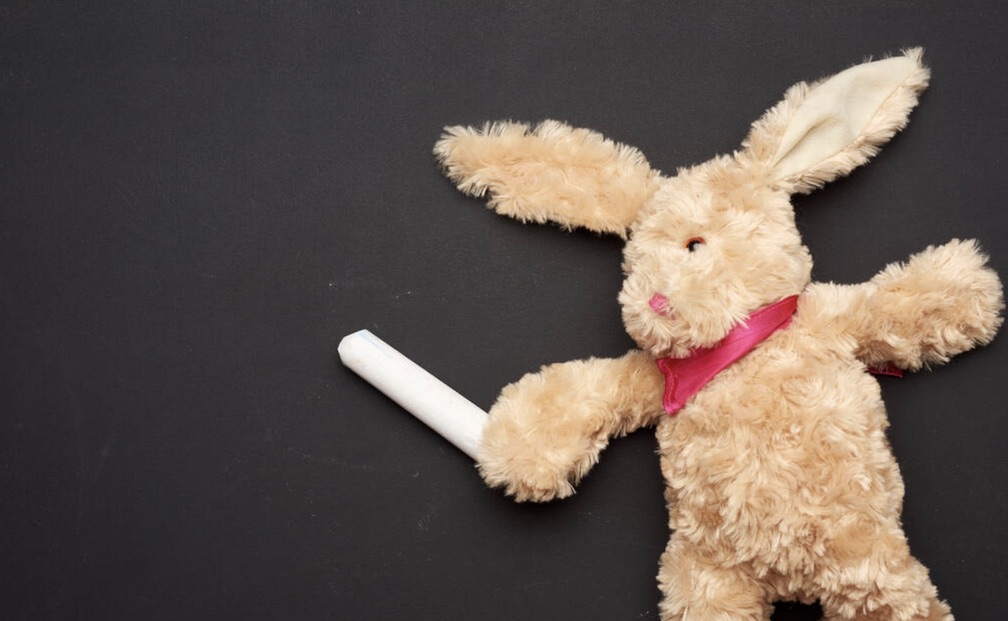 Jellycat is an internationally renowned British brand of luxury soft toys and accessories that has been offering quality, comfort, and style since 1999. With its high-quality designs and attention to detail, Jellycat has become a household favourite for children of all ages. From stuffed animals to dolls, blankets to books, the company's plush creations have earned a reputation for being both aesthetically pleasing and incredibly durable.
The range of Jellycat products includes everything from traditional cuddly toys such as bunnies and bears to quirky characters like sloths and unicorns – ensuring there is something for everyone. All of their products are made from super soft materials such as polyester fibres or cotton fabrics which makes them particularly comforting during those long cuddle sessions! No matter what type of toy your child prefers – traditional or modern – Jellycat offers something for everyone. If you're wondering where to buy jellycat in Singapore, you can find Jellycat products in lifestyle stores, toy stores, and even online.
In addition to their plush creations, the brand also offers a wide variety of accessories including clothing items such as pyjamas or hats; perfect for creating memorable photo opportunities with your little one! The company also produces books which are designed to stimulate young minds with their engaging stories; complete with vibrant illustrations that will immediately draw in any reader's attention! 
Shops in Singapore That Sell Jellycat Products
If you are looking for the perfect plush toy to give as a gift or just to keep for yourself, Jellycat is the brand of choice. With their signature soft and cuddly textures, their collection of stuffed animals, dolls and accessories makes any child's day brighter. And lucky for Singaporeans, there are a few shops in Singapore that carry these adorable toys.
You should first check out Toys"R" Us at the VivoCity shopping mall. This popular chain store carries many different Jellycat products such as bunnies, bears and other adorable stuffed toys. They also have some of the more unique items like Jellycat's Fuddlewuddle Elephant and Bashful Giraffe – perfect gifts for any occasion!
Another great option if you want to find Jellycat products in Singapore is the Takashimaya department store. Located on Orchard Road in Ngee Ann City Mall, Takashimaya offers an extensive selection of cuddly creatures from the beloved British-based company – from bunnies and ducks to monkeys and sloths! You will be sure to find something special here that your little one will love forever. 
Online Shopping Options for Jellycat Products in Singapore
Nowadays, online shopping has become more and more popular. If you are looking for Jellycat products in Singapore, you have a few online shopping options to choose from. 
First, there is the official Jellycat website. This website offers a wide selection of Jellycat products including soft toys, rattles, blankets and books. All their items are made with the highest quality materials and they offer free delivery on orders above $50 SGD in Singapore. You can also use discount codes to get additional savings when purchasing on their website. 
Second, there is Qoo10 - an online marketplace where you can find a variety of products from different sellers at reasonable prices. On this platform, you can find a good selection of Jellycat items such as plush toys and baby blankets at discounted rates when compared to other websites like Amazon or Lazada Singapore. Furthermore, it provides user reviews that help customers decide which product is better suited for them before making any purchase decisions. 
Thirdly, there is Amazon Singapore - one of the most popular e-commerce sites in the world today that offers millions of products from different brands including Jellycat items like stuffed animals or babies' rattles. Customers will be able to enjoy free shipping with orders over.

Conclusion
Jellycat products are available to buy in Singapore at major retailers including Toys R Us, Mothercare, and online retailers such as Lazada and Qoo10. All of these options provide customers with a wide range of options to choose from when they purchase their Jellycat items.