Building Trust through Authentic Imagery
Written by

NewsServices.com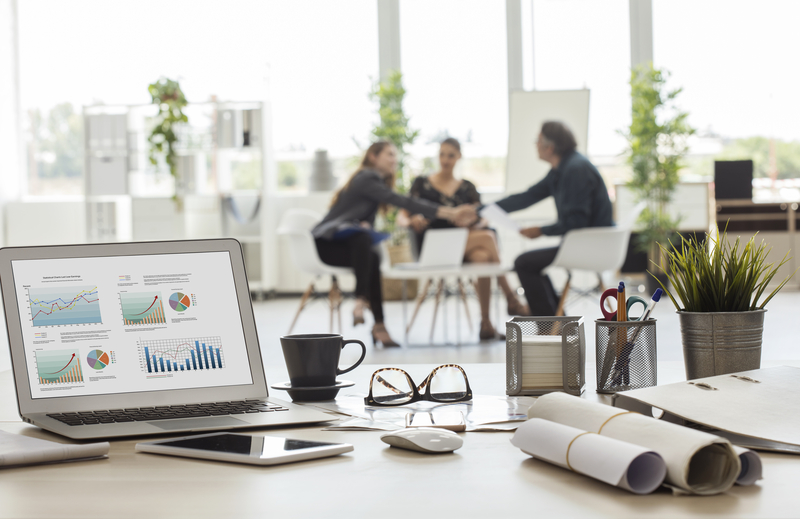 In today's digital age, visuals are an essential part of any marketing strategy. They help businesses connect with their target audience and communicate their message effectively.
Creating or purchasing high-quality images for marketing campaigns can be expensive, especially for small businesses with limited budgets. That's where free photos come in.
Free photos are images that can be used for commercial purposes without the need to pay for licensing or royalties. They're typically available on websites that specialize in providing free stock photos. In this article, we'll explore the benefits of using free photos in marketing, how to find them, and tips for using them effectively.
Benefits of Using Free Photos in Marketing
Cost-effectiveness: The most obvious benefit of using free photos is cost-effectiveness. Businesses can use high-quality images for free, without having to pay licensing or royalty fees.
Convenience: Free photos are easy to find and download, making them a convenient choice for businesses with tight schedules or limited resources.
Diversity: Free photo websites often offer a wide range of images, including ones that may be difficult to find or create on your own.
Customization: Many free photo websites allow businesses to customize images to fit their branding and marketing needs. This can include adding text, cropping the image, or adjusting the colors.
How to Find Free Photos
There are many websites that offer free stock photos for commercial use.
StockFreeImages is one of the most popular free photo websites, offering a wide range of high-quality images.
Tips for Using Free Photos Effectively
Choose Relevant Images: The images you choose should be relevant to your business and target audience. They should also align with your brand's tone and messaging.
Avoid Overused Images: Some free photo websites can be overused, resulting in the same images appearing across multiple websites. Try to choose images that are unique and original.
Customize the Images: To make the images more unique to your brand, consider customizing them. Add text, crop the image, or adjust the colors to fit your branding.
Use Images Consistently: Use the same style of images consistently across your marketing channels to create a cohesive and recognizable brand.
Give Credit: While not required, it's good practice to give credit to the photographer or website when using a free photo.
Free photos can be a valuable resource for businesses looking to create high-quality marketing materials without breaking the bank. By choosing relevant and unique images and customizing them to fit your branding, you can create effective marketing campaigns that resonate with your target audience.