5 REASONS WHY ALL BUSINESS MUST HAVE A PROPER PHONE SYSTEM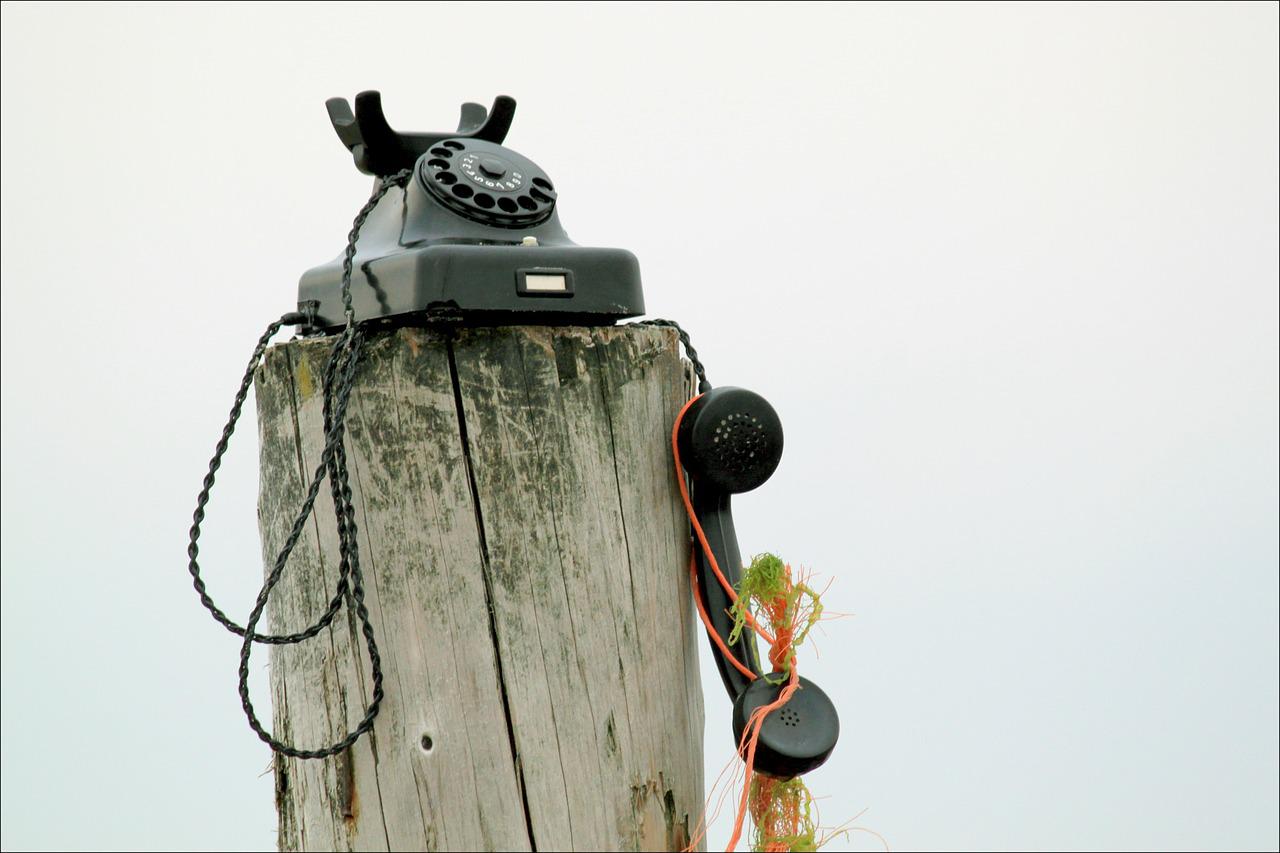 Keeping track of all the business doings is important; a phone system makes it easy for the customers to reach any business location. In this fast-moving world, it is a necessity to have a phone system for small business as well.
Here are five reasons which will state the reason behind the need for a proper phone system for your business. Here you go with the five reasons.
Decreases Pressure On Employees
Having a proper phone system in business decreases pressure on employees by conducting call routing and making it easy to answer calls at any moment. A business phone system is designed smartly and is easy to use, which means you don't have to train your people beyond basic reception call handling. It also saves you from wasting time on hiring a trusted IT guy. These phones have a feature which can auto attend a call in case no one is on duty. This means your employees can answer the calls professionally and when no one is there, the customer gets the information through the auto-saved audio. It is dynamic and encourages both the business owner and employee to build a strong bond. This trust helps to grow the business which is the key factor in any business development. This system decreases pressure on the employees and increases their productivity and saves time. Business is all about time management and productivity, and these phone systems allow the employees to invest this energy and time in other important work. Human error can causes loss to customers. If information is wrongly delivered, it means your business is at back foot. These systems cut the chances of error.
Expands Business Scope
Installing a proper phone system can improve the image of your business and can raise the standard of customer service. When your customers are satisfied, it means your target audience is happy. The competitive advantage in your business is crucial, and it helps you to enhance your customer-centred policies. Good communication makes it easy to reach out to customers effectively. The fear of losing sponsors and investors due to the lack of communication is lost. This improves the reliance level between the customer and business, knowing the fact that they can easily get back for complaints and feedback. Another example of how it can give reliable customer service is an enterprise directory, and the receptionist will always have access to information that is not related to his field. This is a way to streamline the process of hiring and training a professional for this job. This is a plus point for the employer as he can function with the limited number of team members who will be multitasking. Good customer service means a guarantee of the customer's loyalty to the company.
Cut Costs
Phone systems are often a much more cost-effective choice for businesses as compared to other traditional means. Business grows by cutting down on costs and saving on little things. Depending on the size and magnitude of your business, you can choose a phone system. There are virtual phone systems available in the market for businesses which involve big investments. The provider is responsible for purchasing, maintaining, and repairing or replacing any hardware related to the phone system installation. Business phone systems come in portable and fixed ranges, and it's a one-time investment. There is a phone system known as cloud phone system which allows the user to keep track of the data weekly and monthly. Business phone systems have been found to reduce communication costs, and the users recommend this for other business groups. The cost reduction is due to internet integration, and traditional phone lines cost per minute. Non-availability of the internet still makes this system better from other means.
Grows With Your Customers
Another reason why a business will benefit from a phone is its scope to reach the maximum audience. The direct effect of customer service combined with flexible policies will help in business growth through its customers. Calls, inquiries and messages will be answered immediately, and this is an enterprise solution. Its expansion ability also makes it can benefit any business and cloud phone system works effectively in this case. A phone system is flexible enough to grow with your business, and they give you the option to change your service anytime. This phone system is designed not just for business and customer care, and it also helps to grow a healthy environment between the employer and the employee.
Streamlines Workflow
The last reason that having an efficient phone system in business is necessary is that it streamlines the work in a suitable order. The unnecessary hustle that employee has to deal with is removed, and changes can easily be implemented. The stressful environment of a workplace will easily turn in a well-organized place. It is user-friendly, and tasks like adding new contact information, a new user of the platform, a new branch for collaboration in a proper order can easily be done and understood by every employee. Apart from streamlining workflow, it makes communication easy, reachable and fast. Theses tactical ways increase the productivity of the employees. The amount of time and energy spent on attending calls can be spent on other work, queuing and routing phone calls becomes easy. Marking the loopholes, which cause an inefficient workforce, is the main target, and this is where streamlining proves effective. A deeper understanding of a professional setting needs updated technology, and you get knowledge regarding which business operation will be required for efficiency. For collective resolution, the employer, employees and customers have to work as a team.


Conclusion
Installing and investing in a phone system is an investment that will pay you back even more. Customer service needs to be efficient in today's business, and those who are good at will lead the race. Companies who solely work for the betterment of phone systems make sure that they produce the best quality services.