10 THINGS TO CONSIDER BEFORE BUYING A RAM MOUNT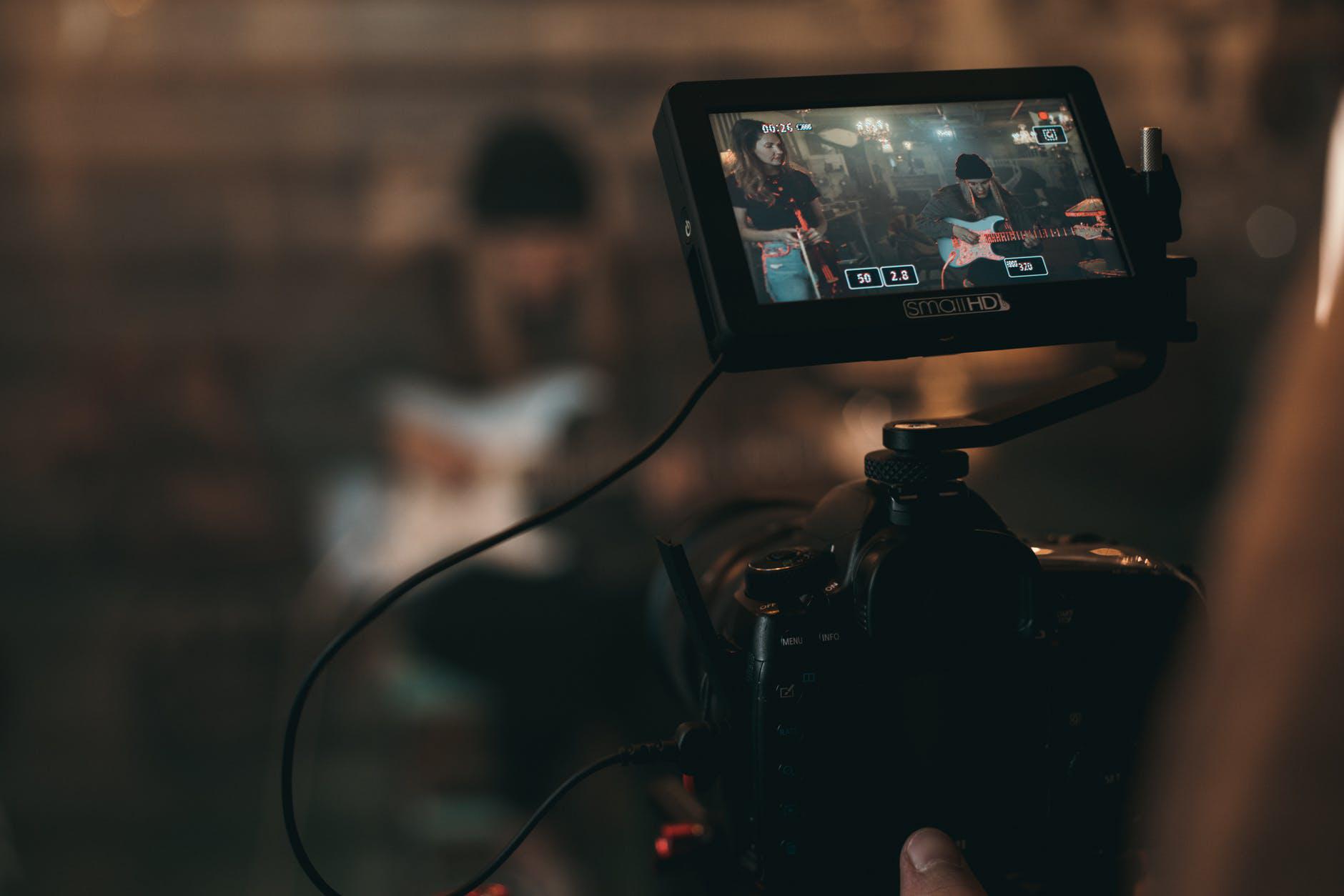 Ram mount is the system and a solution to save your devices from any breakage. Especially in cars while driving, in parties while dancing and in gatherings while being engaged. In such situations, one cannot find time to take care of their devices and do the work as well. This is why such a system has been introduced and assist us in using all these devices without any tension. Ram mounting is a system that enables you to handle your devices easily. It is a simple solution to most hazardous accidents and expensive loss. Why is this important to buy? What is the function of ram mount? Is it worthy enough to spend money? Are they good enough to shop? Do they serve the purpose or just a showpiece?
Ram mount is not just for mobile phones but also help in placing devices like tablet, laptop, camera, GPS, fishfinder, printer, glass, drink, rods, radio machine, LED lights, LED spotlight, lamps, torch, smartwatch and various devices that use and enable this technology. Most often buyers do not give much thought to the features of these kinds of devices and end up buying a ram mount that is unable to either connect with the device or not allowing all features to get sync and work. This is a huge mistake and not only becomes costing for the company's reputation but also makes your whole purchasing useless.
This is why it is necessary to do research and choose a ram mount that works best with your device. The process is not easy and requires a basic understanding of technology and functionality. Otherwise, you will not be able to judge whether the chosen one is right or not. However, to make this process easy and worthy, make sure to follow these guidelines and act upon them before making a final purchase:
If you are planning to buy a ram mount, then the first thing that you should consider is the device for which you are going to make a purchase. Make sure to learn about the features, model number, ram, weight, size and all the functions of the device. If you are going to buy a ram mount for iPhone x, then the design will be different in comparison to the one that you are going to buy for a Samsung android. The one thing that is essential and most important is learning whether both devices are compatible with each other or not. Do they both can support and pick each other, and if not, then you may get limited features that will eventually decrease the rate of convenience and usage of it.
LOOK FOR THE MOUNTING ARRANGEMENT:
This is the most important feature of the mounting system. It is the combination of ball and socket and responsible for connecting the mounted device with the mounting system. If the ball and socket design are good, then it can be mounted in several different places and vehicles. Also, see if the knob is easily adjustable so it can be adjusted according to the size. These things are simple but if not given or work correctly, then cause great trouble.
This design and function are very useful for good and compatible mounting. Moreover, ball and socket design can be used in several ways and can be recreated into other things. Such as this ball and socket design and arrangement are also used as a head tripod stand for cameras and photographers use it to stabilize the camera. Also, it is helpful and easy to fix on bikes. So if you are a biker, you need to get the ram mount because it comes with more enhanced features.
Size is important to check before buying a ram mount. What size of the ball and socket is ideal and does the job perfectly? Well, according to several reviews 0.47 inches ball is the tiny one and can be placed at multiple places and locations. Furthermore, the 17mm is also another highly demanded size. You should consider this site if you are a biker because it is good for rough rides and have great shock absorption capability.
Material matters a lot. So if you are buying ram mount, then you should consider the material of not only the overall device but of ball and socket too. Several materials are used in manufacturing ball of the ram mounts. Among them, the most common one is aluminum. It is good because it can absorb the shock waves greatly. Then there are ram mounts that are being installed with hard rubber balls. The ball of the size and the material of them work together and are made accordingly. For rubber balls, the size ranges from almost 1 inch 1.5 inches to 3.5 inches. On the other hand, aluminum and plastic ones come in sizes that are slightly shorter and are about 17mm in size.
Consider the weight of your device for which you are installing the ram mount system. Why is this important? Because all ram mounts are designed specially and can bear the weight just according to the size of the spring and balls that are attached at both ends of ram mount. If you try to place more weight than the capacity, then you can end up breaking and damaging the whole device.
Arm length is important to note about the adjustability factor. You will have options to adjust your ram mount based on available arm length. Arm length is the distance between two balls and often comes in three sizes that are 2 inches, 3 inches, and 6 inches. By increasing the arm length, you may get to experience vibration so the ideal length would be 3 inches.
It is necessary to note especially if you are buying a ram mount to use at multiple places. For bikes, you need to have 3 inches of arms-length and aluminum balls. It can absorb the shock waves and can also be placed in cars very easily.
A GOOD KNOB IS NECESSARY:
There are two types of knob; plastic and steel. Both are good and work great. The only thing that you need to check is the quality of the material and handling of the knob. Because with a knob you can adjust ram mount at any place. If this does not work correctly, then the adjustability and fixing can get affected.
Conclusion
Ram mount is the system that makes the use and handling of the number of devices very easy. Whether you are on a professional photoshoot or riding a bike, you need a system that can hold your screen or GPS in place and this can be easily done with ram mount. So before buying your ram mount system and getting it installed to learn about the basic features. Otherwise, you may not be able to get the comfort that you are looking for.