The Benefits of Joint Business Planning in Channel Sales Training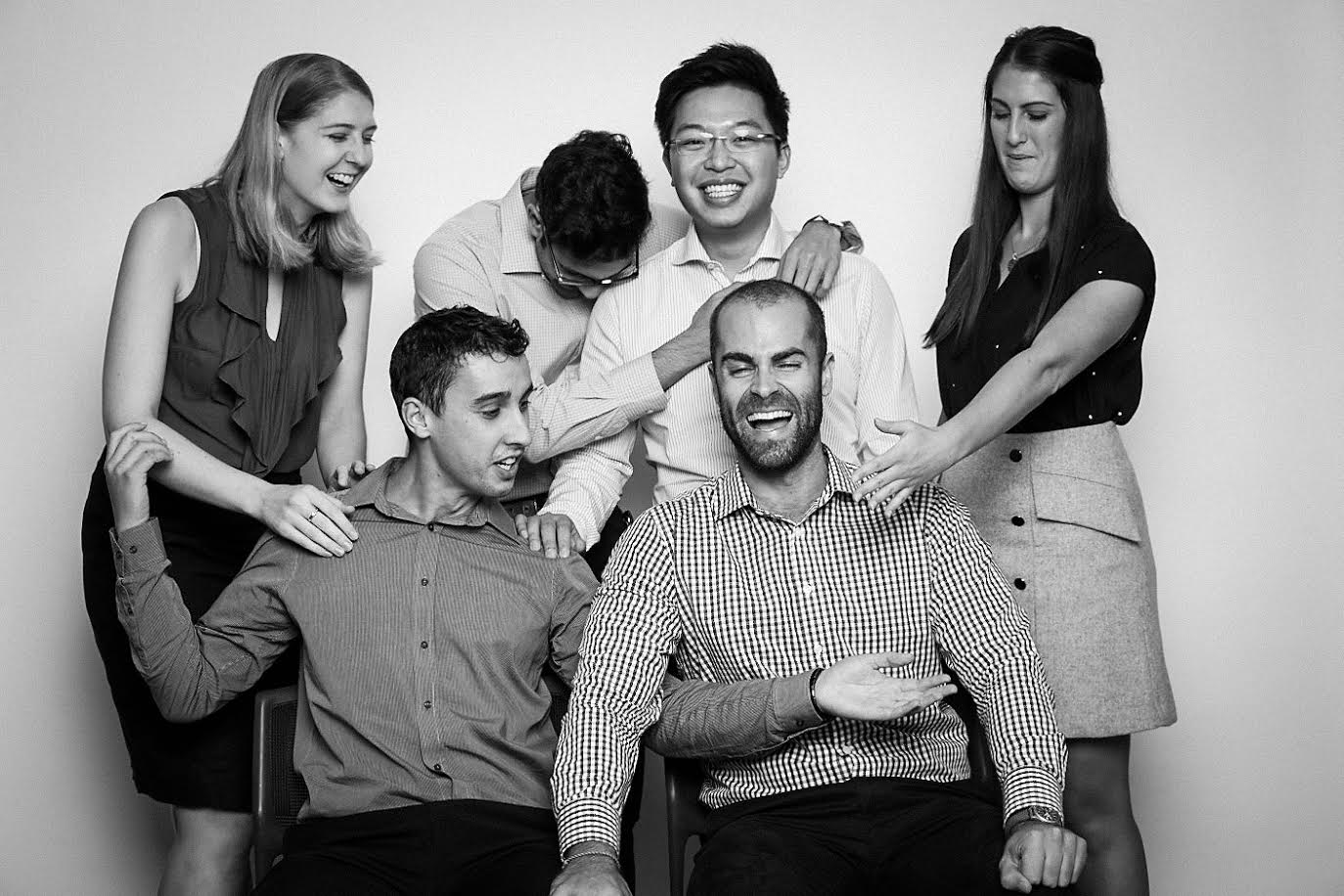 Managing channel partners can be a frustrating process when the partners that you have spent time and resources recruiting are simply not performing as well as you had hoped. However, a little honesty on the part of the manufacturer may be a big part of the solution. After recruiting these partners did you really give them enough support to help them succeed for your solutions in the marketplace? One of the key tools in a manufacturer's arsenal is the joint business plan. Engaging effectively in joint business planning with your channel partners could lead to reduced frustration on your part and greater success on theirs.
Often the onboarding stage post-partner recruitment involves some level of joint business planning. But the fact is that many channel sales managers have no formal training in joint business planning and their employer may not even provide channel sales training or joint business plan templates for them to use.
The joint business plan between vendor and partner is key to building a successful channel relationship. The plan can create targets and results for key performance indicators making it clear to all what they need to do in order to achieve success and simultaneously acting as a benchmark to determine success or failure.
Joint business planning aligns the business goals of manufacturer and channel partner and clarifies the reason for the partnership in the first place, ensuring that future plans are based on realistic expectations. Critically, it also enables both parties to consider the future allocation of resources to the joint effort, including marketing, sales, operational, financial and technical resources.
Some of the key elements for any joint plan must include:
The vision, mission and strategy of both the manufacturer and the channel partner.

Identifying key areas for alignment, and even noting those areas where both parties are not attempting to align. Remember the Michael Porter quote about strategy also being about what not to do.

Setting joint business objectives & Key Performance Indicators.

Establishing strategies and action plans.

Defining joint budgets to implement the strategies and tactics.

Establishing measurements to track joint performance.
The plan should include a review schedule and be constantly updated and refined to ensure relevance and timeliness, with each side agreeing whether monthly or quarterly reviews are most appropriate.
Certain key areas must be addressed with the plan. Including but not limited to:
Partner-specific data which provides an overall picture of the partner, their key market and technology focus areas, strengths, weaknesses and company size.

A joint marketing plan created and agreed by both sides.

A joint sales plan agreed by both manufacturer and partner.

A schedule for how and when the plan will be reviewed.
Within these areas, the following topics also should be addressed:
S.W.O.T analysis for both parties

Identify overlaps, synergies & gaps

Partner core competencies & differentiators.

Joint value proposition.

Target audiences.

Performance milestones.

Specific, measurable outcomes.

Specify successful completion criteria.

Future investments based on achieving these.
Accountability is a critical part of joint business planning. Both parties must be held accountable for delivering the results and an escalation process needs to be in place for scenarios where actions are not being completed in a timely manner or if results are not being achieved. Once all of these elements are in place the channel partner should be well-positioned for success, and if they are not delivering, then there will be mechanisms in place to track and alert all parties as to why this may be happening.
Joint business planning is the very foundation on which a channel partner relationship is built. Taking the time to build, monitor and manage a joint business plan with your channel partners is a very effective way to reduce frustration and help channel partners to perform to their potential.