10 things you should consider before deciding a website design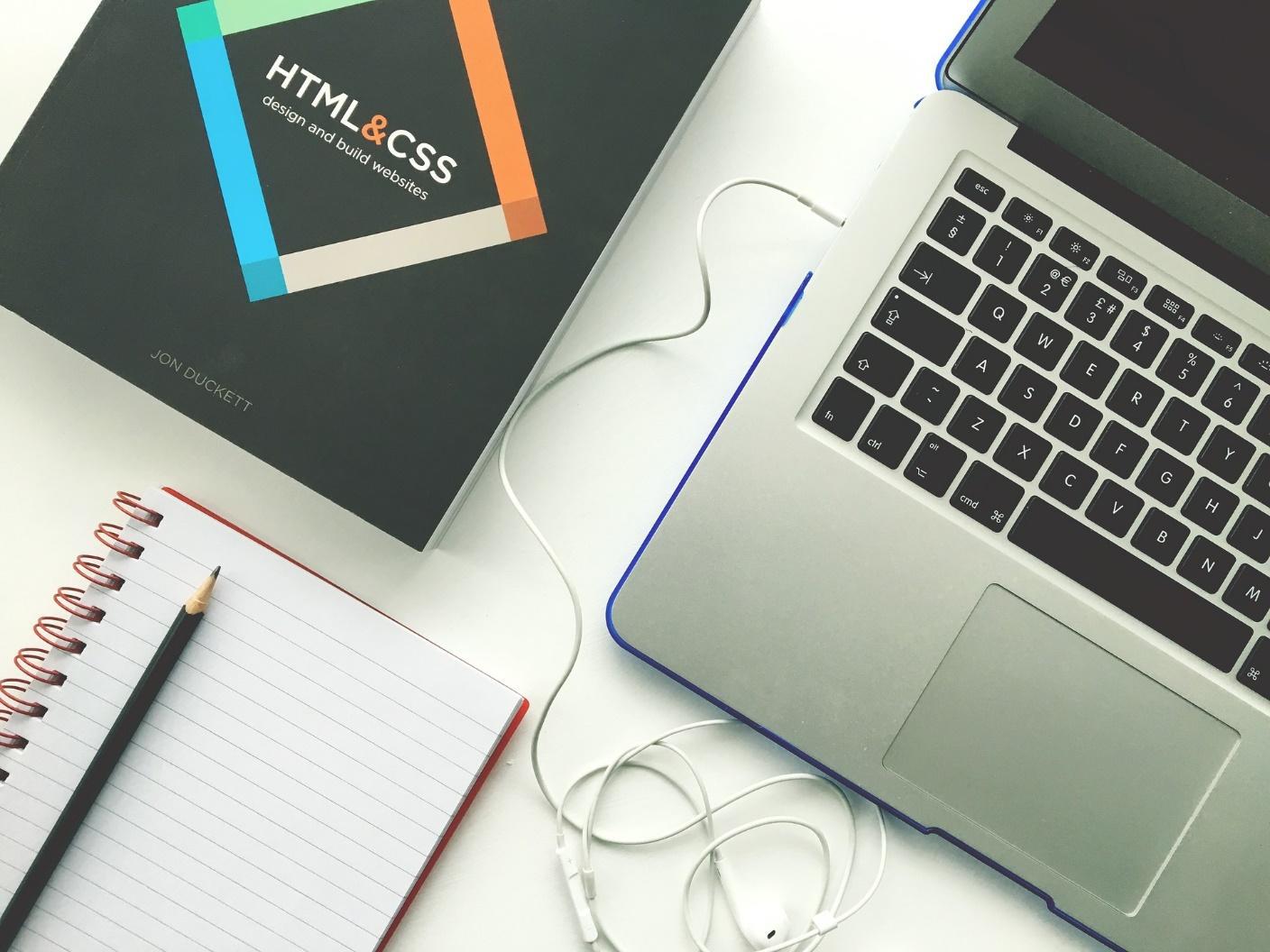 Has your web design become outdated? Are you thinking about changing it? If so, pay attention to the following 10 key web design trends in web development, how web design in Sydney especially, are being made today and if you are going to be ordering one by hiring a web designer, then you should know some basics of it.
WHAT TO CONSIDER WHEN PLANNING YOUR WEB DESIGN
1. Editable templates
If your website does not require many specifications or complex programming, we recommend choosing a template already programmed and editable to be able to adjust it to your needs, images, corporate colors. For example, in the case of WordPress, you will find e-commerce that offers interesting templates for very little money, so you can edit them yourself without just knowing how to program.
2. No Flash
Browsers such as Google Chrome or Firefox don't get along with Adobe's Flash system. This web design program allowed years ago to make the most colorful and dynamic web pages with music and element motion for games. Currently, websites with Flash programming are not visualized well and what is more, they worsen the positioning of your website. So, forget about Flash unless you want an artistic website.
3. Lesser text, more images
It is a fact that users tend to read less, and want to find the information at a glance. What it really takes are large and suggestive images that are placed at the bottom of the website or in large slides, which tell stories and experiences related to the brand.
4. Finders insight
Do not put all the information on the homepage, that confuses users who land on the website. That is why it is important to offer only the most important information or services and include a search engine in the most visible part of the website so that users can search for more information.
5. Big Icons
The icons attract the attention of the user and help to visualize and digest the information on the web quickly. Large and flat icons with simple lines and a single color are usually used, at most two.
6. Videos to explain the business idea
Some companies that offer new business ideas insert a video in the central part of their website that explains in a few minutes what is offered and what benefits the user obtains. It is a way to capture the attention of the person who lands on the web, using the video as a sales pitch. And, if a picture is worth a thousand words ... A video is worth a lot more!
7. Pages designed to make scroll
It is a design style that allows the user to find new information as he scrolls. The pages don't feel static and the side menus disappear. It is a new website style more preferred for tablets and smartphones.
8. Social Network Icons
With the "boom" of social networks, it is inevitable to socialize the website by including icons to social networks and buttons to share content. The social media icons are usually flat, use simple lines and which are monochromatic.
9. Subscription to the newsletter
The newsletter is an essential part of a good marketing strategy. On your website, you can not miss this section that encourages the user to include his email to receive news for your business. This email will go to a database with which you can maintain regular contact and build loyalty with your readers.
10. Work on the footer
For many current websites, the footnote has become another menu, with links to the main sections. If it is e-commerce, do not forget to place the security seals in the purchase there. It is also the place to add the legal notice of the website and links to technical support. Some websites offer an online chat service that emerges from the bottom of the website.
SOME MORE TIPS
It is important to be clear about what you should consider when hiring someone to create your website. Not anyone can give you the best cost-benefit ratio. Let's see the reason.
Many people believe that by having the technical knowledge to create a website they can offer their services as professionals. The reality is that it is not so. To create a quality website, attractive to users and where clicks translate into sales for your company, you must have extensive knowledge of the subject. This includes knowing how to segment the target audience.
You should know how to analyze the metrics to increase visits, clicks and, eventually, sales. Propose a correct SEO strategy from an SEO specialist so that keywords are positioned correctly for search engines. Have an excellent professional web design to attract potential clients. Be aligned with your goals and standards. All this requires extensive experience and knowledge.
The first tip is to investigate
Investigate the reputation of the web designer or developer. It is important to know if he is a professional or will leave you in the middle of the project.
Set the price from the beginning
Sometimes we make the mistake of not establishing how much it will cost to create the website (including the design and the technical part). If you do not, you will face unpleasant surprises when progressing with the project.
Set what you want and how you want it from the negotiation
Many times, we have a very clear idea of ​​what we want and we get is something totally different. This is because you were not specific and detailed enough in your instructions. You must tell your web designer how you want your site to be, part by part. Of course, we recommend that you be open to suggestions. After all, they are experts.
CONCLUSION
You must trust the people who will carry the hosting and maintenance of the site. Also, developers and designers are two different professionals. Developers manage the server-side of the website, while the designer takes care of the front end. Unless the person you are hiring is a Full Stack developer, meaning he will be managing both. So, make sure before you hire the professional to confirm their designation.