Everything You Need To Know About Managed Services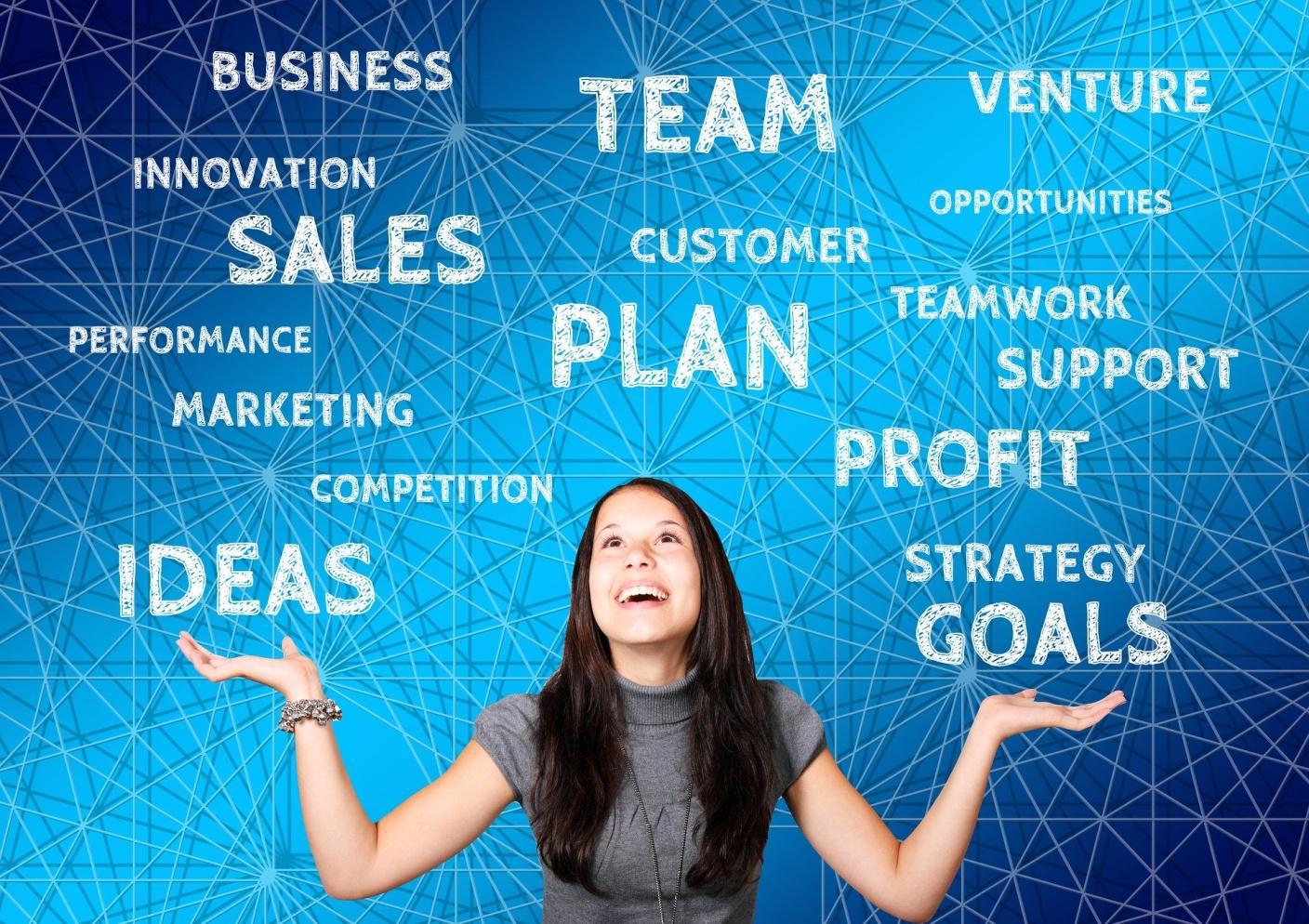 Companies are increasingly incorporating technology into their daily operations. There are some aspects of businesses that require specialized knowledge. This means an increase in the demand for managed services. Most of the time, a company doesn't have time or enough resources to hire an ideal team to manage all its non-core business needs. Emerged to respond to a situation like this, managed service providers come into play. Managed services providers offer their wide range of services to a business's technology-related needs.
What are managed services?
It refers to the total or partial outsourcing of services on a permanent or provisional basis to complete the difficult operations of the company. According to the traditional definition, the managed services cover remote monitoring and management of the hardware, software or networks chosen by the client, which can be located on the premises or housed in a third-party data center. Normally the services include alerts, management of operating system reviews, resolution and prevention of problems in advance, with the provider of the managed services assuming the responsibility of avoiding unexpected losses and improving IT performance, according to the measurements indicated by the agreements about the level of services.
A company that wishes to outsource this type of services usually does so in the following areas:
Helpdesk. The main function of this service is to solve all the issues that arise both from the client and from the different departments of the organization.

Installation and maintenance of equipment. Thanks to this service, all the company's devices are updated and optimized to give the highest performance. The personnel outsourced for this function are responsible for installing the new equipment.

Logistics Management. It is the service carried out by the personnel dedicated to the administration of technological logistics. 

Back office Management. The people who offer this service are responsible for managing human resources, inventory, etc. of a business organization.

Network and systems management. The staff that provides this service manages the entire technological infrastructure of the company to ensure that all workers can carry out their function with the maximum possible performance.
Types of Managed Service Providers
There are three types of managed service providers categorized by the type of service they provide. Let's talk about each one of them in depth.
1. Lower-Level Managed Service Providers: Pure-Play
These types of providers are those that are basically hired to guarantee the maintenance of an IT infrastructure and its correct operation. Normally the companies that hire this type of managed services already have their Technical Director or CTO and an IT team. Therefore, such services spare them from technical and maintenance tasks. They can engage in themselves in core business activities without worrying about hardware-related problems.
Therefore, this type of MSPsis focused on the maintenance of the infrastructure and they usually do not take part in the internal IT planning of the company.
Some of the tasks of pure-play managed service providers are:
Management of incidents

Change management
2. Medium Level Managed Service Providers: Value-Added
These, unlike lower-level providers, offer some services other than maintenance and ensure the proper functioning of the business infrastructure. Normally they are companies that have a Technical Director, but that does not have a technical team behind to help them perform all the tasks related to IT infrastructure, therefore, they need managed service providers to support them.
Some of the additional tasks of value-added managed service providers are:
Security management

Capacity management

Generation of performance and availability of reports
3. High-Level Managed Service Providers: Outsourced
These types of MSPs are those that offer a more complete service, covering a good part of the company's needs and having very powerful facilities and equipment. In addition, an advantage of this type of MSPs is that they have more facilities to adapt to the needs of your company since they can offer you both a high level and a lower level service. In this way, they can adequately cover the needs of a greater number of companies. Normally, these are recommended for companies that do not have any internal technical support.
These are some of the additional tasks performed by this type of managed service providers:
Management assistance in strategic decision making

Capacity planning and scalability of infrastructure and applications

Service quality review and continuous improvement
Another very important factor that can help you choose what type of managed services your company needs, is its state or level of technological maturity.
What to demand from an IT managed services provider?
Any company interested in contracting managed services providers should hire one that meets the following profile:
MSPs with a deep knowledge of the business. The MSPs would have to be familiar with the client's industry and know their needs and strategic vision.

Technology oriented MSPs. Companies that handle managed services must be experts in technology and have highly qualified personnel in this field.

A provider with flexibility. It must have a special capacity to adapt to the initial needs. In this sense, you will have to understand that the business environment requires constant change to keep up the pace in a highly competitive world. Therefore, it is quite necessary for the MSPs to be flexible enough to adapt to the change whenever needed.
Benefits of Managed Services
Its benefits are:
Cost reduction: Economies of scale and the industrialization of provisions allow managed service providers to achieve a lower cost than that achieved by most organizations internally.

Increased efficiency: A managed services provider can bring new value from best practices, standardization, and automation to the extent that IT reaches a level of industrialization that leads to greater efficiency and stricter IT controls.

Flexibility and scalability to adapt to changing business conditions: Managed service providers can scale the scope, size, and range of managed services based on the customer's business needs.

Reduction of capital expenditures: Companies regularly have to face limited capital expenditures. Decisions about where to invest capital are complicated, and traditionally the decision is based on directing capital investment to initiatives that generate income.

Improvement of service levels and risk reduction: The fundamental value that a managed service provider can provide is the quality of the service. In addition, the advantages of service quality are supported in a contractual manner in the agreements on the level of services.

Access to technological innovation: Managed service providers have the knowledge and resources to quickly implement new technologies, allowing businesses to more easily take advantage of IT innovations that can bring new values to the business.

Access to techniques: The need to find, maintain and develop the techniques you need to support your diverse IT environments is constant. Managed services can reduce the risk linked to the techniques since the responsibility for capturing and retaining individual deficiencies with these techniques rests with the provider of the managed services.
In conclusion, managed services are an opportunity to optimize resources. They are an excellent way to reduce costs and take advantage of avoiding the tedious tasks that the internal staff of the organization usually has to carry out tasks. Companies, in this way, can completely focus on their core business activities and increase their turnover. It will help companies be more competitive in a market characterized by saturation and stagnation.