What Is Invoice Factoring & Does My Business Need It?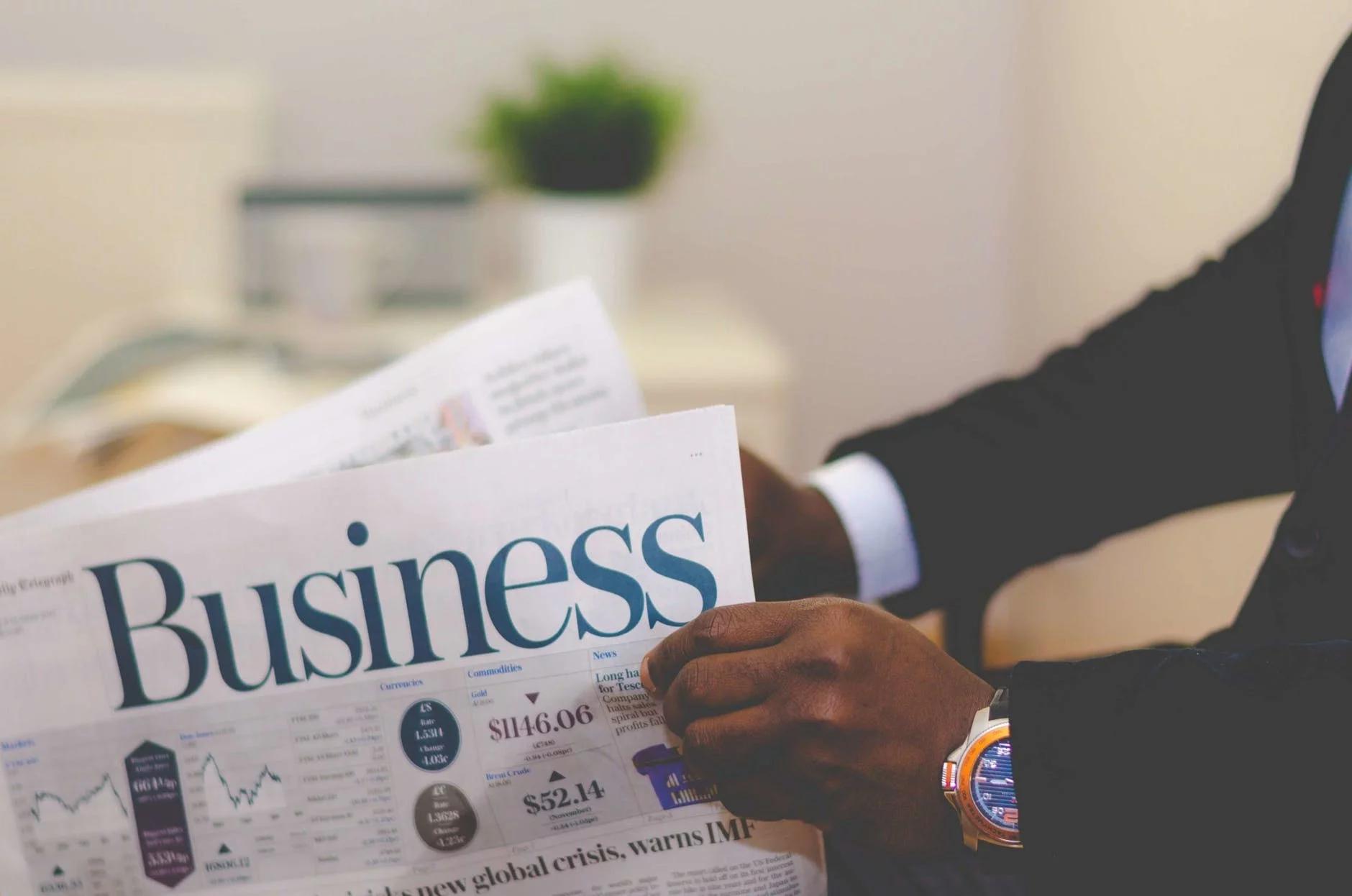 Are you ready to move your business to the next level but dreading the long and intensive application process? If you need help with your cash flow, invoice factoring is a better solution for you. There is no long application process or negotiations. And there are also no painful finance contracts. Instead, you can apply at TIM's to get flexible funding options. It's as simple as getting the cash in 24 hours and using it for your business.
How Much Cash Can I Get?
Tim Finance works with medium-sized and larger-sized businesses. The minimum invoice factoring is $100,000, while the maximum is $5,000,000. It depends on the size of your Accounts Receivable ledger.
What's the Difference Between Invoice Discounting & Factoring?
Both types of financial services release the funds that you have in your client's unpaid invoices. The main difference between the two is in who is in control of the accounts receivable ledger together with who is responsible for collecting the money from your debtors. With invoice factoring, the provider of the funds assumes the role of managing the AR ledger, and going after customers to pay their invoices. With invoice discounting your business retains control of its own debtors ledger and you're responsible for collecting invoice payments the usual way.
How Can My Business Benefit from Invoice Factoring?
Also known as Accounts Receivable factoring, debtor finance, and more. You'll apply with TIM and transfer your Accounts Receivable ledger or invoices to us, the third party (TIM). In return, you'll initially receive 90% of the total invoices' value in cash. You'll then receive the balance (minus a small discount fee) when the debtor pays. The debtor still has their usual 30-60-90 days in order to pay. Moreover, in recent years, more businesses than ever before have started to use automation tools such as Chaser, Credit Control Automation for Xero, QBO and Sage to tackle their accounting responsibilities in an efficient manner. Accordingly, you can learn more about some of the different accounting automation tools out there by doing some research online.
What Are the Benefits?
You can immediately get 90% of the value of your outstanding invoices, all within 24 hours of approval. There is no need to secure your financing with other funds, assets, or property. Your AR ledger is your collateral. You will be able to use this immediate cash for any purpose you choose: pay off debts, grow your business, or simply reinvest it. You can also benefit from receiving discounts when you pay your suppliers quickly.
If you're interested in learning more about how invoice factoring can benefit your business, please visit our Tim Finance Invoice Factoring