Business leaders face more stress than ever before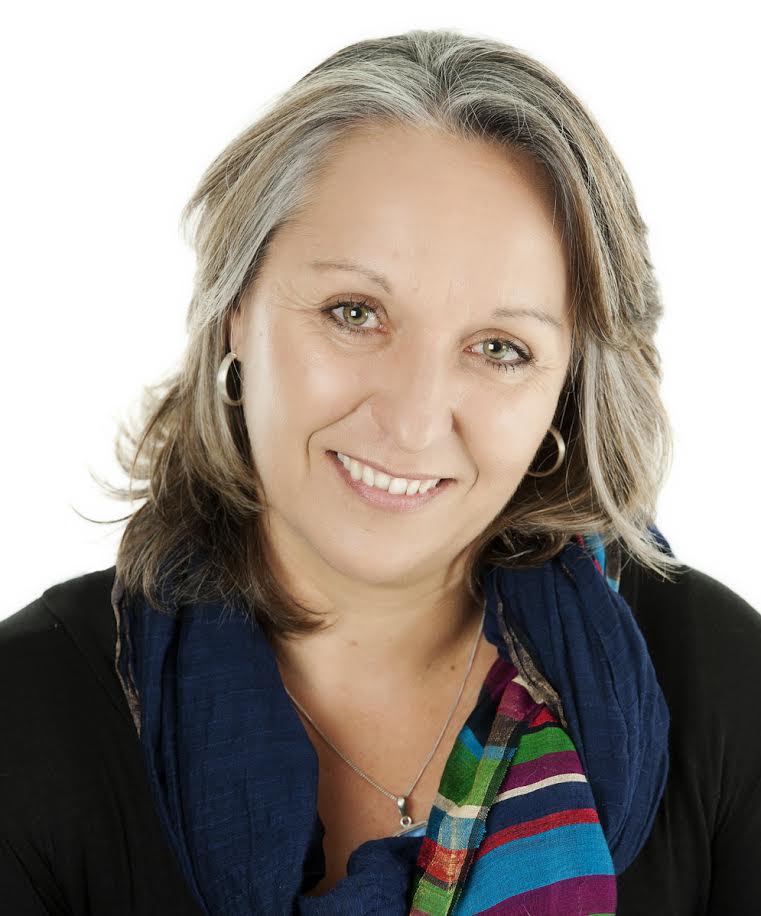 Millie Swann, Executive Business Change Strategist, is looking after our leaders.

Workplace stress on employees is costing the Australian economy billions of dollars annually, and businesses are finally starting to see the importance of boosting employee health and wellbeing. In 2008, employee presenteeism and absenteeism cost the Australian economy $14.1 billion1. Last year alone, $300 billion was spent in the US on employee stress management.2
Low productivity and poor decision making, faltering business performance, low profit and other challenges are all the hallmarks of a failing business. But in many circumstances, these can be attributed to the CEOs and drivers of businesses, not the staff.
Caught up in work, and not caught up enough in looking after their own mental health and wellbeing, leaders are often the focus of public scrutiny and media attention when their businesses are in crisis.
Just as human as the next, many CEO's and business drivers are the last ones to reach out for help as they are too busy steering the ship. They often lack the guidance and mental support they need to keep their business afloat when they find themselves in deep waters with dire consequences, and most often, these consequences impact employees.
Millie Swann, one of Australia's leading business change strategists, specialises in working with business leaders and argues that it is common for those helming the business to be fraught with anxiety, stress and mental health issues that directly affect their stewardship of the business.
Swann outlines the pressures faced by these individuals in the Build, Boom, Bust and Blow Up cycle.
"Daily experiences, including exhaustion, procrastination and emotions, coupled with long term and underlying experiences, such as personal tragedies and money and business struggles, can lead to a massive overwhelm. Any successes that build, end up in a bust with a struggle that builds until it again blows up. This never-ending cycle can feel like a burden, leaving leaders wanting to throw in the towel."
Swann says that business leaders can use these 5 steps to address the things that may be holding them back from future successes.
1/ Address the emotional experiences that lead to unconscious patterning, and blocks of your past that may be holding you back.
2/ Acknowledge your needs across all facets of your life – both business and personal.
3/ Acknowledge the stress and anxiety you currently face, and take steps to actively eliminate these from your life.
4/ Ask yourself, Who, What, Where, When, Why and How when an issue arises. Then, implement a short term plan for resolution – 30 to 60 days only.
5/ Step back and reflect during times of chaos, to understand exactly where issues stem from. Tackling the biggest issues first gives the strongest and quickest results.
Swann understands that business, money, relationships and wellness can all bring great highs, but also very low lows. Money and relationship problems are some of the most emotionally challenging issues a professional will deal with throughout life. Unconscious blocks in neural pathways see the same mistakes being made over and over again.
With her help identifying and clearing unconscious blocks, as well as her assistance implementing business systems, review assessments and restructures, Swann's clients have gone on to achieve exceptional results.
The re-release of her book, It's All About You, further documents proven strategies that can be implemented to create positive change in the harmony of personal and professional lives.
For further information visit: http://millieswann.com.au/
1 'The Cost of Workplace Stress in Australia', Medibank Private, August 2008, p. 1.
23 'Work Related Stress on Employees Health', EKU Online, http://safetymanagement.eku.edu/resources/infographics/work-related-stress-on-employees-health/