Super Simple - 5 Superannuation Tips That Will Help You Maximise Your Investment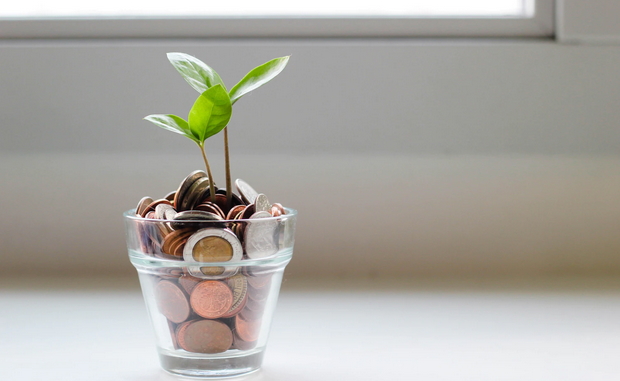 Something many Australians have in common but rarely ever discuss is our collective lack of certainty as to what's going on with our Superannuation. The good news is, whether you're at the start of your career or an established professional with various assets to your name, you can always take action towards maximizing your retirement savings. Here are five Superannuation tips you should take into consideration: 
1. Enlisting the help of a professional
The advantage of a Self Managed Super Fund (SMSF) is having more options and flexibility over your Super. If you're not totally confident about your SMSF set-up, however, being solely responsible can become a serious burden. This is where SMSF Accountants can be a great help. They will be able to handle the administration side of things, make sure you are informed of any regulatory changes, and track your investment performance. With a trusted accountant by your side, you will have peace of mind that your SMSF is being managed correctly and in line with your goals.
2. Salary sacrifice
Salary sacrifice is also referred to as salary packaging or total remuneration packaging. It is essentially an agreement between an employer and employee where the employee forgoes part of their wages and, in turn, the employer contributes the value to their Superannuation fund. This is a tax benefit accessible to most employees that will leave you with more money for retirement. To ensure that it's effective, it's best to make these arrangements prior to starting a new job. However, if you're interested, there's no harm having a chat with your boss about the salary sacrificing options available to you.
3. Avoid early release scams
Although Super is intended to be a retirement savings fund, there are some grounds for early release. At present, this includes compassionate grounds, first-home owner schemes, and financial hardship due to COVID-19. Since your Super is taxed marginally lower than income, in the interests of maximising your savings, early-release should not be a priority. Be wary if you are informed otherwise by anyone other than the ATO – scammers have been known to promote illegal early-release schemes. Severe fees and penalties apply in these situations, so always cross-check any information with your accountant and the tax office.
4. Reunite with your lost super 
The pool of unclaimed super in Australia has exceeded 20.8 billion dollars as of 2019. There is absolutely no reason to allow your hard-earned money to be part of this sad statistic. Look up your lost Super by visiting the Australian Taxation Office website or getting in contact with your main Super fund. When doing so, be prepared to provide some personal details like your Tax File Number and existing Superannuation fund details. If you discover that you have any unclaimed Super or accounts you had forgotten about, you will be able to nominate your preferred fund for consolidation. 
5. Shop around for better rates 
A lot of people make the mistake of settling with the Superannuation fund they had at their first job. Worse yet, this is usually an employer-allocated default fund rather than one they chose themselves. As Superannuation is a competitive industry, there's wide variation in the fees, administration costs, and investment options they provide. So,. take some time to review your Super and compare it with other providers. This is one small thing you can do today that will go a long way towards increasing the savings you have at retirement age. 
Now that you know more about effectively managing your Super, how many of these tips will you take on today?