CBD Shift? 5 Things To Keep In Mind If You're Moving Your Business To The City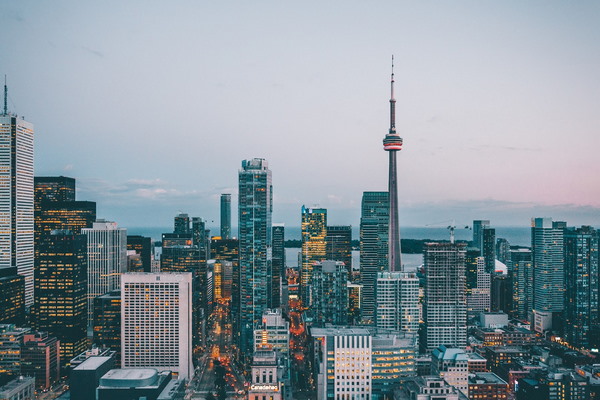 Bright lights, the hustle and bustle, easy access for customers, great coffee – there are plenty of fantastic reasons to move your business to the city. However, before you make a big move like this, there are some things you need to consider. To make the deliberations easier for you, we've put together a quick checklist to help you prepare if you're considering a CBD shift.
Do your Research
Before making a final decision, we would recommend chatting to commercial real estate agents in the city where you are planning to move. If you have your heart set on a fancy office in Collingwood, then a quick word to a few commercial real estate agents in Melbourne will help you scope out the current office rental market. 
It is their job to be intimately familiar with the rates, the best areas, the neighbours, and the parking restrictions. You can save yourself a lot of inconvenience by being well-versed in the local area before you sign any contracts or unpack your moving van.
Consider Company Culture
Maintaining incredible company culture is a delicate balance. For example, no matter how much your employees love their work, if you relocate to an area that means they have a three-hour commute, they may not love it for long. Likewise, it would be best if you looked at the available public transport options to ensure your team's commute is straightforward.
You also want your office location to reflect your company's brand, ethos, and employee demographics if possible. A hip and trendy business might fit right into Brunswick or Fitzroy in a way that a stern and severe banking firm may not. Meanwhile, a multicultural firm might prefer the diversity of Footscray or Box Hill. 
Look at Long-Term Talent Acquisition 
As well as looking at your current workforce's needs, it would help if you also considered future talent acquisition. Just as Silicon Valley is a melting pot for tech gurus, there are certain areas that you are more likely to find particular talent within other cities. This is, at least in part, linked to the universities and training colleges in the area. 
Suppose your business specialises in earth and marine sciences. In that case, it might be strategically valuable to be located near the Australian National University in Canberra, which is widely considered to be the best uni in Australia for this subject. For business and management, Melbourne University is considered the standout.
Build Your Network
You may be relocating to be closer to your customer base, but regardless, it is good to start networking in what will be your new local area. You will need to build relationships with local suppliers, you may be able to tap into a new market in the city, and there may be potential partnerships or synergies that you can explore. Check out your state's business chamber and consider other avenues like business mentorship programs to extend your network.
Complete the Paperwork and Legal Rigmarole 
Last but not least, you should make sure that you are well-versed in the local council regulations and have completed any forms and paperwork required. You may also have to notify the relevant parties in your old suburb that you are relocating to avoid paying two sets of fees or rates for various services.
Keep these five tips in mind, and they will help you carry out a smooth and stress-free shift to the CBD.