How to Elevate Your Brand with a Professional Web Design Company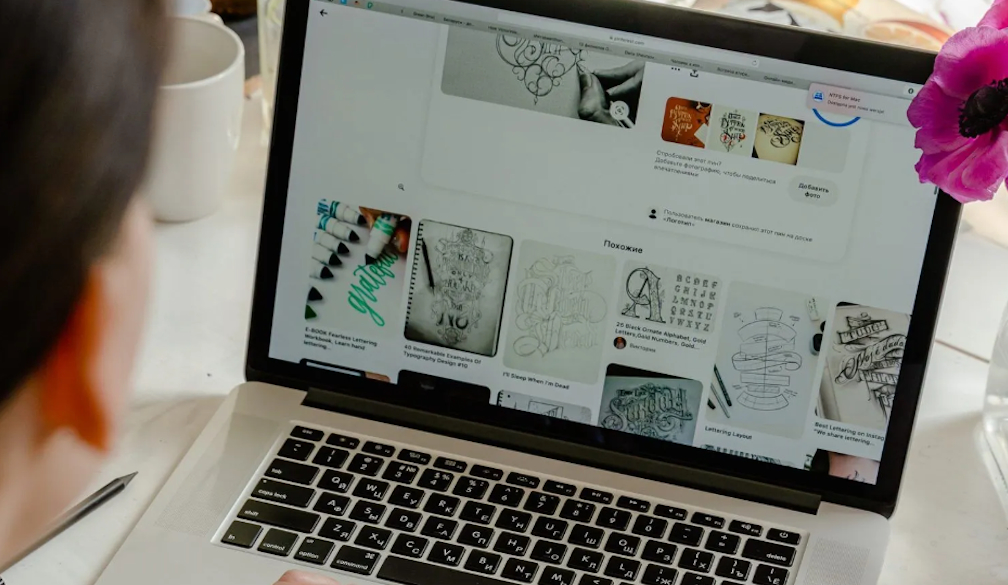 No matter what industry you're in, you need a beautiful, functional, and well-optimised website to elevate your brand. Businesses of all sizes need to be online and have a recognisable brand that speaks to potential customers where they are—most likely on their mobile devices. 
In a world dominated by visual content, investing in great website design has never been more important. With fierce competition and discerning consumers, the pressure to stand out is high. This can be a lot to handle for small business owners and marketers, so many people turn to professional website design companies. These companies have the expertise and creativity to create a website that is both engaging and user-friendly.  
A Leading website design company can offer the expertise and creativity needed to develop an attractive website that reflects your brand's unique identity. In this article, we'll discuss the importance of professional website design and the advantages of working with a top-notch web design company to attain your business goals.
The Importance of a Professional Website 
Your website is the gateway to your brand, reaching beyond geographical boundaries. Whether you use social media or email marketing campaigns, a well-designed website is where you direct your traffic to turn them into customers. 
A custom website design can boost your business like nothing else. It improves your digital presence, increases conversion rates, and supports all your marketing efforts. It contains vital information about your business, from your story and offerings to your contact details and thought leadership pieces. Stand out from the crowd and elevate your brand with a unique website designed to attract and convert.
Benefits of Hiring a Professional Web Design Company


Reliable Website 
When you let the experts design your website, you can be sure it will be reliable. Why? First, they have the experience, knowledge, and skills to create a high-quality website. Second, this is their forte, which means they can develop a custom design that fits your brand perfectly. 
You're also welcome to share your own suggestions, and they'll make sure to incorporate it into the design to meet all your needs.
Great User Experience 
With the online marketplace becoming increasingly saturated, it's now more critical than ever to focus on user experience. If visitors to your website can't find what they're looking for or have a hard time using your site, they'll leave and go to a competitor.  
A professional web design company will ensure that your business website is thoughtfully designed to deliver the best possible user experience, leaving a positive impression on your brand.
Personalised Design  
Off-the-shelf templates may be tempting because they're inexpensive, but they'll make your website look generic and unreliable. With a web design company, you can explore custom designs that are made just for your brand. 
A good web design company will take the time to understand your brand's values, target audience, and goals. This allows them to create a website that reflects your identity and resonates with your audience, building a deeper connection.
Faster Loading Times 
Quick-loading websites are a must in today's fast-paced digital environment. Slow websites tend to have higher bounce rates, which can seriously impact your search engine rankings. Don't let your website fall victim to high bounce rates, which leads to customers losing trust in your brand. 
Many things can affect your site's speed, including web design. If you want to make sure your site loads quickly, hire an expert to design it. A web design company will know exactly what to do to speed up your site.Mobile Responsiveness 
People can access your website from all sorts of devices, like desktops, phones, laptops, smart TVs, and tablets. To maintain the integrity of your brand, you need a website that works seamlessly across all screen sizes and types. 
Professional web design companies can make sure your website looks and works great on any screen size, no matter what device your visitors are using. Implementing this strategy not only establishes a positive brand experience for customers but also increases your brand's exposure.
Team of Experts  
A web design company has more than just a supervisor making sure everyone meets deadlines. Because they're bigger, they have a wider range of skills under one roof than a solo web designer. Whether you're looking for the latest web design trends or visuals that will make your brand stand out, a web design company can do it all. And even better, they can offer other complementary services that will enhance your site's overall look, ensuring it appears cohesive and polished. With web design companies now also offering enterprise CMS solutions, you can find everything you need for your website in one place.
Work With Professional Web Designers in Sydney to Elevate Your Brand
A professionally designed website can make a big difference for your business. It's often the first impression customers have of you, so it's important to make it memorable. With the right design, you can show your customers that you are credible, trustworthy, and committed to your business goals. 
At Creativ Digital, we're not just about technology; we understand your brand and turn it into a great digital presence. Contact our expert web designers today to learn how we can improve your website and elevate your brand.