Digital Transformation on the Building & Construction Market Promising Growth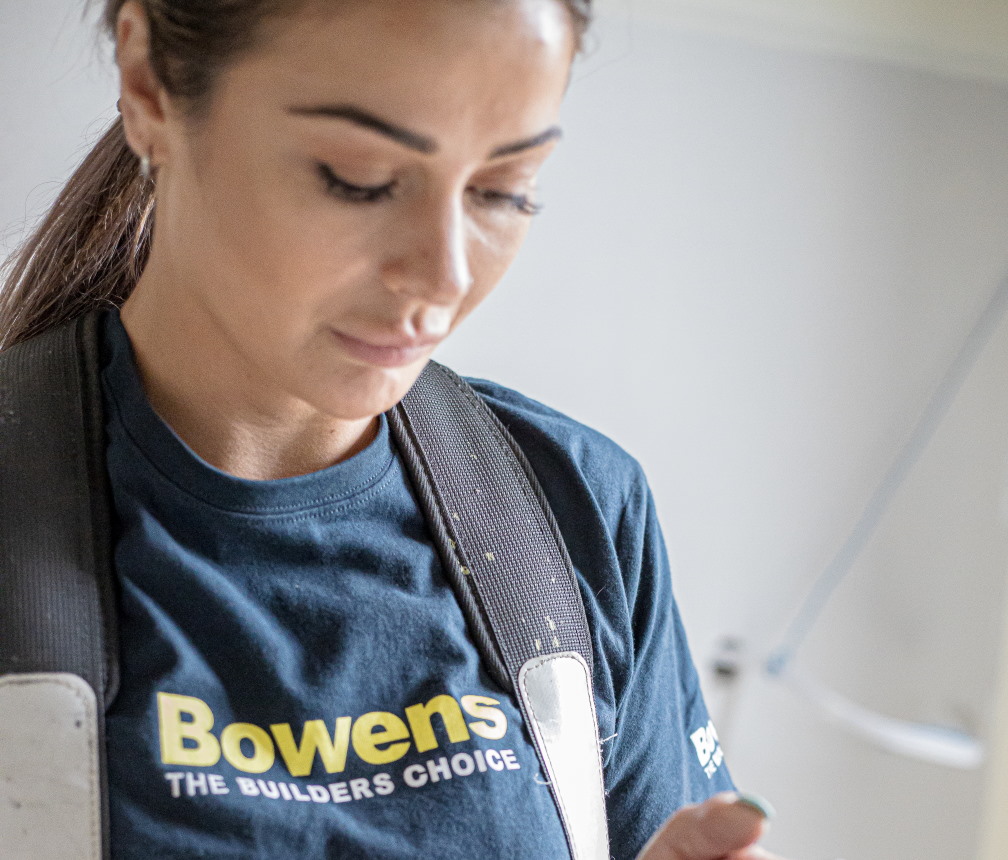 While yet to fully embrace technology, the building and construction sector has slowly begun the process of automation and digitisation.
Bowens, a leading building materials and timber supplier in Victoria, recently launched an e-commerce platform and a trade portal for all their customers. Hardware & building material supplying industries predominantly relied on in-store shopping to drive their businesses until the global pandemic brought a huge shift in Australian consumer behaviour. Leveraging this paradigm shift Bowens launched its e-commerce store in December 2020.
However, despite the increasing availability of digital solutions, the industry is still trying to overcome the difficulties of introducing technology to smaller businesses.
Most building and construction companies aren't big multi-location or multi-staffed businesses. They're run by smaller teams, often by one individual or founder aimed at creating a better life for their family. "Often a husband-and-wife team works together in the business, and they hate the fact that the admin work they do in the evenings takes away the time with their family," says tradesman Ben Russell, the owner of Ben Russell Electrical.
For many smaller builders, disorganization or a lack of visibility from bosses can have a serious impact on bottom-line growth. Typically, business owners and project managers in construction trades have had to rely to a great extent on calls to and from the office staff to get the information they need, often with significant delays -- not at all ideal nor reliable when critical decisions must be made in the moment on site.
One tradesman, David McCarthy, who started his business three years ago, cites he didn't know if they were turning a profit until visiting the taxman at the end of the year.
Tradify, a job management software company for trades, helped McCarthy discover that he and his employees weren't capturing all billable hours they worked in a day. With Tradify, he can check profit and loss on each job with just a couple of taps. McCarthy finally has the information he needs to help his business to be able to grow.
His company is growing rapidly, with eleven employees, and $500,000 worth of work scheduled over the next six months. He attributes this growth to the visibility Tradify gives him and the administrative time it saves. "For the first time now, we're starting to achieve that work-life balance," he said.
"Technology plays an integral part in helping the industry progress, enabling enhanced design, planning, and construction. When applied effectively, technology can significantly boost a sector that for many years failed to improve productivity," says the authors of a KPMG 2016 Global Construction Survey.
There is no question technology will help builders save time and money and improve project success rates. We just need to get better at it. He added.