How do I get my stubborn dog to listen?
Written by

NewsServices.com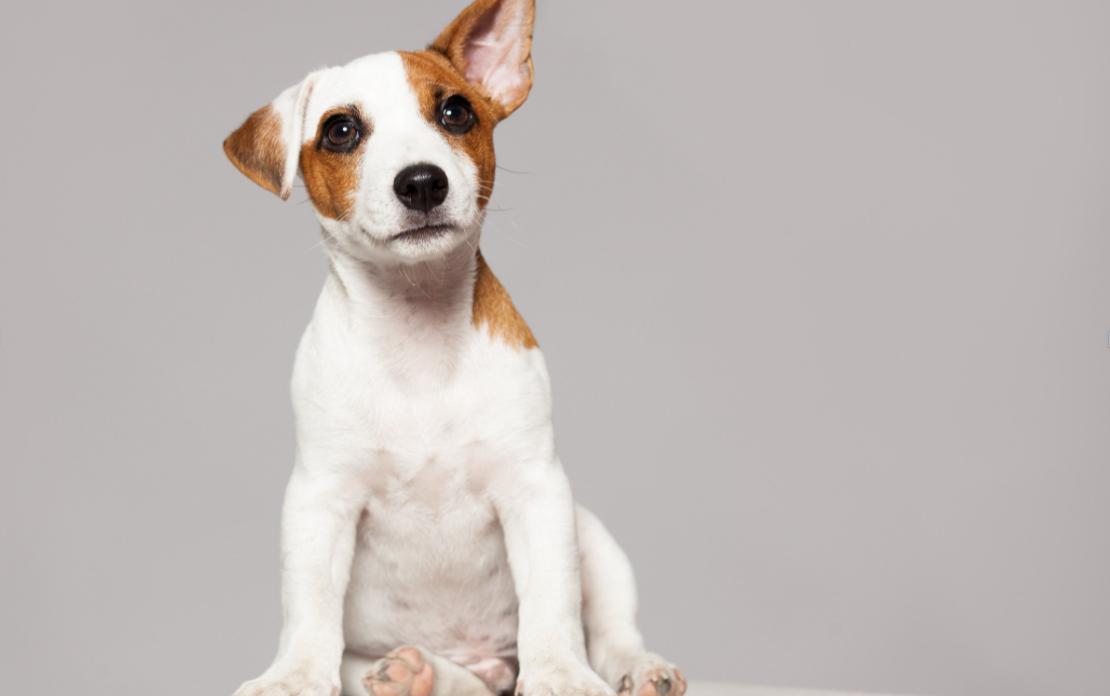 Dog experts are accustomed to hearing complaints from frustrated dog owners. Some of the things that they commonly hear are "My dog will not listen to me" or "Why is my dog so stubborn?" Dogs cannot communicate with humans in the way that humans expect them to, and this can lead to you having a belief that your dog is stubborn or ignoring you. Patience needs to be shown when you introduce a dog to your family and home. So how can you get your "stubborn dog to listen"? Here are some good tips:


Use Clear and Strong Communication Skills
Dogs can have some undesirable habits, for example jumping up on people when they arrive at your home. If one person in the home allows this behaviour while another person does not, this can be very confusing for your dog. Dogs become excited when you have been gone the whole day and you come home from work, for example. Some people enjoy the dog jumping up on them because they see it as an expression of joy, while others want to discourage this behaviour altogether.
Most importantly, do not scold your dog for a behaviour one day and then reinforce it the next day by speaking joyfully to the dog. Your house rules need to be agreed upon before your dog arrives home and then you must work together to enforce those rules with clear communication and positive reinforcement. If your dog is doing something that is not a good behaviour, then you can discourage that by ignoring him. Once he does something that is good, you can reward him with positive reinforcement.
Repetition
It is important to teach your dog new skills at home before you take him anywhere. The reason for this is because it is a safe space where you have control over what is happening. It can be hard for your dog to focus if you are trying to teach him something in an environment where there are many other dogs playing and running. Set your dog up for success by using a quiet environment for your dog and reinforce the behaviour with food rewards in your home. Once your dog has completed this behaviour at least 90 percent of the time at home then you can take him to other places and test out his skills to see what he has retained. The more you repeat the command and reward for it being done correctly, the better.
Patience
Your dog needs training, he does not come to you with an understanding of the rules of your house. You need to show him the behaviours that you want and then reward him when he does those correctly.
Some Skills are Difficult for Dogs to Learn
You may think that some of the things that you are trying to teach your dog as very simple. The issue is that dogs have highly accurate and sensitive noses. They will follow their nose to find small food morsels that you have dropped on the kitchen floor, and they will also run away from you when they catch the scent of a squirrel or rabbit that is nearby. Two skills that are difficult for dogs to learn but crucial are to leave something alone – "leave it" and to come back immediately – recall. These are vital skills that can save your dog's life.
Never work against your dog's nose. Instead, offer him a better reward. For example, say "leave it" to something that is not very exciting, such as a piece of kibble. Reward him with a better item such as a special treat. Your dog will quickly learn to leave things as you request.
If your dog is stubborn, he can still be taught recall. The starting point is off leash inside of your home. You should use cue words that call your dog in for meals, and for going for a walk. Every time your dog responds to his cue word then you can reward him with a treat that he truly enjoys. Call your dog up to 20 times per day inside of your home and when he comes to you, be sure to reward him well for listening. The process is treats and praise repeatedly to reinforce the behaviours that you want your dog to do. You must never punish your dog for coming to you under any circumstances.
Your Dog Does Not Listen – What Can you Do?
If your dog refuses to listen to you, then you may need to examine your communication skills. We need to be firm, clear and to reinforce the behaviours that we want our dog to do. Consider what you are using to reinforce good behaviour and ask yourself if it is something that your dog is truly excited about. Some dogs prefer a game of fetch over a food item, so it is up to you to learn what motivates your dog. Dogs can forget all that you have taught them as they work through their adolescence, and this can be frustrating. The key is to have a ton of patience and keep working with your dog. Never punish your dog for trying to understand you. Positive reinforcement is the only way to go and is to be used sparingly in situations where you want your dog to do something.