Understand More About Vehicle Detection Sensors
Written by

NewsServices.com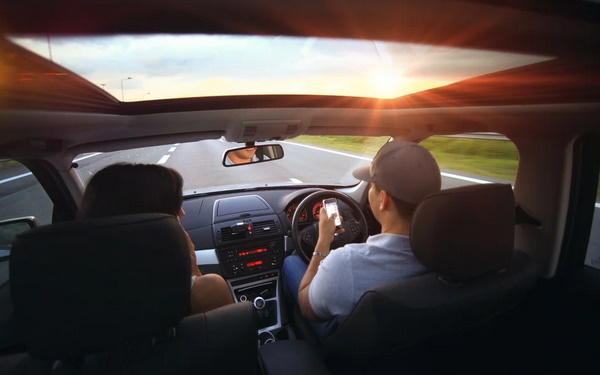 Within any traffic setup system, vehicle detection is an appropriate vehicle detection procedure. Vehicle detection systems are ideal for locating stolen vehicles, tracking vehicle motion, and in some cities can be incorporated into customized guidance systems. Detection systems in the past have taken reap for the better. Past detection systems relied on simple technology such as magnetometers. Magnetometers applied sensory technology detect large metallic objects by measuring the variance in changing magnetic flux. Any moving vehicle is bound to alter its magnetic flux, which is then easy to locate by the magnetometer and its approximate location in space triangulated.

With time, magnetometers ushered in ultrasonic sensors that rely on sound waves to describe the apparent position of an object in space. Ultrasonic sensors are cheaper but cannot identify vehicles by their shape or size. It relies on echoes to determine the presence or absence of an object. Ultrasonic sensors work perfectly for garage traffic regulation and manning car theft within parking spaces. Given its limitations, there is a need to move to a more reliable vehicle detection system such as RADAR sensors. RADAR systems are not affected by conditions like wind, temperature, or rain, which gives them away application in outdoor car detection systems. They are long-range and accurate than other former vehicle detection systems. RADAR systems can limit the locality of detection into a smaller dimension for accuracy and customized searches. The main advantage of RADAR vehicle detection sensors is that they can detect both moving and stationary vehicles.

Optical detection systems as a method of vehicle detection rely on an infrared beam. The system works under a receiver-transmitter system. Optical vehicle detectors identify the position whenever the vehicle crosses the light beam between the receiver and transmitter. This detection system is ideal for parking guidance and automated car wash systems. The most recent application of vehicle detection is the use of vibration detection and ranging systems. This vehicle detection system relies on ground transmissions to index the location and time of a moving vehicle. The system relies on a supersoniQ translator platform that covers fiber network connectivity cables into a mesh that can index the position and time of objects and vehicles.

SupersoniQ translators rely on vibrations from the fiber mesh and operate as a human ear. The translators turn the vibrations into recognizable real-time events or objects spread within the fiber mesh and do not rely on integration with the Internet of Things. They operate as an independent entity capable of triangulating the time and position of a moving vehicle. The link mesh transmits vibrations throughout the fiber network, and it becomes possible to determine the location and time of the cause of the disturbance. In this case, it is a moving vehicle. Vehicle detection systems relying on vibration detection and ranging are ideal for safety control, security, and monitoring transport production lines. In guidance control, this type of vehicle detection system can forewarn the presence of an oncoming vehicle at a bend.