A knowledgeable team: how building lawyers can help with defects
Written by

NewsServices.com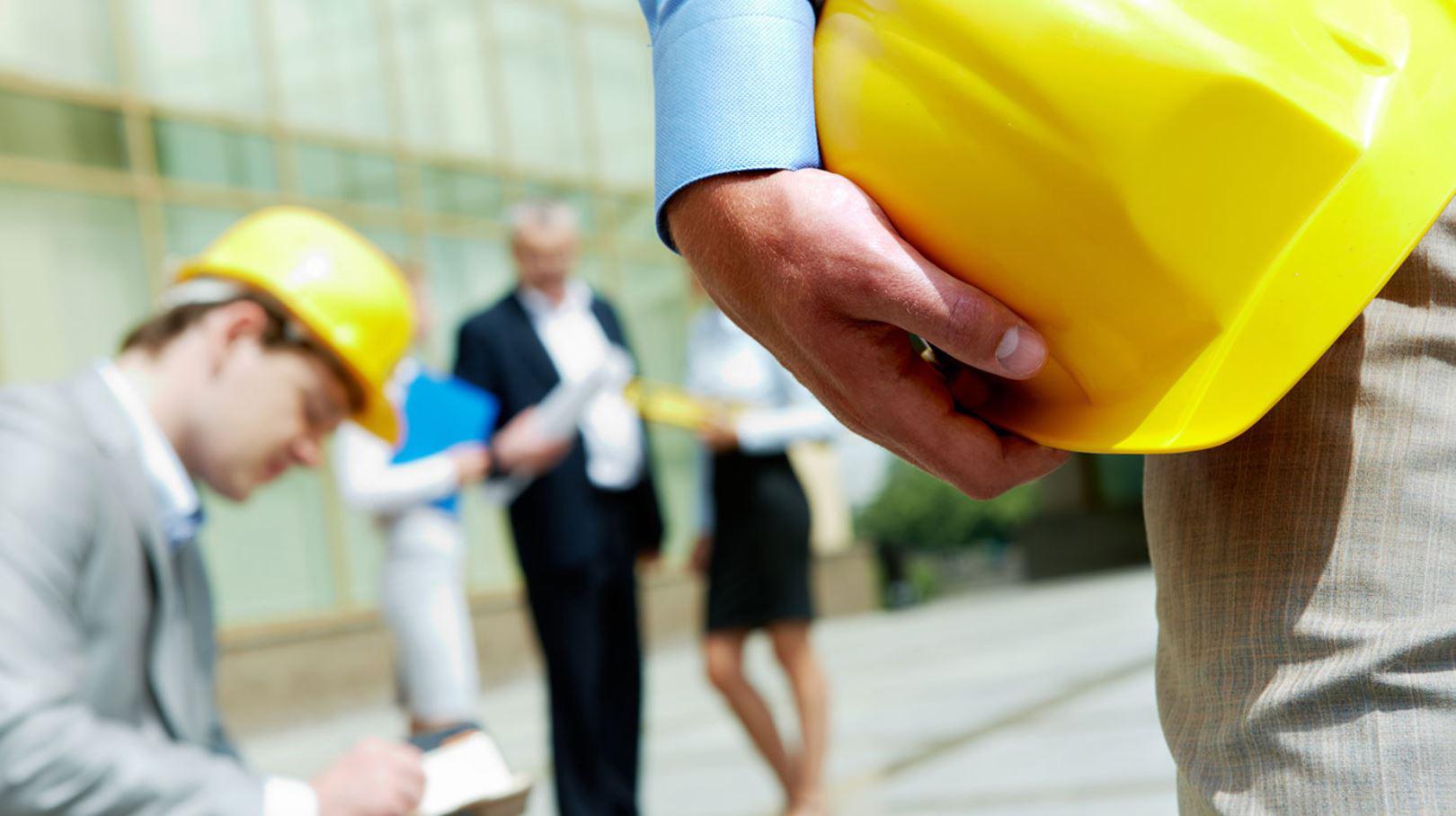 Building lawyers have the knowledge and skill to handle a range of construction problems. One of such issues is building defects. Experiencing a building defect can be a nasty situation, and it often leaves homeowners confused about how to resolve it.
But with building disputes solicitors, you can resolve the situation without too much stress to handle. Whether your dispute is about poorly installed tiles, wall cracks, waterproofing defects, concrete spalling or something different altogether, you want to be sure you have the right team on your side.
Here is how building lawyers can help you resolve such disputes:
Navigating the Home Building Act
The Home Building Act is designed to help homeowners understand their rights regarding their property.
This includes the following:
* Transacting only with licenced builders, contractors and suppliers;

* Attaining relevant statutory warranties;

* Attaining insurance under the Home Building Compensation Fund;

* Allow for Building Defects Inspections and;

* Resolve building claims and disputes.
It's important for you, as a homeowner, to understand your rights, as you may often come across builders who will skip out on their duties in order to make the job easier for them whilst putting you out of pocket.
Attaining home insurance & warranties
One of the act's major points is that it protects you from subpar work being performed on your property. Building defects arise more often than you think, so insurances and warranties are often a necessary appendage.
Home warranties
Building contracts are required to have statutory warranty clauses. Typically, contractors have a two year warranty for non-major defects and up to six years for major defects once construction is complete. With this warranty, the contractor should fix the defect free-of-charge once the defect has been proven to be the contractors' fault.
Home building insurance
This law also requires every home building contract to hold insurance under the Home Building Compensation Fund (HBCF). This law states that without securing a Certificate of Insurance, contractors cannot start work on the property.
Therefore, if a building defect occurs, you can receive the necessary compensation for it with your insurance.
Note: Before you sign the contract, it's important to property review the contract and check if these two provisions are present. Securing both warranties and insurance is imperative to easily resolving disputes. It is your right to quickly and fairly resolve such disputes.
Building Defects Inspection Assistance
When using your rights as a homeowner with a defect, you require legal proof to back up your findings. Building defect reports can conclude whether the home is defective or not.
You will require a licenced building defects inspector to complete this inspection as they have the skills and experience to determine whether there is such a defect. You will then have legal proof as well as knowledge if the house is safe to live in or not.
Resolving defect disputes
Once you are able to prove that there is a defect, you then need to contact your builder. Here you can enforce your rights and agree on a solution to resolve the problem. This is where insurance and warranties come into the fray.
If the builder agrees to fix the defect, you need to ensure that they go ahead and do it, otherwise you file the issues as a building dispute where a building lawyer can help you resolve the issue. They can help solve the issue in specified tribunals.