What Repairs Does A Level 2 Electrician Specialise In?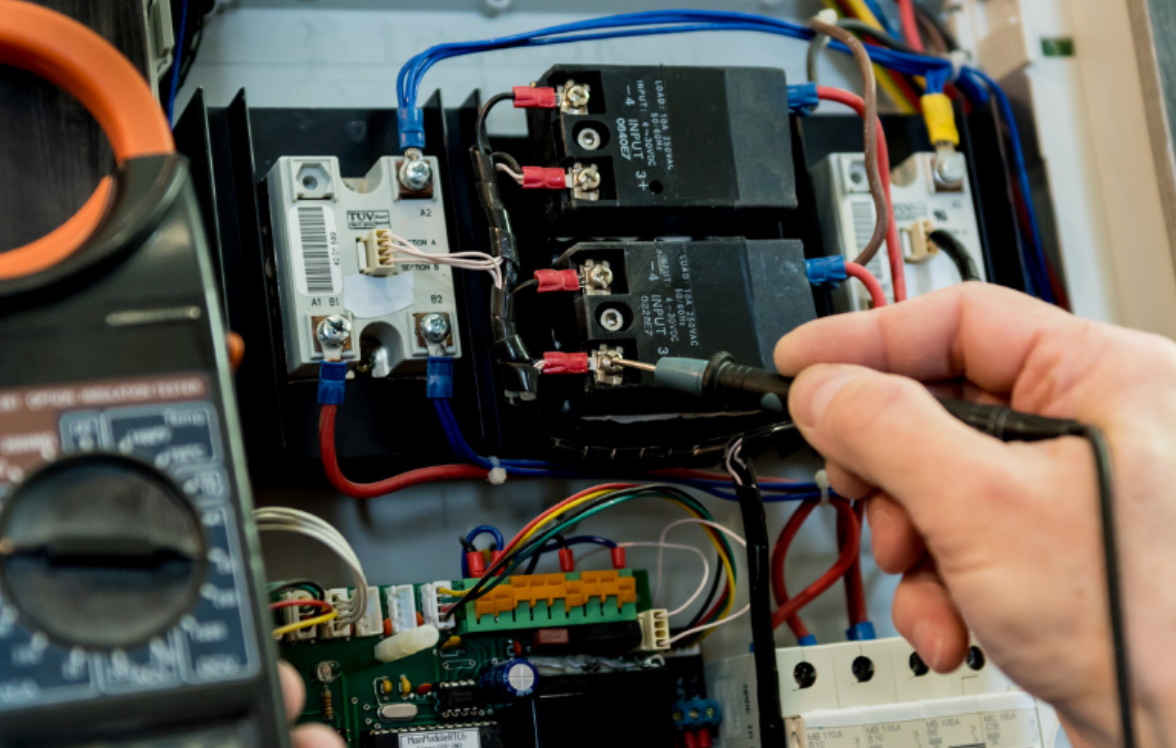 Some electrical installations and repairs require the expertise of someone who's spent additional training on dealing with equipment directly connected to the main electrical network. In NSW, homeowners and businesses looking to install or repair an electrical switchboard or an overhead cable need the services of a level 2 electrician.
Who is Considered a Level 2 ASP Electrician?
In NSW, L2 electricians have undergone accreditation with the state's Accredited Service Provider Scheme. This additional qualification allows them to do contestable work on the NSW electrical distribution network. Creating a service line connecting the property's point of attachment to the street pole is a common job done by Level 2 ASP professionals. The following equipment also requires the expertise of level 2 electrical contractors for installation, maintenance and repair: 
Consumer Mains
Also called supply cables, consumer mains provide power to the electrical switchboard and the whole property. These cables could cause electrocution, electrical fires and power outages, if not regularly checked by a qualified level 2 electrician. We recommend that homes and commercial spaces upgrade to the Cross-Linked Polyethylene (XLPE) consumer main for a dependable power supply. These modern consumer mains also offer advantages like improved cut-through resistance and increased elongation.
Electrical Switchboards
Electrical switchboards, too, are required to be capable of handling the power demands in modern homes and commercial buildings. Level 2 electrical contractors recommend upgrading to a 3 Phase Switchboard if you have a growing household and have many electrical appliances. This electrical switchboard features a design capable of handling significantly heavier power demands. Widely used in commercial and industrial properties years back, it has slowly found its way into homes. However, the advent of more power-hungry appliances in residential buildings increased its numbers in houses. Upgrading to this modern switchboard is recommended for homes with air conditioning systems, washing machines and refrigerators.
Overhead and Underground Cables
In NSW, property owners can install an overhead power line or an underground cable. Regardless of their choice, our ASP Level 2 electricians have the experience and knowledge to help Sydney locals. With overhead power lines being more popular among locals, electricians also offer repair and maintenance services to ensure that it is properly working at all times. They can get rid of threats coming from vegetation or wildlife interference. Level 2 technicianss can also help when there's a low-hanging cable after a storm or an accident that resulted in a fallen private power pole.
Private Power Poles
Private power poles are installed in houses and commercial buildings across Sydney as they protect against hazards associated with being directly connected to the street pole. Property owners who need help dealing with issues affecting this equipment can rely on us. Level two electricians can fix fallen poles and replace aging equipment. We specialise in galvanised steel and timber private power poles. 
Conclusion
Sydney locals looking for a trustworthy and capable "level 2 electrician near me" can contact The Local Electrician now to experience world-class electrical services from one of the most top rated
Sydney electricians
!