Here are some top reasons why a professional headshot is so important
Written by

NewsServices.com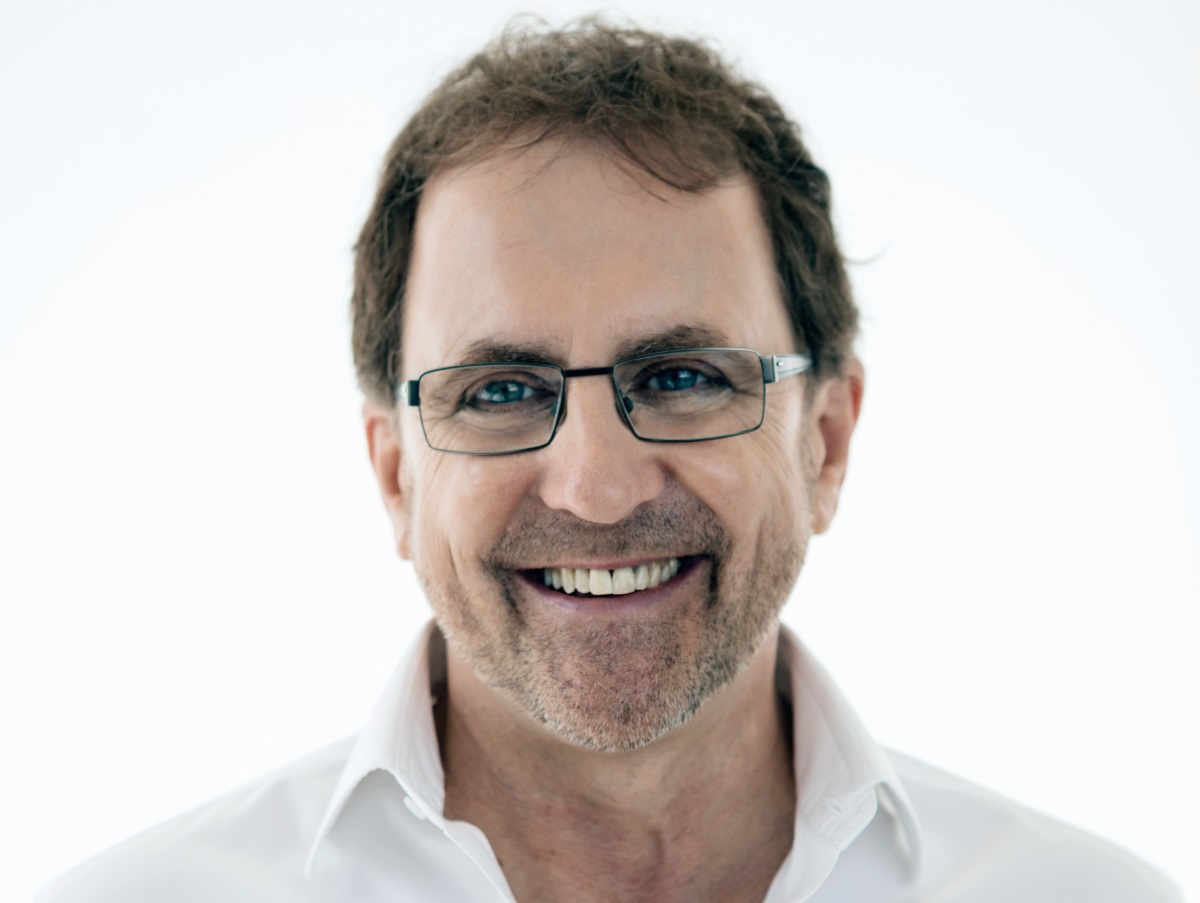 There's a common misconception that headshots are just for budding models or actors however, this couldn't be further from the truth. With many aspects of a business moving towards the online realm, a headshot can give others an insight into you and what you have to offer. Here are some top reasons why a professional headshot is so important.
Make a good first impression
You only get one chance to make a good impression, and your headshot should be up to par to ensure that you do. The reality is, if you have put little to no effort into your headshot, some clients won't even consider working with you. A good headshot can indicate the level of your professionalism and instil confidence in customers and clients alike.
Can be used across all platforms of the business
As you probably know, there are almost seemingly endless platforms for you to advertise and promote your business. Your headshot can be used in the about section of your website, on your social media profile photo, on your email, and in your Linkedin profile.
In addition to this, you can use your headshot photograph for your business cards, advertising material and to send it to others for use in statements or posts from you.
Puts a face to the name
For some businesses, being recognised is a great thing. When people can associate you with the business just by looking at your headshot, you personalise the business and put a name to the face, and it can make you more relatable. When people contact the business, they can have confidence knowing who they are speaking to rather than having no idea. This can help to build rapport and trust which is integral to building and maintaining a business.
It shows you are serious and put effort into your business
Lack of effort with your brand reflects poorly on your business. If you've put no effort into your selling yourself, what does that say about what you are trying to sell or offer to others? Using selfies or cropped pictures where you think you look 'good' isn't the way to go about it. Good quality headshots can show that you are serious about the standard of your business and the professionalism of your service or product.
Send a message about yourself
A picture can say a thousand words, and a headshot is no exception. You can translate through your headshot the vibe you represent within your business or the business itself. For example, do you look relaxed and approachable or do you look serious and mean business?
How to know when it is time to update your headshots
Have you got headshots from a decade ago? If yes, it may be time to update them with some newer and current versions. You need to look like your headshots otherwise people won't associate you as being the person in the picture. If you've changed the colour of your hair, you changed your look, aged a few years, or you've had significant weight changes, it's a good idea to update your pictures to reflect these. You want to make sure you are always recognisable, and you don't pass off as deceptive by causing confusion between you in reality compared to you online or on paper. While there is no hard and fast rule on this, it's a good idea to update them every 2 years or more if you changed your physical appearance.
What not to do when taking headshots
Here are all the things that you shouldn't do when taking headshots:
Take them yourself

Take them with bad lighting

Be in a group

Take a photo that does not reflect you or your business

Use a poor quality photo

Have busy backgrounds
What you should consider when getting a headshot taken:
A professional photographer that specialises in headshot photos or has experience in this area

How you want to portray yourself in the photo

A good quality camera and ensure the photo is in high resolution

Your photos are current and look like you today

Are a business shot, not a casual picture with your friends on the weekend

The background

Lighting, the style of photo, colours and exposure

Complement you and what you are offering
Presenting yourself in a professional way that reflects you as a business person or owner, is the first impression you make on others that come by your work or business. As you can see from this post, headshots are not only exclusive to those looking to get their foot in the door in the entertainment industry. They can be greatly beneficial to all professions.
Why you should hire a professional for your headshots
The standard of your headshots can often be seen as a reflection of you as a business person, so when doing some headshots, it pays to hire a professional photographer that specialises in this area as they will know exactly how to style the photographs, how you should pose, and how to nail the lighting to give you a high-quality result. If you are after a professional headshot photographer that does headshot work here on the Gold Coast, look no further than our highly skilled team of photographers here at Headshots Express. We can help you create the ultimate headshots for your.