MAESTrO Database healthcare IT secures agreement with Russia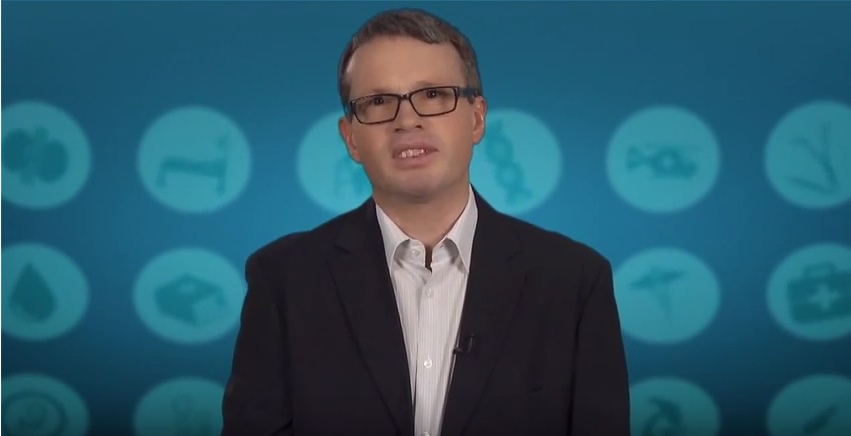 CEO of MAESTrO Database, Michael Wonder, has today announced that the ROSMEDEX, the HTA agency of the Russian Government's Department of Health, has signed a ground-breaking subscription agreement for access to the world-leading MAESTrO Database.
"We are really excited to have the ROSMEDEX on board with MAESTrO. It demonstrates that they're committed to making progress in the field of healthcare and that they can see the enormous benefits our database provides in streamlining the process of bringing new healthcare technologies and treatments to the market," says Mr Wonder.
One of the largest databases of its kind globally, MAESTrO is the world's most trusted source of information on regulatory and reimbursement information for new healthcare technologies. The database takes all of the data currently available and converts it into a user-friendly, searchable application, which can be configured to filter entries across multiple fields and develop outcome metrics.
Unlike other healthcare technology databases currently available, MAESTrO allows users to search and filter by technology type, therapeutic area, disease, patient population and clinical trial phase.
"The MAESTrO Database is all about providing timely information about access to new and important healthcare technologies. Leveraging the power of big data, it efficiently analyses reimbursement decisions by HTA agencies, such as the Pharmaceutical Benefits Advisory Committee in Australia and similar agencies around the world," says Mr Wonder.
Using the Australian Pharmaceutical Benefits Scheme website as an example, it can be very cumbersome and it is not possible to search and filter by therapeutic area (e.g. oncology); disease (e.g. diabetes) and orphan drug status (e.g. rare disease).
The MAESTrO Database takes all of the data and presents it in a much more user-friendly way, enabling users to analyse data in real time, search and filter by many metrics and compare outcomes and timelines across countries. For example, users can compare all new cancer medicines, how long it took for one or more agencies to consider them and what the outcomes were.
"What the MAESTrO Database does that is unique, is that it makes all the complex information we have about every new and potential treatment available in a way that can be usefully searched. It helps to provide greater transparency about the market access process for new healthcare technologies, and highlights whether their timelines are reasonable," continued Mr Wonder. "It gives a benchmark against the timelines of other countries."
MAESTrO helps to mitigate many of the costs, delays and risks associated with a new healthcare technology development by providing clients with comprehensive comparative analysis and the latest information on key decisions from the world's leading regulatory and reimbursement agencies.
Mr Wonder believes the database has significant export potential.
"Our main customers are pharmaceutical companies and healthcare technology assessment agencies but MAESTrO has huge potential for governments around the world.We are currently in discussions with several other international HTA agencies, including those in Germany, Kazakhstan and Colombia.
"Of course we'd love to get the Australian Government on board and provide them with timely information for new and important medicines for the benefit of the Australian public. This would allow greater transparency about the effectiveness of the government's assessment and reimbursement decisions for new healthcare technologies.
"People obviously have a keen interest in how quickly new medicines are coming to market and it is easy to assume that things are moving slowly when in fact, at the moment, it is very difficult to say whether or not the government is doing a good job.
"Using the MAESTrO Database would enable the government and major stakeholders, to have greater scrutiny over the effectiveness of the reimbursement decisions and timeliness of their implementation. It would give benchmarks against other countries for the same to monitor how quickly decisions are being made and implemented for new healthcare technologies."
MAESTrO has been in operation for several years in Australia, and the international version of the database was launched in 2014. MAESTrO currently counts some of the world's leading pharmaceutical companies as clients.
"For me the MAESTrO Database is both a barometer and a quick access point to the market access process for new health technologies. MAESTrO is a dependable safety check so that I can see at a glance what I need to be aware of across the many things on my horizon. It then gives me an instant link to what I need to know in depth. So it helps to provide greater transparency about the market access process globally and gives the ability to benchmark against the timelines of other countries." – MAESTrO subscriber.
For more information visit: https://maestrodatabase.com/