Written by Telegraph Magazine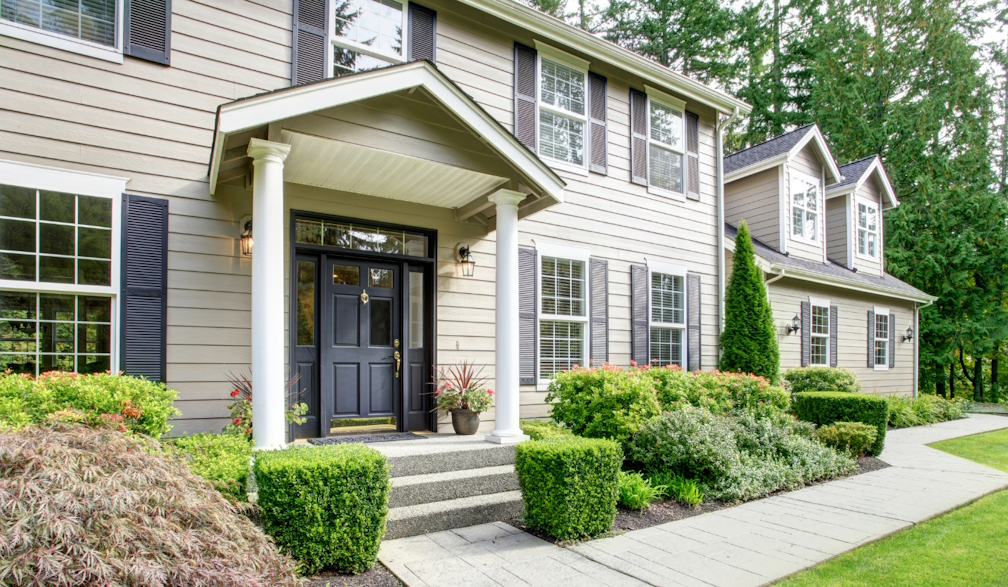 A new report from Downsizer.com has revealed the top barriers standing in the way of Australians downsizing including finances, property design, housing location and stamp duty.   
More than 1.8 million Australian households have been identified as wanting to downsize over the next 5 years which could help ease Australia's housing supply crisis.
"Unfortunately our research shows there are significant barriers in place for downsizers so many are delaying their decision or putting it in the too-hard basket," says Downsizer.com economist Michael Blythe.
"Out of those older Australians who've indicated they wish to move to smaller property nearly a quarter of a million will decide it's all too hard," says Mr Blythe.
The top barriers identified in the Downsizer.com report include -

Financial limitations

Property design

Location of available properties

Government policy including stamp duty

Lack of incentives
"Many older Australians find themselves asset rich but cash poor so they often find it difficult to put together a cash deposit or secure a mortgage to downsize," says Mr Blythe.
Downsizer.com provides a solution to this by allowing purchases with sufficient equity in their current dwelling to purchase their next property using a deposit bond instead of cash. The proptech platform allows downsizing Australians to buy before they sell and keep their current savings of investments in place.
The report also identifies issues with the selection of properties available to downsizers.
"Downsizers are finding it difficult to find the right type of property with 77% wanting 2-3 bedrooms for hobbies and for extended family to be able to stay."

"They want to be able to fit a caravan in the parking spot and take their dining room table from home with them - something many apartments simply can't accommodate," he says.
"Surveys show that 36% of people who move want to stay in the same postcode and a further 24% stay within 9km of their local area.  For downsizers, access to services is the key but they are often limited by the choices available in their local suburb."
"We need to be building the right thing in the right areas at the right price point.," says Mr Blythe.
Mr Blythe also says there is a role for government to do more to encourage downsizers to free up housing supply.

"Governments have had a strong focus on first-home buyer incentives but not enough on last home buyers," says Mr Blythe.
"Whilst allowing downsizers to contribute some of the sales proceeds into superannuation is smart policy , it's clear more needs to be done to encourage older Australians to downsize," he says.
"Stamp duty should be cut for last home buyers and the addition to construction costs from planning regulations need to be reviewed.."
A full copy of the Downsizer Report is available here.
About Downsizer.com 
Downsizer.com is an award-winning startup venture helping the finance, property and insurance industries to deliver innovative digital solutions to the downsizer generation, so they can make that all-important home transition with ease and confidence and enjoy life's next phase with an improved lifestyle and better finances.  Downsizer.com is the market-facing brand of Block Builder Pty Ltd.