FBS Earns the Most Reliable Forex Broker 2023 Award
Written by

Telegraph Magazine
BANGKOK, THAILAND - Media OutReach - 17 November 2023 - FBS, a leading online trading platform, has been recognized as the "Most Reliable Forex Broker 2023" by the International Finance Expo.
This prestigious title serves as a testament to FBS's dedication to providing secure and trustworthy financial services to more than 27 million of its clients in over 150 countries.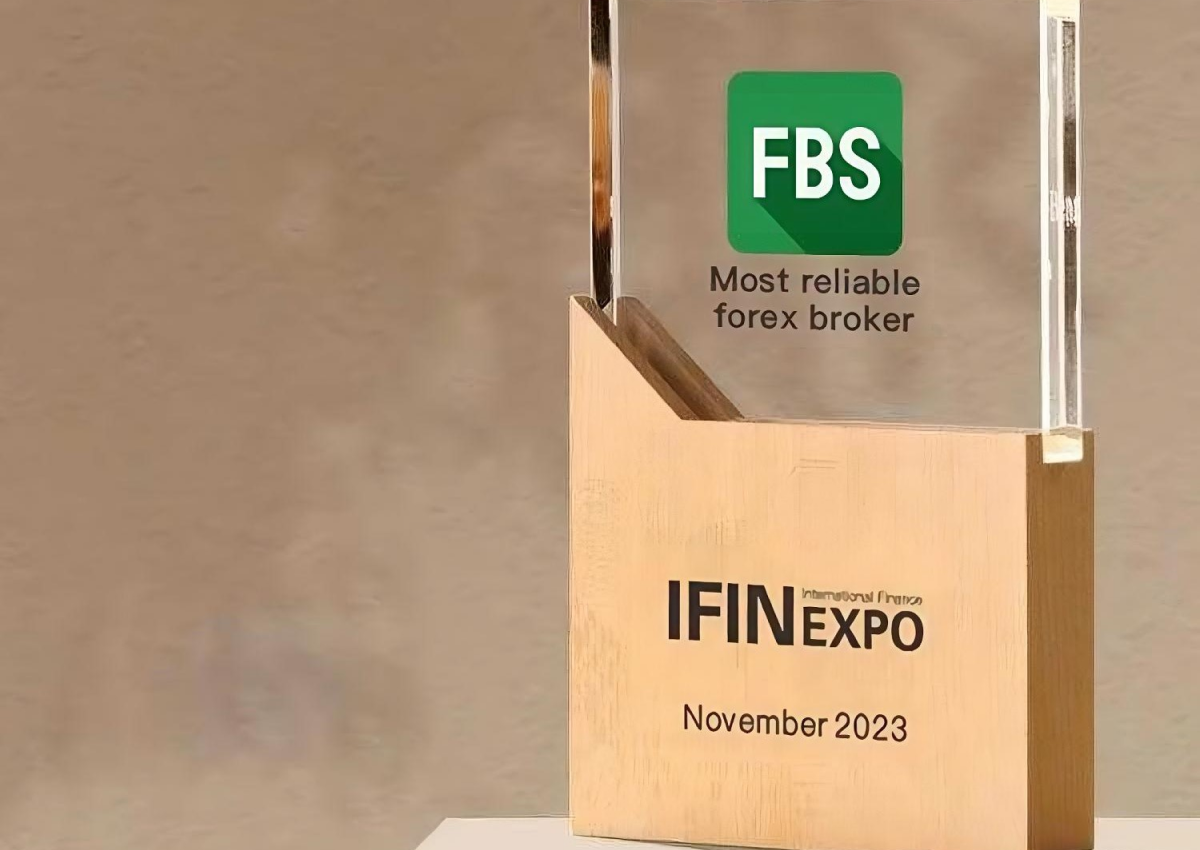 Since its foundation in 2009, FBS has recognized the paramount role of people's trust and gradually fortified the security of its products to protect user legitimacy. These actions have earned FBS the title of the "Most Reliable Forex Broker 2023" and included several major aspects, such as

Global Regulation: FBS is licensed by such reputable financial regulators as Finance Service Commission, Belize, Cyprus Securities and Exchange Commission, and Australian Securities & Investments Commission.

Enhanced Product Security: The global broker takes strategic security measures, including server colocation with top providers, the use of the latest DDoS protection systems, and its own trading proxy Anti-DDoS servers.

Fraud Monitoring and Control: FBS approaches advanced data encryption methods and requires every user to undergo stringent ID and payment means verification.

Customer-Centricity: With its 24/7 multilingual client support and free educational resources, including customized FBS VIP Analytics, the global broker aims to cater to clients' needs and support them on their trading journey.

"Acknowledgement of FBS as the Most Reliable Forex Broker of 2023 is a great honor and a powerful impulse for our brand to continue reimagining our products, making them even more convenient for our clients," said Diego Lima, FBS's Business Development Manager for the African Region. "Moreover, we are constantly enhancing our platform and clients' data security to make their experience with FBS more comfortable and trustworthy."
Hashtag: #FBS #Award #TrustedbyTraders


https://www.facebook.com/financefreedomsuccess
https://www.instagram.com/FBS_forex/
https://www.youtube.com/@FBSAnalytics
The issuer is solely responsible for the content of this announcement.
About FBS
FBS is a licensed global broker with over 14 years of experience and more than 75 international awards. FBS is steadily developing as one of the market's most trusted brokers, with its traders numbering more than 27,000,000 and its partners exceeding 500,000 around the globe. The annual trading volume of FBS clients is over $8.9 trillion. FBS is also the Official Partner of Leicester City Football Club.