Five Strategic Tips to Improve Your Diversity Recruiting Initiatives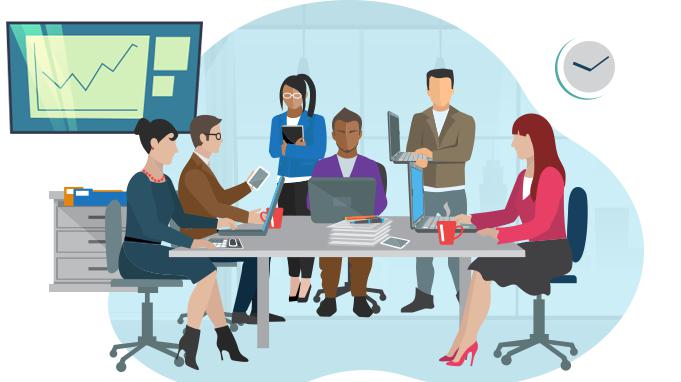 1. Companies are increasingly seeing strong correlations between workforce diversity and business benefits. Consequently, workplace diversity policies in Australia are fast gaining traction across all different sectors. An effective recruitment strategy aimed at recruiting diverse employees involves two important steps: Setting realistic goals; and
2. Defining metrics to measure success.
Why Is a Diversity Recruitment Strategy Crucial to Success?


Most recruiters and HR teams are already aware that actively seeking diverse talent when recruiting makes companies more creative, productive and innovative. Having different perspectives and backgrounds in your team increases problem-solving ability and allows fresh approaches to emerge. In today's environment many prospective employees will look more favourably on companies which they know have sound diversity and inclusion policies.
Hiring diverse candidates helps shed homogeneity, creates a vibrant and motivating environment and helps the company connect with new customers. A diverse and inclusive workplace fosters feelings of security and belonging, reduces employee turnover and helps your company gain a powerful competitive edge in the market.
Diversity can be of two different types: Inherent diversity that consists of factors such as race, colour, ethnicity, gender, sexual orientation and so on. The other type of diversity is acquired diversity which includes experience, skills, educational backgrounds, competencies and so on.
For a team to be truly diverse, the recruitment strategy must include both inherent and acquired diversity.


Five Tips to Develop and Implement a Diversity Policy


1. Review your Job Adverts
One of the best starting points is to review past job adverts in order to make them more appealing to a broader cross-section of candidates. Use neutral language and inclusive words to make your job ads more attractive to diverse candidates.
2. Target Diverse Candidate Pools
Seek out online and offline sources where you can find diverse candidates. For example, special groups on social media and targeted candidate pools on LinkedIn are good places to seek suitable recruits. Alternatively, you can consider hiring the services of professional recruitment firms that specialise in diversity hiring.
3. Ask Your Diverse Employees for References
One of the best ways to recruit diverse candidates is to leverage the networks of your current diverse employees. If you're looking to hire more of a specific group of people, reach out to your team members who are of the same demographic. Provide your employees with adequate resources and tools so that they can share job ads and information on available positions.
4. Develop a Diverse Employer Brand
Creating a positive and diverse employer brand helps your company attract top talent from all walks of life. Discuss the benefits of diversity with your team, get their buy-in and integrate these values in your company culture.
5. Create and Implement Effective Policies
Talking about inclusive policies is one thing but implementing them on a daily basis is another. Clear, comprehensive and watertight policies help attract and retain diverse candidates. Challenge cookie-cutter schedules, offer flexible working hours and organise transparent employee appreciation programs at all levels.
Developing a diversity recruitment approach involves reviewing workplace policies and procedures, defining goals and accountabilities to attract and retain valuable diverse talent. Diversity recruitment strategies should be based on merit-based selections that are free of any biases (either for or against) a particular candidate or pool of candidates.