9 Reasons Penshurst Is the Best City in the World
Written by

NewsServices.com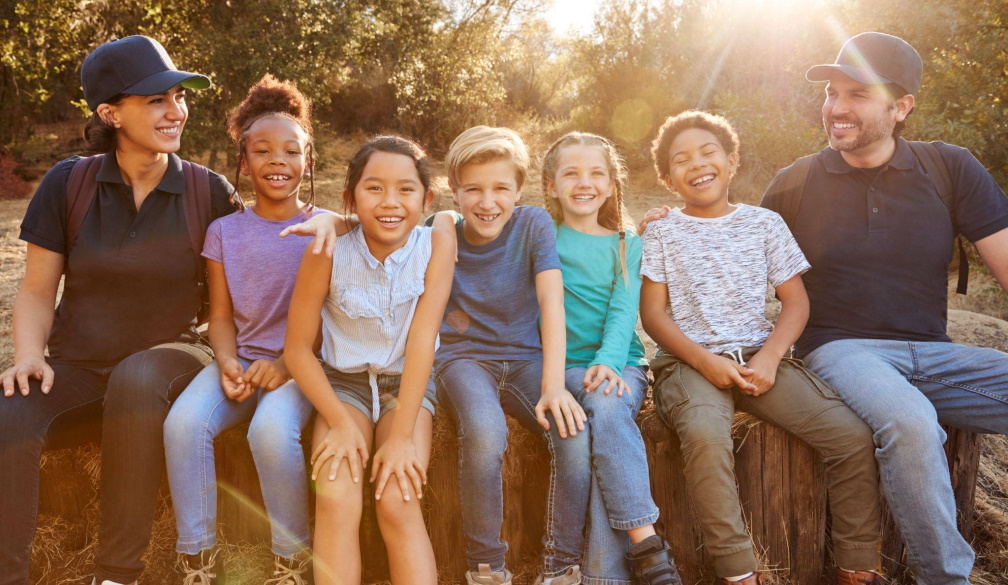 The Penshurst suburb is one of Sydney's most ideal and perfect locations. It's south of the CBD but not too far to get the isolated feel. There's a convenient yet busy retail hub for shopping, but the place retains the quiet, serene atmosphere.
Most people relocate to Penshurst because it's perfect for various reasons. Let's discover the top nine reasons Penshurst is the best city in the world.
Vibrant Property Market
The average property prices in Penshurst range from $1,800,000 for houses to $607,500 for residential units.
The growth rate increased by about 38.2% for houses and residential units by 6.3%, considering statistics from the last five years. It's a clear indication of the rising demand for housing in Penshurst and lucrative investment opportunities to grab.
Access to All Necessary Amenities and Facilities
Penshurst may not be a bustling retail hub, but it has more than enough amenities. Penshurst Street is home to lovely cake shops, bakeries, retail shops, cosy cafes and gyms to keep you fit.
Outdoor Adventures
The Penshurst Botanic Gardens sprawling leisurely around narrow water gateways that pour into a gorgeous lake, is a must-visit. 
This natural wetland is beautiful, but if you add the surrounding unfettered views of the Grampians, the result is beyond magnificent.
The garden hosts various plant species from Asia, Europe, America and Australia. You'll love the views of the amber hues when autumn begins to set in.
Moore Reserve
Moore Reserve stretches around Renown Creek up to the estuarine on the Northwest edge of Oatley Bay along the Georges River. You'll love the picturesque views of the waters of Oatley Bay from the adjoining residential properties.
High-quality Lifestyle at Affordable Costs
Penshurst is a quiet, safe, leafy suburb that maintains the elegant vibe without the arrogance of a typical wealthy Sydney neighbourhood.
The housing options are relatively affordable to accommodate a comfortable lifestyle without overstretching your budget.
Multi-cultural Community
Penshurst is home to people from various backgrounds and ethnicities. The population is a mixture of multiple ancestries, including Irish, Chinese, and Nepalese and the majority come from Australia.
With such a diverse community, you'll have an easy time establishing your roots in Penshurst.
Budget-friendly Housing
You can afford a quaint 3-bedroom house with about $1-$1.1 million. Since there are plenty of rental spaces, you can afford a two-bedroom apartment, paying about $420 per week. By Sydney standards, these prices equate to more valuable houses.
High Education Standards
Penshurst has various educational institutions, including government schools. Your kids can attend Georges River College Penshurst Girls Campus, Penshurst Public School and Hurstville Grove Infants School. The nearby St Declan's Catholic Primary School is also an established independent school.
Ideal Location
The Penshurst railway station connects to the Illawarra Line on the Sydney Trains network. It ensures an easy commute to key destinations, taking less than half an hour via train or using the efficient bus services from Punchbowl Bus Company.
Conclusion
Penshurst has a distinctly British vibe, typical on the northern side. It provokes the image of red brick houses separated by hedges and men downing white enjoying cricket on a rolling green field.
Living in Penshurst allows you to enjoy a quality lifestyle without overstretching your finances.