9 Reasons You Should Live in Sydney
Written by

NewsServices.com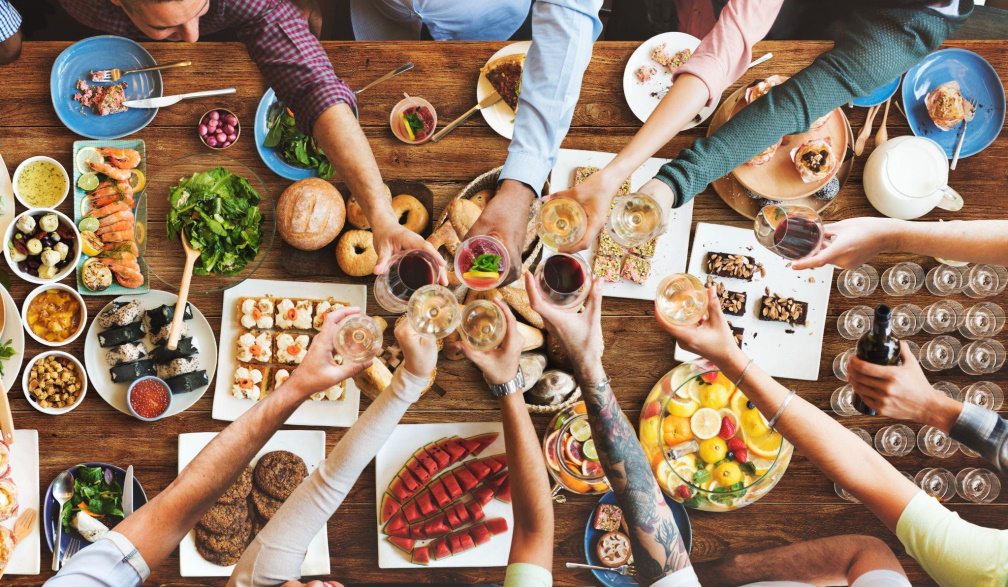 There are a plethora of excellent reasons as to why you should move to Sydney. In this post, we will look at nine different reasons that will make your decision easier than ever before. Below, find out why moving to Sydney will change your life for the better.
The Weather
People all over the world say that the weather in Sydney is the best. While Sydney does experience rain every now and again, it is often blue skies and warm days. In Winter, it is really bright, so you have to make sure you always have a pair of sunglasses with you.
Summer in Sydney is hot and can last even after the other seasons have set in.
Healthy Culture
One of the next best things in Sydney is the healthy culture that is borderline infectious! People are far more health conscious, and you will often see people exercising at all hours. The sunshine helps people live outdoors.
Sydney is a great city that provides everything you need to be a more health-conscious person.
The Food
Sydney is growing at a very fast rate. At the same time, so is the delicious food scene. Sydney is currently experiencing a massive influx of delicious cafes and restaurants that will appeal to everyone. Whether you are vegan, vegetarian, or someone who simply loves food of all kinds, this city has it all.
The Beaches
The beaches in Sydney are world-famous. There are so many delightful beaches to choose from that some have even become deserted! You can travel around and find many hidden beaches that are essentially untouched.
Raising a Family
Sydney is an excellent place to raise a family. It is a friendly, safe, and nurturing environment to bring up kids. Your kids have the opportunity to be really healthy and active which certainly makes this city even better.
Transport Options
You are never limited when you live in Sydney. Everything is accessible and connected due to how many transport options there are. You can make your way around via trains, buses, and even ferries.
Culture
With so many people from all over the world moving to Sydney, there is no denying that culture is becoming vibrant. From the food to the events and even the traditions, you can enjoy many different cultures due to the greatly varied population.
Employment Opportunities
Due to the large number of companies, banks, and other businesses in Sydney, there are employment opportunities everywhere. No matter who you are, what experience you have, or how many jobs you've had in the past, there is a job available for pretty much everyone in Sydney!
The Sights and Delights
There are many things to enjoy in Sydney. From the famous spots to the littler known attractions, there is so much to see and enjoy no matter where you are in Sydney.
The Bottom Line
With Sydney growing at a faster rate than ever before, there is no denying that this city is very popular. If you're considering moving, the reasons above should only further confirm your decision.