ANU and Intelledox Announce Strategic Agreement to Commercialise Locally Built Pre-Travel Approval Process
Written by

Monique Dorigo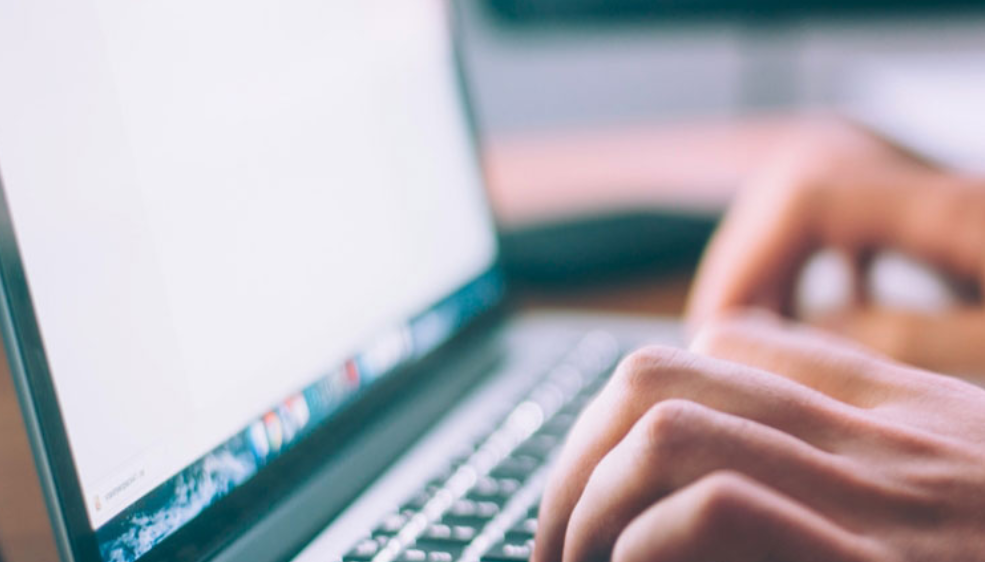 Canberra, 13 February 2018: The Australian National University (ANU) and Intelledox, a global software provider focused on bringing digital transformation to everyday customer interactions across medium and large organisations, have announced a strategic agreement to commercialise a locally built, pre-travel approval process.
The agreement builds on the existing highly valuable and collaborative partnership and allows both to strengthen their positions as global leaders in education and digital transformation, respectively.
Since early 2015, the Digital Transformation Centre at ANU has been transforming the University's service delivery through the reinvention and digitalisation of business processes. Beginning with improving the travel approval process for ANU, Intelledox Infiniti is now used to streamline and improve more than 36 processes including student administration, HR processes, event booking and management, parking infringements and notices. 
Intelledox is excited to add the ANU Pre-Travel Approval Solution to its existing suite of travel approval services that remove the clunky and inefficient legacy paper and PDF processes that so many organisations still endure.  ANU has seen financial, strategic and operational benefits with its travel approval process, which has connections to existing core financial and HR systems enabling straight through processing.  The commercial agreement now allows Intelledox to deploy this solution in different ways including a fast and easy Travel Approval As-a-Service mode utilising Microsoft Azure.  
This new solution will be offered globally by Intelledox with offices and partners in Asia, USA and Europe as well as each capital city across Australia.
Ray Kiley, CEO, Intelledox is excited that the funding to ANU will be used to resource ANU to further accelerate the University's progress at maximizing its efficiency and effectiveness.
"I am delighted that we are forging stronger relationships so we can continue the work that the Digital Transformation Centre has delivered with such strong measurable results," Mr. Kiley said.
ANU COO Chris Grange said the Digital Transformation Centre continued to deliver measurable efficiencies across the research and teaching spectrum at ANU and its constant innovation and transformation capabilities were an asset to the University.
"The ANU is focused on advancing learning and research that is supported through the efficiency and effectiveness of central administrative processes," ANU COO Chris Grange said.
About Intelledox:
Today's customers demand efficient and intuitive digital experiences and Intelledox delivers. Through its solution-ready Infiniti platform, Intelledox enables customer-focused businesses and governments to transform customer interactions into adaptive digital journeys, from acquisition to onboarding to service. With North American Headquarters located in Dallas, Texas, Intelledox has offices in New York, Singapore, Sydney and global headquarters in Canberra, Australia. More than 190+ global customers and millions users trust the Infiniti platform. Learn how Intelledox Infiniti uniquely combines next-generation forms, experience-driven workflow and on-demand, customer communications management at http://www.intelledox.com.
About ANU:
ANU is a world-leading university in Australia's capital city, Canberra. Our location points to our unique history, ties to the Australian Government and special standing as a resource for the Australian people.
Our focus on research as an asset, and an approach to education, ensures our graduates are in demand the world-over for their abilities to understand, and apply vision and creativity to addressing complex contemporary challenges. http://www.anu.edu.au/
About the Pre-Travel Approval Solution:
The Pre-Travel Approval Solution is powered by Intelledox Infiniti, a low-code, solution ready platform. Intelledox's Next-Gen eForms guide the traveller, based on policy based procedural rules, in completing the Pre-Travel Approval request. The system routes these applications to supervisors and delegates for approval. Travel Approval information is also pushed to systems of record and Finance and HR systems.
The Travel Approval process enables organizations to empower its travellers to create and track the progress of a submitted travel approval, and access previously completed forms which can be used as the basis for new requests. The solution is highly scalable and can be deployed in the cloud or on premise and has inbuilt reporting and analytics that provide insights to the organization to maximize efficiencies and effectiveness.