New Zealand retailer Foodstuffs to trial world-first artificial intelligence shopping solution
Written by

Linda Shackelford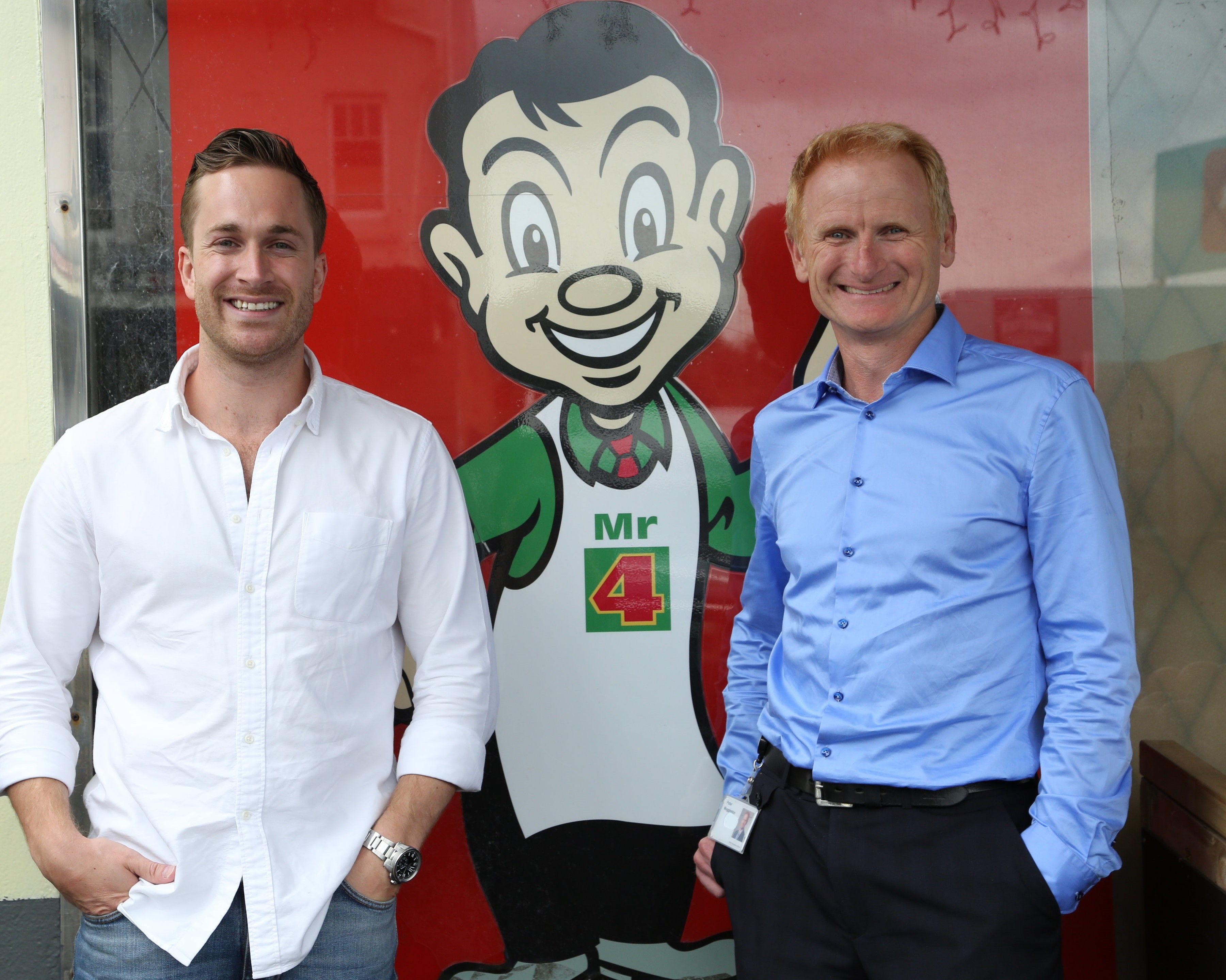 Auckland, New Zealand - New Zealanders will be the first in the world to trial new artificial intelligence technology that brings the checkout to the trolley when they shop for groceries at a Foodstuffs store in coming months.
New Zealand-based artificial intelligence company IMAGR announced today that it's upping the grocery game by launching its innovative shopper solution SMARTCART to a Four Square store in the Auckland suburb of Ellerslie.
The move comes as retailers around the globe look for ways to give consumers more streamlined methods and checkout-less options for shopping, including the recent launch of Amazon Go in Seattle.
The New Zealand store will be the flagship Foodstuffs retail outlet to trial SMARTCART, a computer vision technology retrofitted to shopping baskets and carts that recognises products as soon as they are placed inside – eliminating the need for barcode scanning, checkouts and queueing.
"We're delighted Foodstuffs is the first retailer in the world that we're partnering with to make this happen. This is the first significant step in enhancing the way we do our shopping here in New Zealand and abroad," says IMAGR founder William Chomley. "It's great to see Foodstuffs embracing technology like this to empower customer experiences." 
To activate SMARTCART, shoppers simply download an app and link a payment method to their account. In store, they pair their smartphone with the shopping trolley or basket, and as they add products to their cart the items are recognised and appear on their phone's virtual basket – removing traditional barcode scanning and the checkout process altogether.
SMARTCART is the brainchild of Chomley, who started conceptualising a solution two years ago to improve convenience and help eliminate the frustration that comes with queuing at the checkout.  Since then, IMAGR has grown to a team of 12, with artificial intelligence (AI) specialists from around the world working on the technology from its Auckland headquarters.
The current retail landscape calls for brick and mortar retailers to find more efficient ways to deliver tailored, frictionless experiences and Chomley says SMARTCART, a flexible solution, which can be applied to any grocery store using their existing infrastructure, is the answer.
"Personalisation and convenience are becoming industry norms, bricks and mortar is no exception, people want ease of access to products and to bypass queues. We're focused on creating a hyper-personalised in-store experience that also includes an 'alternative' method for checking out. SMARTCART provides another payment solution to retailers' normal checkout and self-service offerings," says Chomley.
Foodstuffs North Island Chief Information Officer Peter Muggleston says brick and mortar retailers must embrace AI technologies to enhance consumer experiences and ensure they lead the field in what they offer. Muggleston explains Foodstuffs decision to work with IMAGR is one that will take the co-op's offering to the next level.
"We're committed to giving Kiwi shoppers the best service, experiences and innovation. This technology will give consumers more options, reduced wait times and variety during their store visits, giving our staff more time to offer their advice and help in other ways," says Muggleston.
SMARTCART applies machine learning technology to identify the patterns in a customer's behaviour and make suggestions for recipes as well as guiding users around the store, based on their product choices.  
The advantages for retailers don't stop there - SMARTCART can also help with inventory management, cost reduction and analytics and IMAGR is working on effective ways to deliver tailored promotions to customers as they shop.
Kiwis curious to try AI in action can head to the Ellerslie Four Square, named 'store of the year' at the 2017 Foodstuffs North Island Co-op awards at a date soon to be announced, to experience this new way of shopping.
 "We'll be encouraging everyone to come down to the store to give SMARTCART a go and see first-hand how this user-friendly technology will have a positive impact on our lives," says Chomley.
In November, IMAGR received a significant investment from Sage Technologies Ltd, the technology venture of private investment company QuantRes Founder Harald McPike, to progress its retrofit solution towards the testing (beta) phase.
While Foodstuffs is the first FMCG retailer down under to pilot SMARTCART, momentum is building globally as IMAGR is in talks with retailers in Australia, the United Kingdom, Europe and America, aiming for significant user-adoption at three of the world's leading retailers by 2022.