Google Trends is the go-to for retail data, not Nielsen
Written by

Jim Stewart, CEO StewArt Media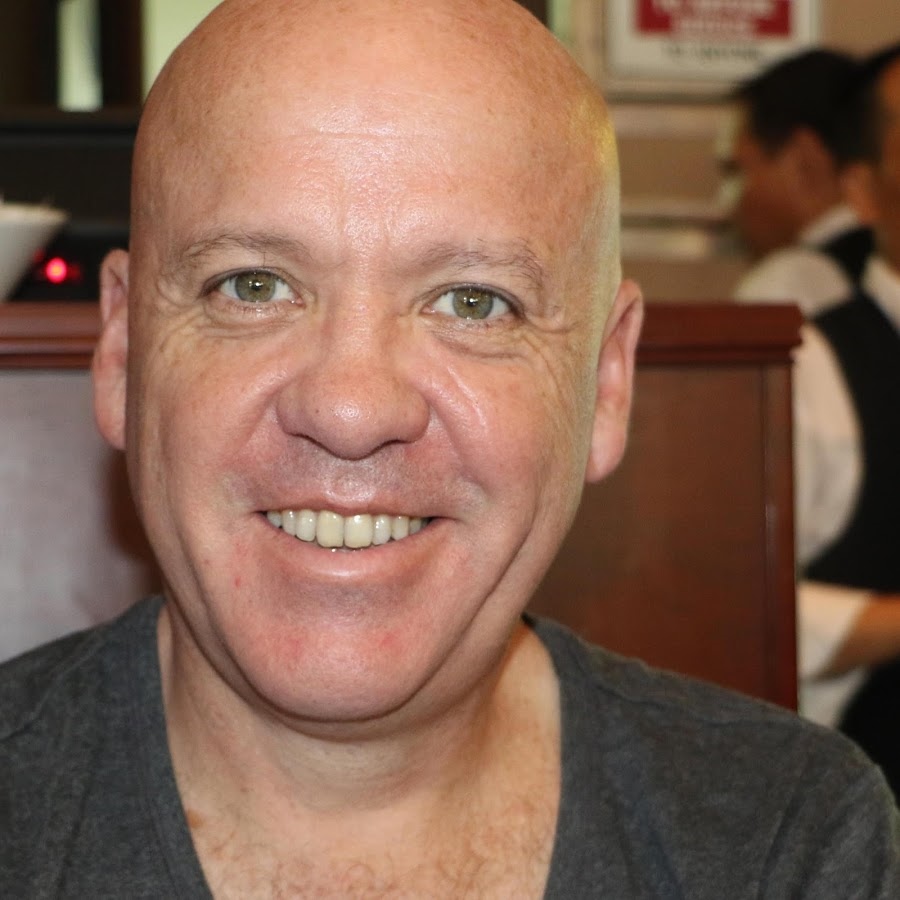 While Nielsen is recognised as the world leader in retail data measurement, its data collection methodology leaves room for improvement, highlighted by recent Nielsen data which suggested amazon.com.au enjoyed a traffic surge of over 80% in December last year.
This is quite extraordinary, and like most things that seem too good to be true, it probably is.
The figures are not actually indicative of a traffic surge. They also highlight that there are gaps in Nielsen's data collection methodology. Nielsen collect their data, from a combination of things including audience panels created using a proprietary methodology that combines representativeness of probability sampling with the depth provided by an online-recruited panel.
The probability sampling is supposed to provide a baseline to create demographic and behavioural weights to correct potential biases in the online panel.
This is fraught with danger in an industry where you can access real data at the touch of a few buttons.
Enter Google Trends.
Contrary to what Nielsen data says about Amazon Australia's 80% traffic surge in December, when you look at Google Trends for the same period, it shows quite distinctly that fewer people were looking for the Amazon brand in December when compared with November (when the brand had its false launch.)
On one hand, retailers have data produced by people trying to interpret what other people are doing based on a sample. And on the other hand, Google Trends provides hard data of what actual people are doing.
Google Trends should be the go-to tool for online retailers.
According to Nielsen, over 14.4 million Australians used mass-market online retailer websites, apps and buying portals in December 2017.
This is a 6.3 per cent increase from December 2016's visits—with roughly 9.3 million more consumers choosing to buy via mobile devices, rather than desktops.
As a record-high number of Australian consumers have bought new items online, these major retailers have certainly taken off.
And although Amazon Australia was a reportedly stand-out performer in terms of customer traffic growth, when you look at Google Trends, Coles, Woolworths, JB Hi-Fi, Harvey Norman, Kmart and Myer are clear rivals.
In addition, Nielsen data claims that Woolworths maintains a near-50-per cent jump in traffic over Coles—another Australian-based grocery chain. Meanwhile, Google data gathered within the past 12 months suggests Coles has higher brand recognition than Woolworths.
Statistics are powerful and they matter because they offer unbiased insight into a website's performance.
Of course, it is important to realise there are conflicts between Google data and recorded traffic data. However, come holiday time, Google Trends data is much more representative of traffic and brand recognition than the results of a Nielsen sample poll.
Brand should be a priority for business owners when analysing your search rankings.
The more people that are talking about you in relation to your key words, then the higher you will rank for those key words.
Your brand is your most important asset, not only for your search rankings but also for your conversion rates.
StewArt Media is one of Australia's leading digital marketing companies specialising in SEO, paid advertising, conversion and content optimisation.
stewartmedia.com.au