Poolwerx makes the top 500 US franchise list
Written by

Ignite PR & Marketing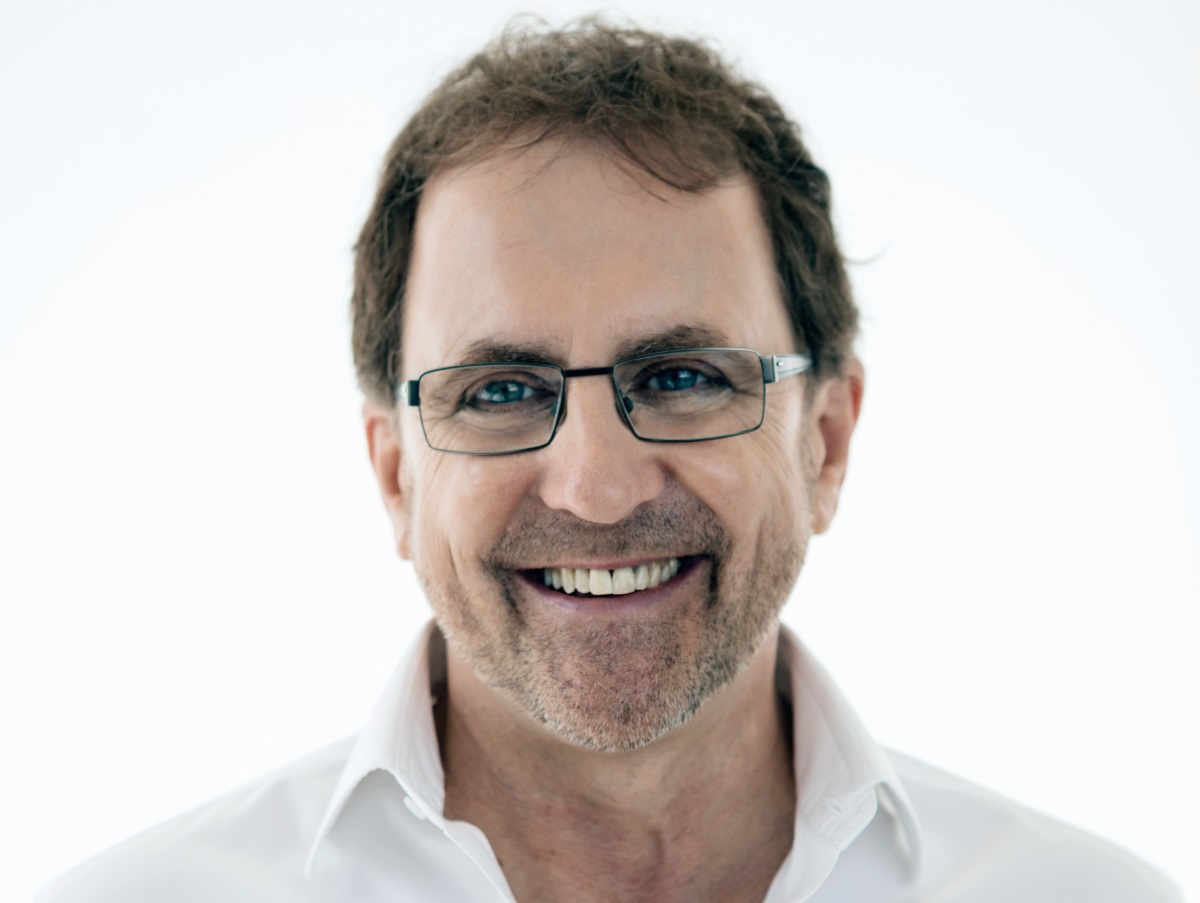 Poolwerx has been ranked 183 in Entrepreneur magazine's Franchise 500® list, just three years after the pool and spa care franchise entered the US market.
Poolwerx CEO John O'Brien said since entering the US market in 2015, the franchise had established 29 stores and 131 service/repair vehicles in seven US states.
"Our ranking among the best franchises in the US and Canada follows a period of rapid expansion in the US," Mr O'Brien said. "We're on track to reach our goal of opening 300 locations by 2021."
Mr O'Brien said the decision to enter the US market was made following extensive research and planning, with the US identified as a market with strong potential due to its sheer size and fragmentation within the pool industry.
"The US is very similar to the Australian market when we established Poolwerx over 25 years ago," Mr O'Brien said. "Like the Australian market then, the US market is extremely fragmented with lots of independents and small players," he said. "We have brought our unique franchise model to the US and have capitalised on the current fragmentation within the industry, offering new franchise partners a solid alternative in our four-tiered business model covering retail, service, commercial and online applications."  
Last year Poolwerx purchased Dolphin Pool Supply, one of the largest independent pool retailers in north Texas, with a 50-year-old retail, service and renovation history in the pool industry.
"A key factor in our decision to purchase Dolphin Pool Supply was because it was one of the largest hot-tub retailers in Texas and had a substantial remodelling business," Mr O'Brien said. "We see these as strong areas for growth for Poolwerx in the US and we now have four builders who are Poolwerx franchise partners in Florida, Georgia, Oklahoma and South Carolina, with remodelling a substantial part of their businesses."
Poolwerx's successful expansion in the US was cemented last year when the company completed a new 10,000-square-foot facility in Dallas that serves as its US headquarters.
"By locating our headquarters in Dallas, we are able to support franchisees from coast to coast as we expand our US operations," Mr O'Brien said.