Australian businesses will be damaged by direct AU registrations update
Written by

Jim Stewart, CEO StewArt Media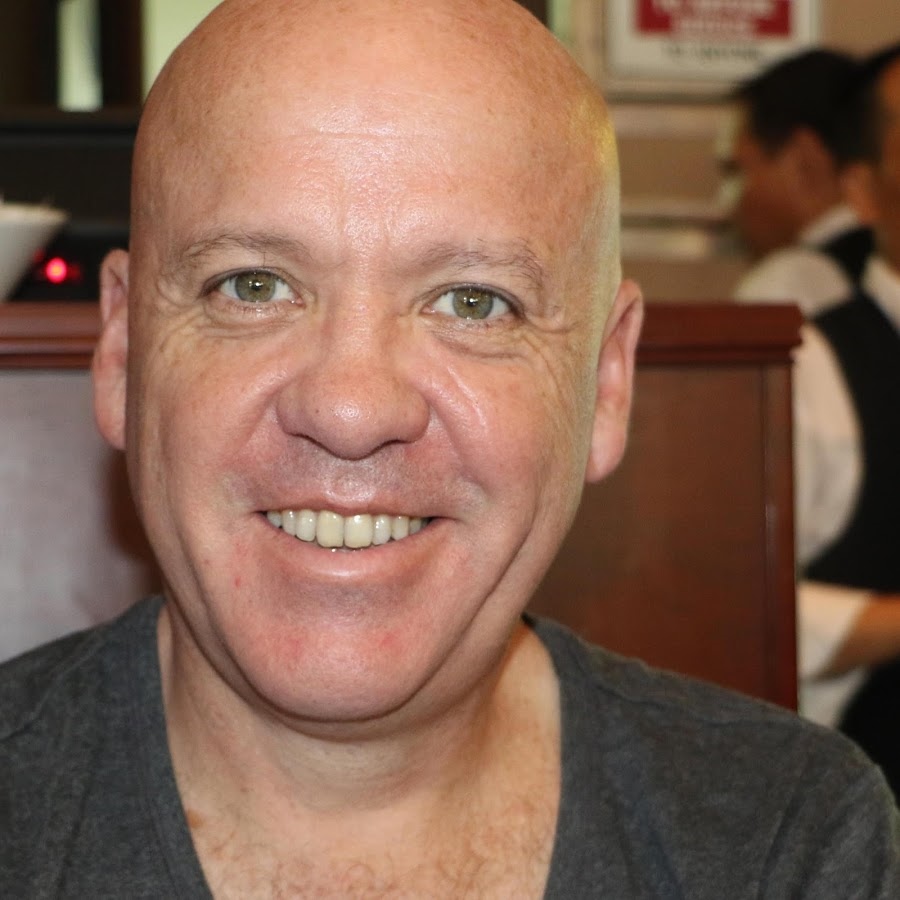 By Jim Stewart, CEO StewArt Media
A fundamental change is set to rock the Australian domain name landscape without any proper industry consultation.
Last week it was revealed that if a 'com.au' domain name has been registered after April 2016, the owner of that business or entity will not automatically have claim to the '.au' domain, regardless of trademark.
The .au Domain Administration (AUDA) is forcibly implementing what they are calling 'new direct AU registrations,' but changing domain names is dangerous and expensive territory for Australian businesses.
The question of who will have claim over the '.au' domain name when '.net.au' and '.com.au' have already been registered is one of the many unanswered questions by the AUDA. For example, FetchTV, purchaser of fetch.com.au, would have no automatic claim to fetch.au.
The primary concern is the money and time businesses will have to spend to retain the value of their domain name once the direct '.au' update is in effect.
Another business or government organisation may end up with your brand. There will obviously be increased competition in searches with similar domain names, which is never a good thing.
There is also the risk that existing businesses won't get the '.au' version of their domain unless they pay a hefty sum to cybersquatters after they've likely bought it for resale.
I attended the AUDA's Policy Review Panel Public Forum two weeks ago, where it was clear there has been a distinct lack of industry or business consultation led by the AUDA. This has upset Australian businesses who could have otherwise engaged in this conversation.
The AUDA has just implemented this policy and expected businesses to pick up the pieces. None of my questions were answered at their Forum.
A member of AUDA's Policy Review Panel, Brett Fenton, has acknowledged publicly here that this move will devalue the brand of Australian businesses financially.
It raises questions and conflicts of interest rather than solves demand. There is no data to support the idea that there is public appetite for this massive change to Australia's domain space.
AUDA's media office responded to my question this week, when I asked why the peak industry body seat on their Policy Review Panel is empty. They said that the Policy Review Panel extended invitations to a number of peak business groups to nominate a representative for the Panel and that consultation with these groups continues.
The Australian Chamber of Industry & Commerce has confirmed to me yesterday that they know nothing about this change. NSW Chamber of commerce has also confirmed this.
For new businesses, my advice is to stop registering '.com.au' domain names until we properly understand what AUDA is proposing, as '.com.au' now holds fewer rights than it used to.
New businesses need to make a decision about their future brands. Will your '.com.au' become less valuable if there is a competing AU? One strategy to combat this is to register a Top Level Domain (TLD) like a '.com.'
The direct '.au' registration update has already been rolled out in the United Kingdom and in New Zealand without success.