Sydneys OPPO R11 Launch; Behind the scenes of the Trending innovative technology
Written by

Cara Barilla Educational Columnist and journalist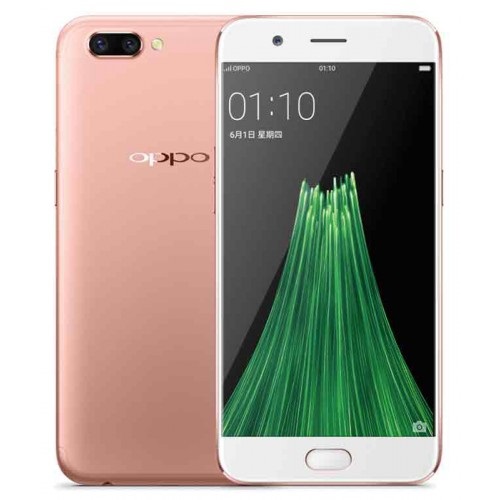 The Grand Launch within Sydney's high end warehouse converted monument of Carriageworks has upheld the latest campaign to commend the OPPOs latest Mobile phone launch. The ingenious technological advances has not only brought up the standards of camera photography, browsing and its latest features, its lightweight sleek finish has ultimately gained more flowers than ever before.
The Event took place with high end canapes, live music, and and array of high end VIPs, Journalists, photographers, Models and guests to celebrate this ingenious brand which currently has shaped 2018 technology to a new level.
The experts behind OPPO clearly describe it as "new, fresh and easy to function art". With attractively slight bezels, 6.01 inch screen and ultra-high 85.8% screen ratio, when the new 18:9 full screen switches on, it unveils an exciting new world in vivid colours to create an immersive experience.
The trending piece is in competition with apple, though many OPPO believers who are formerly Apple followers that attended the event have concluded that "The OPPOs technology is reliable and genius".
The collaboration of a leading Australian Fashion icon AJE Has definitely set the mood with the model runway show as the deliverance of lightly styled silks, chiffon and glimmer compliment the sleek appearance of OPPOS feature stance.
OPPO has conjoined with Victoria's Secret and was the proud sponsors of the Vicoria's secret Show in China. The New "Faces of OPPO" are the well known Victorias secret models which brings a mood of fashion focus, high – end deliverance into OPPOs technological mood. The picture-perfect disposition in their collaborators truly works with the motive in which OPPO R11 truly depicts.
The illumination of OPPOS distinctive features was translated via the transient levels of colour illumination photography media walls, light and prop effects which the arrivals and guests truly enjoyed being a part of. The OPPO R11s series not only uses the adaption of a virtual button to achieve a full-screen display, it also optimises the interfaces for 335 main apps. Users can also choose to use navigation gestures to feel the beauty of a full screen as it turns on. The Guests of the launch were able to test the phones and its features amid the Interactive "phone Bar" which was situated across the room.
The ambiance definitely gave the guests a new innovative feel to modern photographic phone technology. OPPO's designers have conceptualised tirelessly and overcome many technical barriers to create a better user experience. OPPO has specially customised rounded R-corners, and reduced the overall size of the front camera module by 22.7% to complement the fully immersive screen while maintaining a body that is comfortable to hold.
For More information please visit www.oppo.com