How Much Does it Cost to Build a Granny Flat?
Written by

NewsServices.com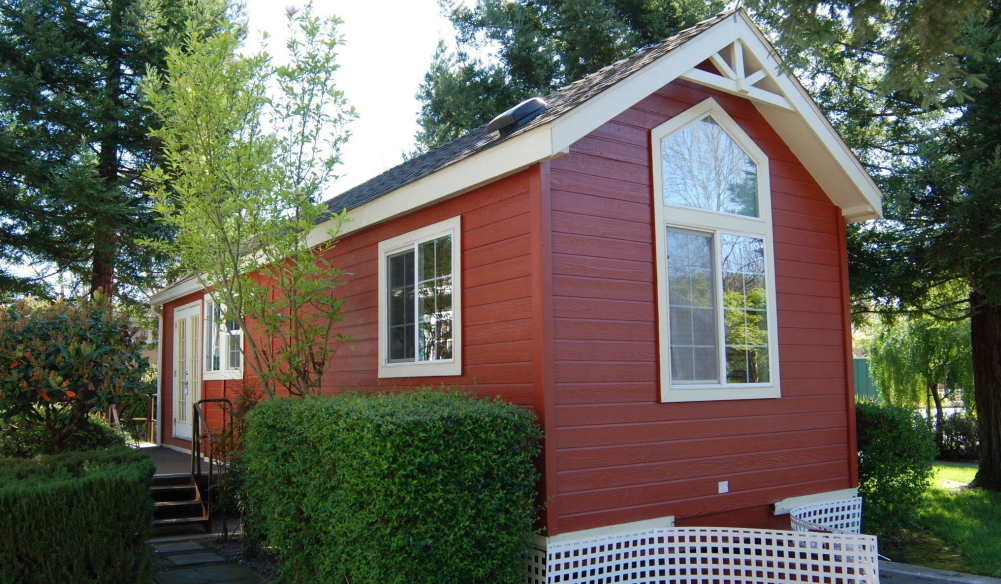 A granny flat for $16,000? Remember, if it sounds too good to be true, it probably is. Some homeowners jump at these attractively low prices without realizing there are a ton of hidden fees that come along later.
This table gives you a rough idea of how much you should be prepared to pay.
| | |
| --- | --- |
| Granny Flat Style | |
| One Bedroom | $150,000 - $200,000 |
| Two Bedroom | $250,000 - $300,000 |
| Three Bedroom | $300,000 - $350,000 |
| Two Storey | $280,000 - $320,000 |
Now, let's take a closer look at the costs.
Granny Flat Definition
A granny flat is a separate living space built on a single residential property. It must have its own entrance, outdoor space, kitchen, and bathroom.
The name comes from the concept's origin as a living arrangement for elderly family members. However, families use granny flats for many purposes including office or hobby space, teen retreat, or as a rental.
Types of Granny Flat Constructions
You have three options when it comes to building a granny flat. You can purchase a flat pack or a kit, or you can have it custom-built.
The flat pack comes with all the pre-built pieces ready to be assembled. You just have to prepare the foundation, water and electricity, then put all the pieces together when they arrive.
A kit is similar, but the pieces come partially assembled. This makes construction quicker and easier.
If you aren't happy with the prebuilt sizes, layouts, etc., you can have your granny flat custom-built. The materials are basically the same but the customisation comes with a price tag of about $100,000.
Costs and Sizes
The maximum allowed size of a granny flat in NSW is 60m2. Because of this, the price difference between a 1-bedroom flat and a 3-bedroom one isn't super drastic. The usable living space doesn't change much, you just get smaller rooms.
The smallest 1-bedroom is 35 m2 and a medium-sized one will be 45 m2. Price ranges between $150,000 and $200,000.
A 2-bedroom flat typically maxes out the 60 m2 maximum and will cost between $250,000 and $300,000.
3-bedroom flats generally use the maximum 60 m2. To fit the third bedroom, space is typically stolen from the kitchen or living areas. Expect to pay between $300,000 and $350,000.
Council Approval?
The laws and regulations pertaining to granny flats vary by location. Do your research to know how you can use your granny flat and get the appropriate permits from your local council.
Does a Granny Flat Improve Home Value?
For sure! Extra living space pretty much always boosts home value. A granny flat is a very desirable addition that homeowners can use for many different purposes, including a side income if they live in an area where it is legal to rent the flat.
A Granny Flat for the Right Price
Be sure to do your research before purchasing your granny flat. Unexpected costs can quickly burn through your budget if you aren't careful. The best way to avoid this is to choose a reputable company to provide and install your granny flat.