In September 2022, CBD Movers announces its expansion further into Melbourne suburbs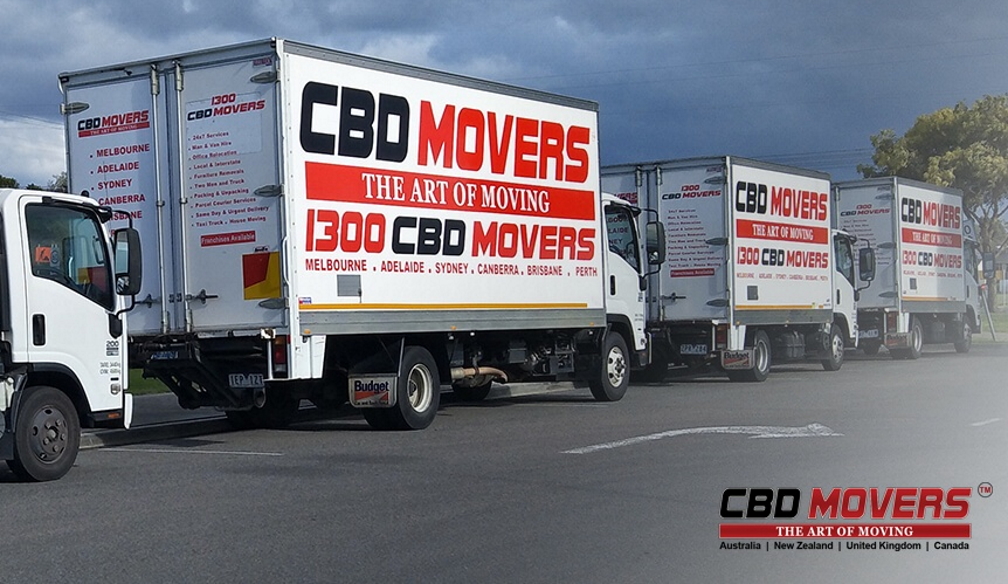 CBD Movers, a leading removalist company in Melbourne, announces their expansion into suburban areas.
Through hiring new staff and listening to customer feedback about service areas, the team at CBD Movers Melbourne has been able to expand further outside of Metro Melbourne with areas such as Ballarat even being included in the expansion.
Operating from the inner Melbourne region for some time, we've been able to start testing and expanding our reach outside of the standard metro area.
Our top priority and our mission is to offer "customer satisfaction while delivering an amazing service at reasonable rates". We've been wanting to maintain this level of customer service and dedication across all moves, and the time has finally come where we can provide this at scale.
At CBD Movers, we always have our customers in mind. We offer a range of services to make sure that your move is as seamless and stress-free as possible.
Everyone has different needs, which is why we offer a variety of services that can be adjusted to fit your specific requirements.
The expansion
CBD Movers Melbourne has expanded their service area to include the outskirts and suburban areas far out from the city.
With areas ranging from the central CBD to areas such as Williams Landing and Truganina, we're able to service more families and help people move into their dream homes.
Along with this expansion comes a big focus on hiring and training new staff and adding new trucks to our network. This comes off the back of our recent surge in reviews and our website redesigns to our sister brands in other cities.
For those outside of Melbourne, we are able to service areas that are outside of the metro area such as Ballarat, and we've been working hard to provide interstate moves as well for Melburnians.
About CBD Movers
What originally started out with 2 men and a van back in the early spring of 2009 in Melbourne has become a national success and we're now the highest reviewed removalist company in Australia.
We only work with licensed and professional drivers in order to ensure that your belongings are moved safely to any location you want.
Whether you're ballin' on a budget or have money to burn, we've got just the service for you. Our team of professionals will work closely with you to develop a custom solution that meets all your needs.
Not only are our relocation experts highly skilled and patient, but they also handle all of your belongings with the utmost care. We will pack everything efficiently and securely so that you can have a calm moving experience.
Words from the director
Director and owner Deepak Mandy has seen a lot of success from his other ventures. With all this success in other businesses, CBD Movers still remains as the focus with recent expansions into the likes of Canada & New Zealand.
"Since the very beginning, our mission is to provide the highest standard of moving and removalist services - whilst fostering the culture of moving with trust, safety, and values," says Deepak.
Bright future ahead for CBD Movers Melbourne
The future is bright for CBD Movers Melbourne, with more trucks and staff being added monthly, we're looking to be the go-to removalists.
We are constantly growing and increasingly adding more services to our repertoire, as well as furthering our expertise in our current service areas.
We work hard to ensure that our customers are satisfied and that we exceed their expectations with every move.
Keep your eyes open for more updates from the CBD Movers Melbourne team.