Regional midwife turned HCF Catalyst entrepreneur seals Shark Tank deal
Written by

Rachel McWhinnie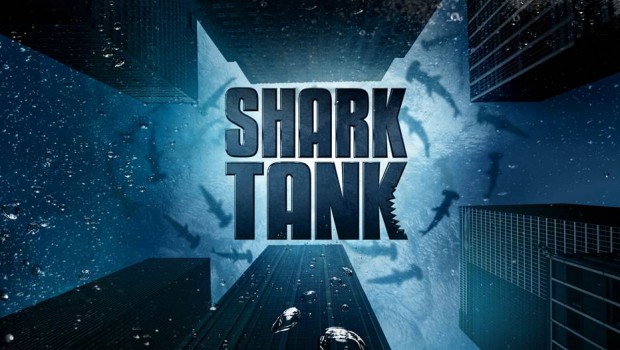 Edwina Sharrock, founder of the start-up Birth Beat and HCF Catalyst program participant, secured a life-changing offer on the season finale of Shark Tank last night. She shook hands on a $200,000 deal with entrepreneur and business owner Janine Allis, who is committed to securing the future of Birth Beat.
HCF Catalyst helps healthcare start-ups and scale-ups develop their ideas into investment-ready businesses in 12 weeks. Ten budding entrepreneurs are selected each year to receive mentoring, marketing and infrastructure support from HCF and venture fund Slingshot.
Birth Beat provides parents with the option of taking childbirth education classes outside of the hospital setting. Edwina is a mother of two and an experienced midwife based in rural NSW. She started teaching childbirth classes after her local maternity unit closed in 2013. Last year, she launched the program online to provide classes to more families across Australia.
During her first few months in business, Edwina was overwhelmed with the amount of interest the platform received and wanted to further develop her idea so more parents could access the program. This led her to apply for the HCF Catalyst program.
She believes HCF Catalyst helped her expand the business and put her on the path to her Shark Tank success.  
"I was one of the participants who had the least amount of business experience. The Catalyst program gave me the knowledge to expand the business and set goals for where it can go in the future. During the 12 weeks, I was able to fully immerse myself in Birth Beat and implement everything I was learning from the accelerator," said Edwina.
The HCF Catalyst program is going into its fourth year attracting entrepreneurs who want to transform the future of healthcare delivery.
Sheena Jack, Chief Executive Officer at HCF, believes Birth Beat is a great example of how innovation can shape the future of healthcare in Australia.
"Technology is creating new opportunities to solve some of the biggest challenges facing the health system today. Healthcare needs to adapt to suit our evolving lifestyles and the changing consumer landscape, and the HCF Catalyst program is attracting some of the brightest entrepreneurs that are looking to address these problems" said Ms Jack.
"Through her own experiences, Edwina has recognised that antenatal support does not have to be delivered in traditional settings like hospitals. Birth Beat is making childbirth education more accessible to Australian families. We are proud of what she has been able to achieve in such a short period of time and we look forward to seeing where this new opportunity will lead," said Ms Jack.
HCF has made Birth Beat available to members who have the new My Family packages, designed to make pregnancy cover more affordable for growing families.
"HCF Catalyst has given Birth Beat exposure and opportunities that I would not have had otherwise. The partnership with HCF has taken the business to a new level. It was something I was able to discuss during my Shark Tank pitch and I could not be more overjoyed that it ended in a positive result for Birth Beat last night," says Edwina.
Applications for the 2019 HCF Catalyst program open in October. For more information, visit hcfcatalyst.slingshotters.com