What Is the Best Way to Start an eCommerce Store?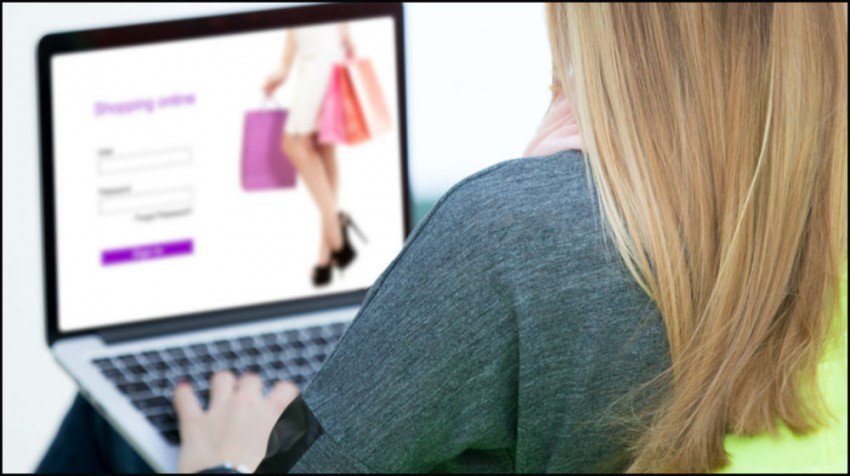 Digital entrepreneurship has become very common in this day and age, and if you have been thinking about starting your own business, then you might be considering how you can get onboard. However, knowing the best place to start and how you can reach the right customers can be daunting. Running your own online business can be worth it, but it's good to know where to start in order to be as successful as possible.
Here are some tips for starting your ecommerce store.
Consider your client base
Knowing who your clients are and what they are looking for can be one of the best ways to go about feeling confident starting your business. You should have a decent idea of who your customers are, what kind of work they do, and why they would be interested in your business over the competition. Your clients are the lifeblood of your new business, so it is important to feel as though you know them and can provide them better service than the competition.
Consider which platform you would like to use
Most ecommerce stores require that you use some sort of platform in order to share your product or services with others. There are a number of platforms available, and you will need to have a working website in order to display which options you have to offer customers. A good website is incredibly important to the success of your business, so ideally you will want to use an enterprise commerce platform that offers you quality tools as a business owner and that can help you reach a dedicated client base.
Create a marketing plan
How you decide to market your business can greatly affect whether or not it will succeed in the long run. If you can, having a strategy in place before you even begin to sell a product or service can give you a jump start into targeting your clients and finding new ways to reach them. This should include looking into how you want to approach social media, your SEO, and more traditional forms of marketing, as well. It's always a good idea to go into an industry knowing the best way to connect with potential customers.
Spread the word
Once you have developed the marketing plan you think will be successful, then you should go ahead and try to get the word out that your new business is up and running! You'll want to do this in a number of different ways, including setting up social media pages where you can post regular updates on how your business is doing and that events you have going on. How your website looks and performs is also a consideration you will want to keep in mind in so new clients have a smooth experience while visiting your store.
Ecommerce is growing rapidly as more people have started to realize the convenience of purchasing new items online. With a little foresight and strategy, you can come up with a plan that works for you and your new business.
By Alex Schnee