Essential Documents Typically Required for a Home Loan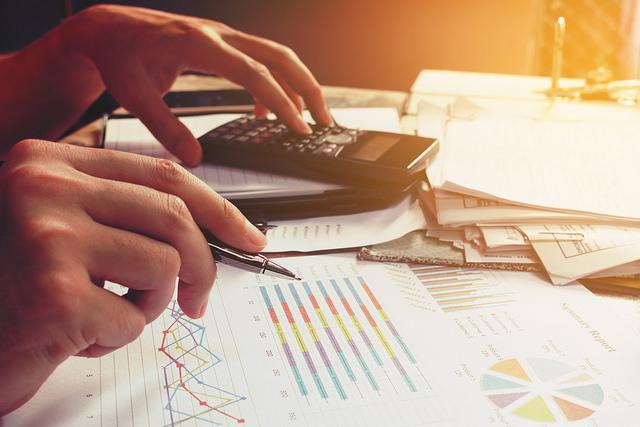 Photo Source: Lendi

Applying for a home loan is often a lengthy, detailed process that requires you to review a variety of contracts, fees, and valuations. Along with these details, you typically need to submit a variety of documents to lenders in order to have the loan approved.
Lenders need to evaluate and see evidence of your credit history, income, debt, and other take into account some other crucial factors before they can approve your loan, all of these have an impact on your borrowing power. Understanding which documents are required may help speed up the application process and allow you to review your current financial situation. Get some top tips on reducing your loan amount or repayments.

Compare Loan Options to Begin the Application Process
If you have the documents (noted above), you are almost ready to apply for a home loan. The next step is to begin comparing loan options through free online lending platforms. Through these services, you can compare the top home loan products from various different lenders.

Provide Proof of Identification
When applying for a home loan, you need have proof of identity. In many cases, you need to provide two forms of ID. The primary types of ID include a passport, birth certificate, or citizenship certificate. Along with one of these documents, you will also need a driver's license or permit or a pension card.

Establish Income and Employment History
You also need to provide evidence of your income and current employment. Lenders typically want borrowers with at least two (2) years of steady work. Consistent employment with regular pay shows the lender that you have a long-term employment and can continue making monthly repayments.
The lender also wants to examine your income. You will need to provide bank statements or tax records to verify up to two-years of steady income. However, there are options available for those that are self-employed if they cannot establish this income history. You may provide a declaration form verifying your income, along with bank statements for the past three (3) months.
You may also need to provide proof of savings. While your savings may not be essential to the application process, it does show lenders that you have financial sense. Typically, three (3) months of bank statements should be sufficient enough to suffice the lenders criteria.

Proof of Your Existing Debts
Lenders also examine and weigh up your current and existing debts to/against the risk of approving a home loan, its natural to expect that your current and existing debts will count against your income when determining how much you can borrow.
To provide proof of your existing debts, you may need to supply billing statements from the lenders or credit card companies. If you have debts, you may want more reading on how to clear these.


Proof of Additional Assets
If you own other significant assets, you may need to include proof, especially when using equity from another property to secure a home loan. Your local Council office can provide evidence of your ownership of such properties.
Keep in mind that these may not be the only documents that you need to provide. Every lender has their process for approving loans. However, these are the essential documents that most lenders use when evaluating your loan application. There is a lot of helpful articles where you can learn more about some of the sneaky charges lenders can apply to your home loan.