How To Find A Good Place To Stay in Sydney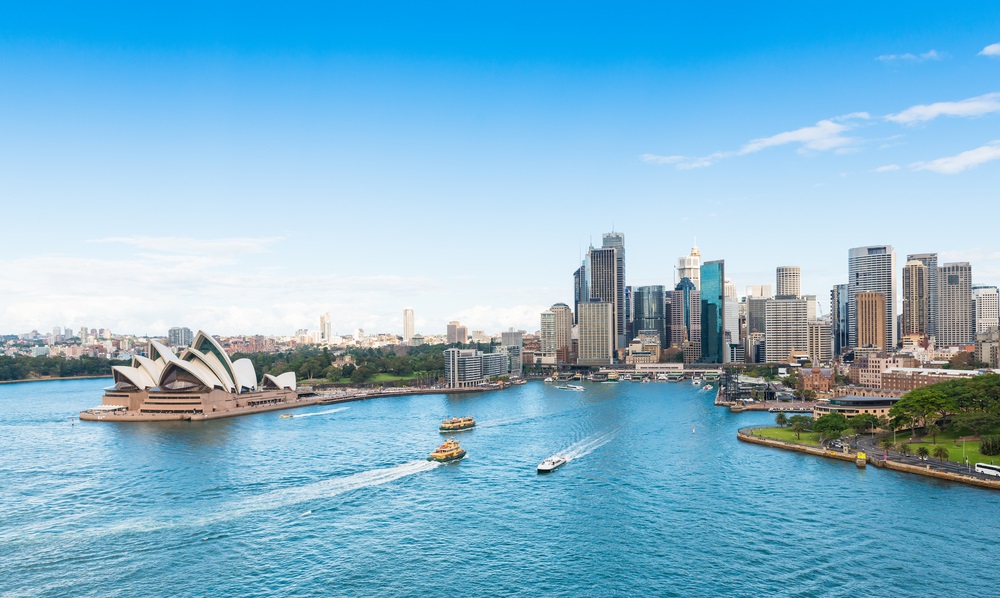 Sydney is quite a large city and identifying a good place for your stay is challenging, when you pick the wrong place it can break your trip, moreover, Sydney is quite costly. You will have to ask yourself which is the best area? And Which serviced apartment in Sydney suits your budget? Choosing a good place for your stay in Sydney may make a huge difference in how you will enjoy your stay. On how to find a good place to stay in sydney will depend on factors like transport and what is your budget. In case you are on a budget, the CBD south end is ideal and is perfect for your family. Here you will find, shoppers and Asian lovers. The Northern end of the CBD does not have a lot of budget alternatives. The real estate here is expensive.
Although it might not be the most affordable or efficient, public transport around and in Sydney will get you to a lot of City attractions and beyond in safety and comfort. Buses and Trains will take you to the main Sydney attractions, while Harbor destinations like Taronga Zoo, Watsons Bay and Manly require ferries.
Where you can stay in Sydney


Fraser Hospitality
Fraser Hospitality offers luxurious, sophisticated, fully furnished, award-winning apartments near the Darling Harbour and Queens Victoria building in Sydney's entertainment and vibrant shopping district. This 42-story glass building has 201 luxury apartments featuring one and two bedroom suites, studios, and 2 or 3 duplex bedroom suites. There are only 7 apartments per floor offering you a sense an exclusivity and privacy. Fraser Suites Sydney, Fraser Hospitality brand, was awarded Best Serviced Flats during the Hotel Management Awards for Accommodation and Hotel Excellence six times, Apartment Hotel of the year and also Australasia's Top Serviced suites during World Travel Awards in 2013,2014 as well as 2015.