4 Ways To Extend The Shelflife Of Your E-Cigarette Batteries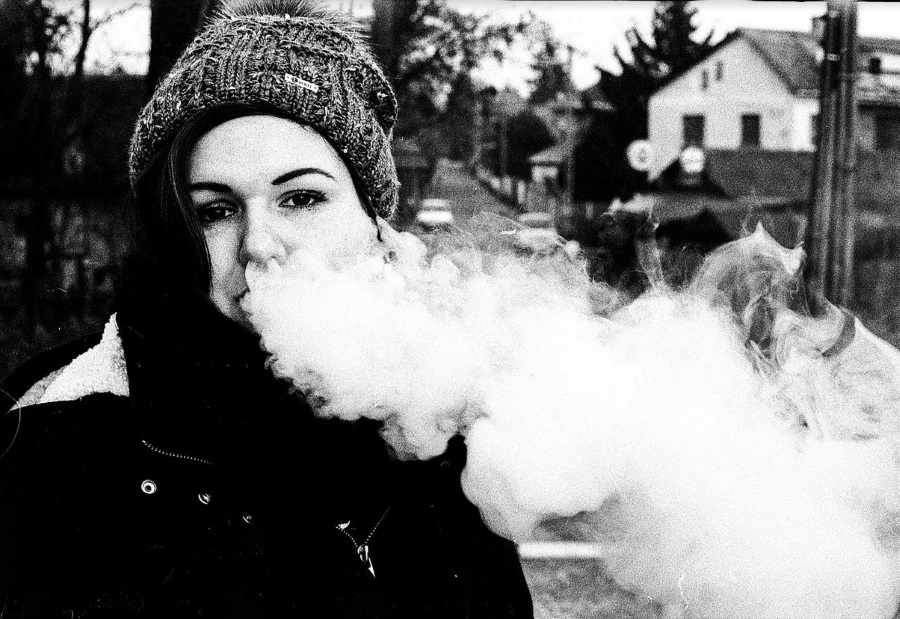 E-cigarettes are typically powered by batteries that are used to power up the vaporising system. But sometimes they fail to perform up to expectations. Ever notice that your e-cigarette batteries don't last long enough? Or that they fail to charge properly? Like any other battery, they need to be properly maintained to ensure they last for as long as possible. Here are tips to help you extend the shelf life of your electronic cigarettes as below:


Use Batteries Regularly And Turn Off Once Used
Batteries need to be used to work well and to stay functional. But once you use them, it's important to follow certain instructions to prolong their shelf life:
*  Once you finish using your e-cigarette, you should save on battery power by turning them off.

*  An e-cigarette that is not turned off will continue to consume battery power.

*  Use the battery daily – even for a short period – to retain its full functionality
Vape batteries should be used regularly to maintain strong performance. Once you finish vaping, your best option is to turn off the batteries so that they remain in good condition for longer.


Avoid Overcharging The Batteries
The easiest thing in the world is to leave your batteries on the charger overnight, but this can end up reducing their performance over time because they end up being overcharged. Batteries certainly need charging, but beyond a certain point, they can get damaged with too much. Consider the following:
*  An overcharged battery will get damaged when it continues to be charged after it reaches its maximum charge.

*  Keep an eye on the battery charge and only let it charge until its full.

*  Always remove the battery from the charger and don't let it go overnight to extend its performance.
Overcharging, just like under charging, could have consequences on your battery life. So make sure you only charge them for the time they need to reach full charge and then take them off the charger to maximise their lifespan.


Store Batteries At A Reasonable Charge And Don't Let Them Get Fully Drained
It is important that you store batteries at a reasonable charge so that they don't fully drain out as this will reduce the lifespan of your battery and force you to replace them more often than you really need to. Consider the following:
*  If you are planning to store the e-cigarette away for a certain period of time, then you may want to charge the battery fully because it will drain automatically while stored.

*  Recharging a fully drained battery consumes far more power than a half drained battery, while damaging internal components because it needs to work harder to charge.

*  Start charging your battery when it has lowered to half to avoid straining it when you store it away – lower battery power levels require more energy to recharge.
Vaporiser batteries need to be taken care of and charged to ensure you don't have to replace them often, even when they are in storage.


Clean E-Cigarette Batteries Regularly
E-cigarette batteries can get dirty for a number of reasons. You pull them in and out of your pocket; you drop them on the floor; e-liquid spills on them. There are plenty of reasons why batteries get dirty. Consider the following:
*  Dirty batteries make it harder to connect to the e-cigarette

*  Dirty batteries could damage the connection permanently – you will have to buy a new e-cigarette

*  Dirty batteries have to work harder to produce enough power for the e-cigarette – causing them to drain and get damaged faster.
If your batteries are too dirty, they will ultimately get damaged faster, which reduces their lifespan. Keep them clean to prolong their use. You can do this by giving them a thorough wipe down every few days.
At the end of the day, you want to make sure that your batteries don't have to work too hard to power up the e-cigarette, as batteries that work harder will have a shorter lifespan. Not only will you have to recharge more often, but ultimately you will have to replace them entirely. Make sure you follow these efforts to maintain your battery as well as possible for improved performance.