iGoDirect's Pat Dalton named as a Victorian state finalist in 2019 Telstra Business Women's Awards
Written by

Annette Densham & Becca McGregor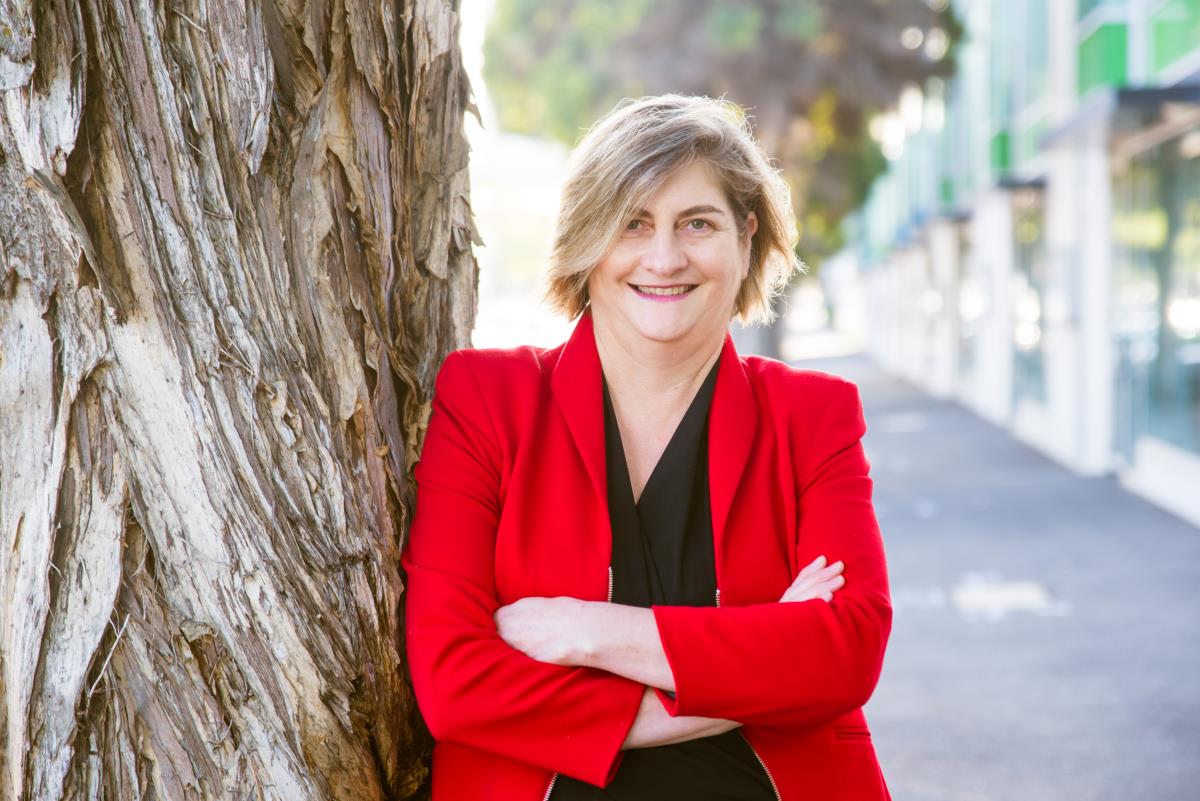 Pioneer of data driven behavioural marketing Named Victorian Telstra Business Woman Finalist
iGoDirect's Pat Dalton has been named as a Victorian state finalist in the 2019 Telstra Business Women Awards.
For this former farm girl, who always believed she had nothing going for her, her success over the past two decades has proven "that if you are determined enough almost anything is possible."
"I have long believed that the individual who has a dream and wants it badly enough can overcome almost any man-made limitation," Dalton said. "From my early teens I dreamed of building a successful business from scratch that would stretch me in a field I was passionate about."
Dalton is one of the finalists in the awards that acknowledge women who challenged the status quo, do things their own way, and have achieved success in business. 
 "As a Telstra Business Women finalist, I'm proud to stand with women who are doing things differently. We're challenging workplace cultures dominated by out-dated norms and together we are driving innovation and diversity across Australia.
"For me, business is not just about business, it's about doing things better. At iGoDirect Group, we're privileged to have delivered campaigns for over 2,000 Australian brands through direct mail, reward programs and now, through our most recently acquired platform, Core."
Starting iGoDirect in a spare room of her Melbourne home 20 years ago, Dalton has built a multimillion-dollar 'customer engagement' empire that provides direct and digital marketing services and a range of loyalty programs to major Australian companies.
"After working for a large company, and being mightily frustrated, I took a leap of faith and joined the self-employed. Today, I own my own company at the heart of an expanding industry that provides the key to consumer behaviour in all its complexity," Dalton said.
"Large organisations can market endlessly, but when they don't understand their consumer behaviour; they're investing blindly. I created something that takes the goggles off.
"We've made our mark by uncovering for our clients' hidden opportunities to give them quick, profitable wins; helping them build long-term client relationships, all driven by hard facts.
"Instead of trying to market generic solutions, true customer engagement comes from understanding the pain points and data, and then offering flexible solutions. Every industry has the same problems; it's the solutions that have to be different.
"What we do is simple – we help our clients talk to theirs about something they're interested in, and then reward them with relevant offers; the result is a loyal customer who is personally engaged with the client's brand. This relationship helps us gather insightful data about their spending behaviour, which we analyse and use to develop highly-targeted multi-channel marketing campaigns."
With iGoDirect's recent purchase of Core Promotional Platform, along with existing reward distribution company, Rewards Come True, and the partnership with insights company Pivot Insight, Dalton is positioned to take advantage of changing markets to fast track growth.
"There are several ways to grow; you can do it organically or through acquisitions. We came across Core five months ago. It compliments what we do and will see us become a dominate player in the next 12 months," she said.
About iGoDirect
Is the Customer Engagement Company, creating data driven marketing strategies and campaigns to engage with an audience.  A fully integrated Direct Mail & Digital Marketing services provider solving problems through strategic use of data insight to build customer focused journeys that engage with a brand across all relevant channels and touch points.  They are the pioneers that introduced the $2.5 billion-dollar Prepaid Gift Card sector to Australia.