2019 HCF Catalyst accelerator program participants announced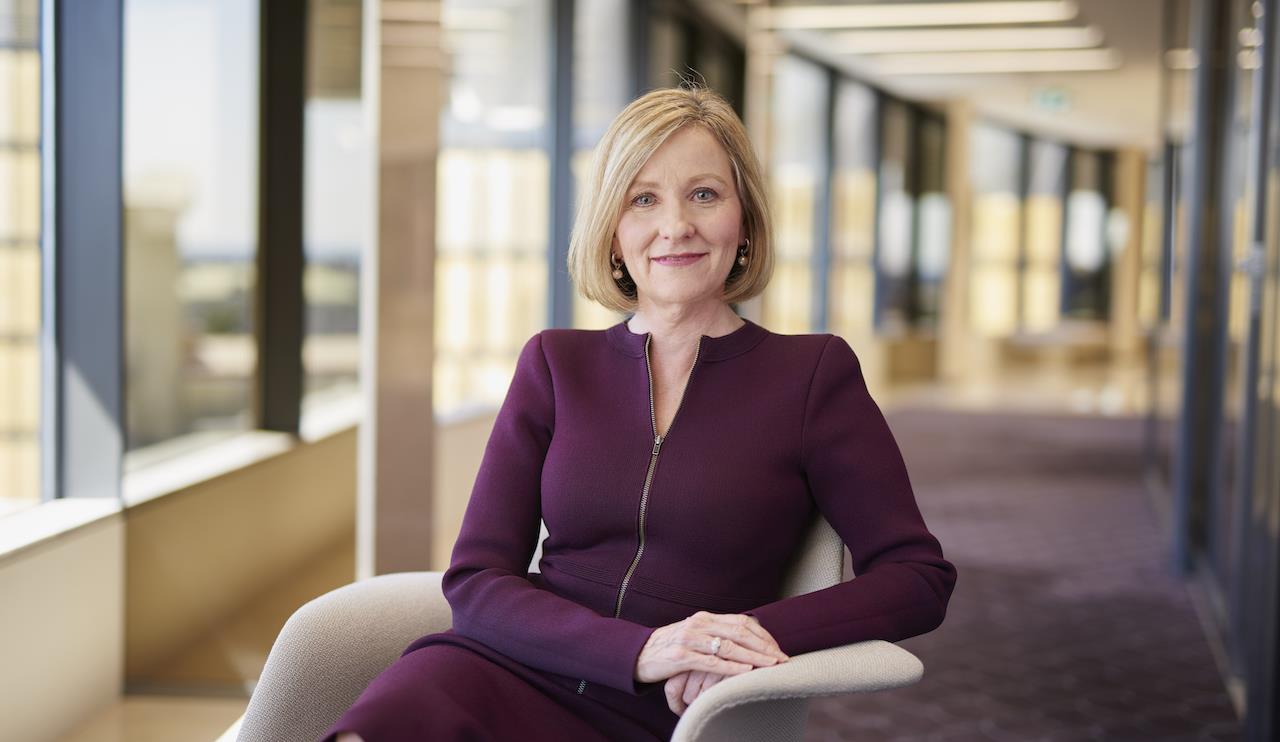 HCF driving entrepreneurs to deliver innovative health solutions


2019 HCF Catalyst accelerator program participants announced
HCF, Australia's largest not-for-profit health fund has today announced the up-and-coming health technology entrepreneurs who will participate in the 2019 HCF Catalyst Accelerator program. The Catalyst Accelerator program, now in its fourth year, is designed to support innovation in health care by providing funding and hands-on resources to some of Australia's most promising new business models.
In total, five early Startups and four Scaleups have been selected to participate in the program. These businesses were selected following a review of more than 250 applications from all over the world. The chosen participants reflect HCF's aspiration to transform the way traditional health care is delivered, and aligns with its vision to make it more understandable, affordable, high quality and customer-centric.  
The selected Startups and Scaleups will take part in a 12 week program to further develop their ideas into investment-ready businesses that could provide substantial benefits for the Australian health system.
The 2019 HCF Catalyst Participants
Startups
Scaleups

HCF launched the Catalyst program in 2015 based on the vision of now Chief Executive Officer Sheena Jack.



"We continue to be focused on improving health outcomes for all Australians and our ongoing commitment to the Catalyst program is one of the ways we can achieve this. We are proud of the impact the program has had to date. We've seen so many alumni success stories and now we offer a number of these innovative solutions to our members," she said.
"This year's participants focus on some of the key problem areas in our current health system. We are seeing a greater need to develop new models of care and solutions that empower Australians to play an active role in the own health. We are certain that this year's cohort will inspire and deliver much needed solutions."
Slingshot Chief Program Director, Ben Hutt, added, "with the pace of health care changing so rapidly, the Catalyst Accelerator allows HCF to look at innovations for today that deliver real outcomes related to their core business and members. We have seen that through their alumni success stories with 55% of past participants still being supported by HCF and 93% of the Startups still growing or having received funding. That's a huge number of innovations being offered to HCF members."



"Investing in health tech Startups is important for our health system because these entities are finding unique ways to improve our health status. HCF continues to demonstrate their commitment to innovation in health care through their willingness to trial new partnerships as a result of the program."
HCF continues to support Catalyst program graduates by incorporating new technologies and solutions into its own products. Last year, HCF launched its My Family line of products, which includes reduced rate access to the online antenatal program Birth Beat, developed by Catalyst alumni Edwina Sharrock. Birth Beat went on to attract an offer from the widely popular TV series Shark Tank, with entrepreneur and business owner Janine Allis.
The 2019 Catalyst participants will present their business models and provide an update on their progress to potential investors and partners in an upcoming Demo Day on the 7 May - RSVP here


For more information about HCF Catalyst, visit hcfcatalyst.slingshotters.com
ABOUT HCF
HCF, Australia's largest not-for-profit health fund protecting Australians since 1932, covers over 1.5 million members with health and life insurance, community care, travel and pet insurance. On average over the last five years, HCF has paid out more cents in every dollar in premiums to members as benefits than the industry average. With over 35,000 specialists participating in its Medical Gap Cover Scheme and approximately 10,000 providers participating in its 100% back More for You programs, HCF gives members access to quality health care with no gaps or minimal costs compared to non-participating providers. To empower members to put their health first, HCF also offers a range of health and lifestyle services including its My Health Guardian health management program, mobile Victor Chang Health Checks and My Global Specialist second opinion service. HCF's national network of retail outlets and Australian-based call centres have earned multi-award winning status. HCF members also have access to low cost, high quality services at HCF Dental Centres and HCF Eyecare Centres. Having contributed $50 million to support the health services research funded by the HCF Research Foundation, HCF is devoted to investing in the future of Australia's health. To learn more about HCF go to hcf.com.au/about-us

ABOUT SLINGSHOT
Slingshot is Australia's leading provider of corporate innovation programs. Since 2013, Slingshot have run 21 programs with some of Australia's leading organisations like HCF, News Corp, Qantas, Lion, Clubs NSW and Caltex. Through a repeatable and scalable engagement model, Slingshot programs combine the scale, resources and insights of Corporates, with the agility and innovation of Startups, Scaleups and intrapreneurs to drive long lasting commercial outcomes.